A complete suite of products for the modern retailer
Solutions for every department
Operations
Accurately measure traffic and conversion with the most advanced traffic system ever built.
Measure, display, and control store occupancy in real-time to instill confidence in shoppers and safely reopen your stores.
Analyze and optimize your staff schedules to reduce labor costs and maximize conversion, while ensuring an optimal shopper experience.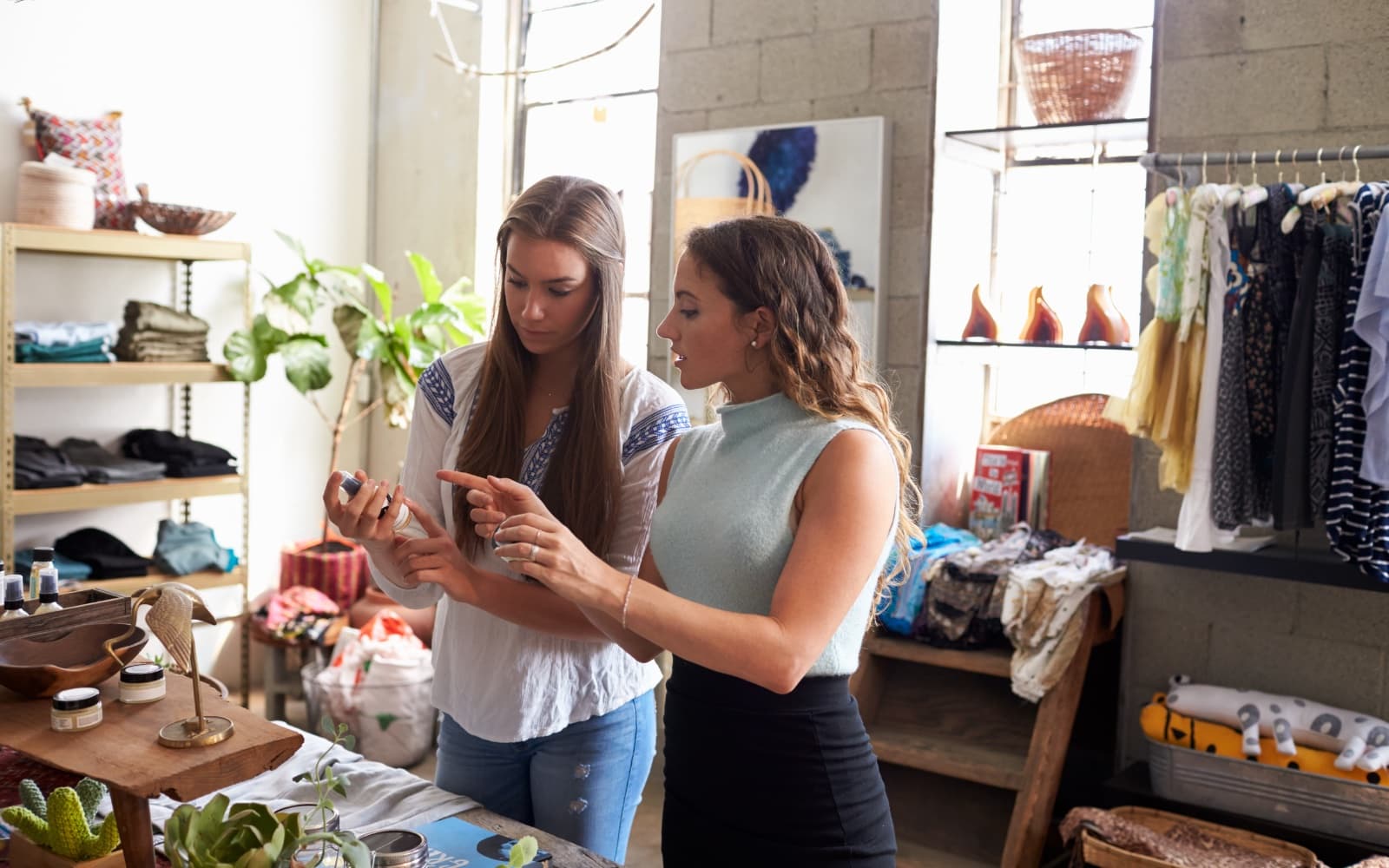 Asset Protection
Ensure the safety of your associates, your customers, and your merchandise with complete video coverage and easy, instant access to snapshots and video on desktop and mobile.
Reduce investigation time from days down to hours with sophisticated cloud-based tools, and instant access to video, image snapshots, and point-of-sale data.
Merchandising
Empower your buyers with real-time data on traffic, dwell times, and conversion data down to the product category.
Use Shopper Journey to measure the impact of product assortment and placements on shopper engagement and purchase behavior.
Effortlessly audit merchandising compliance with our cloud-based visual merchandising solution.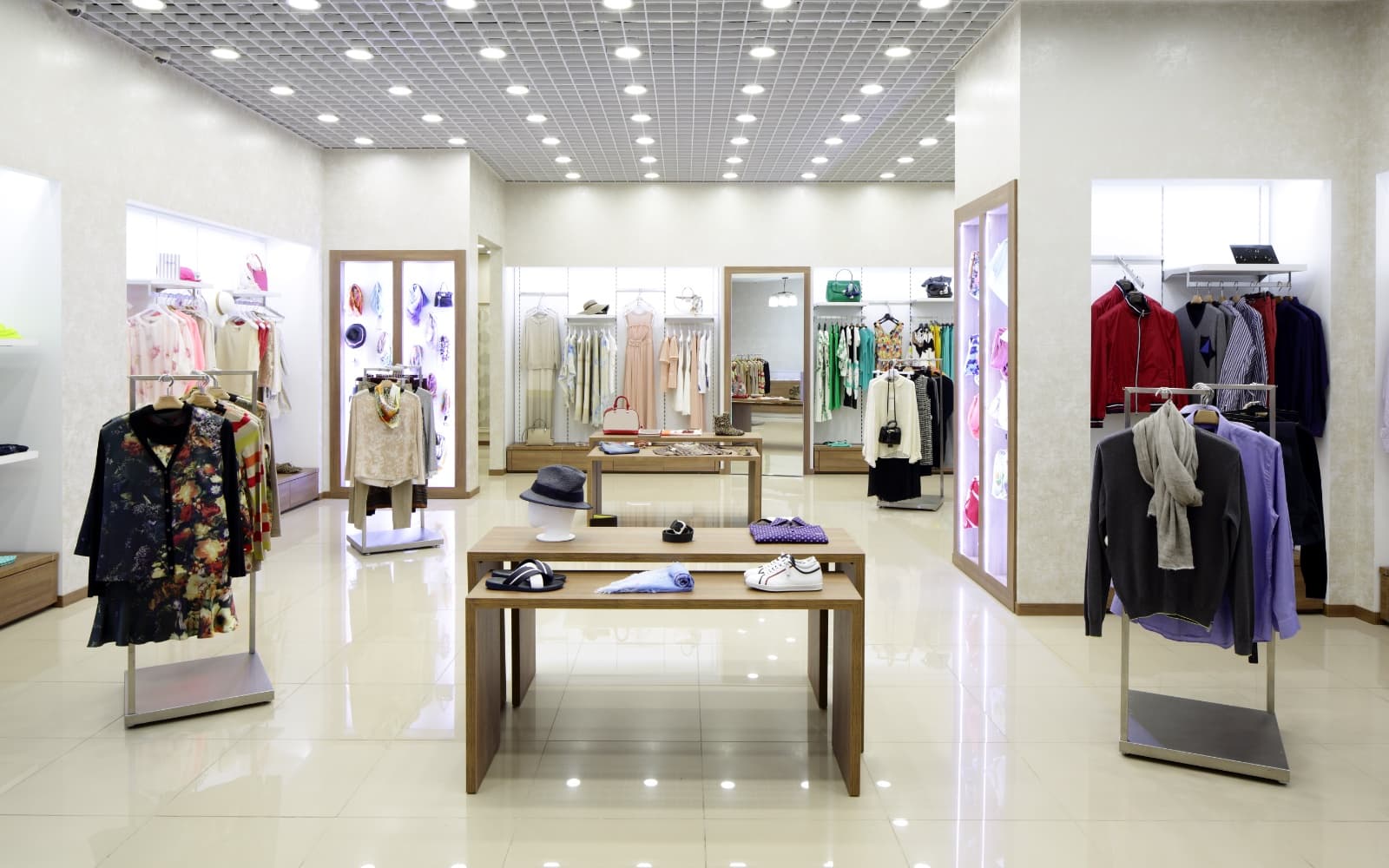 Store Design
Understand how store layout changes impact shopper behavior. Perform effective, data-driven A/B testing of layouts using our comprehensive Shopper Journey product.
Need help interpreting and actioning the data, or applying industry best practices? Leverage our team of retail experts and data scientists.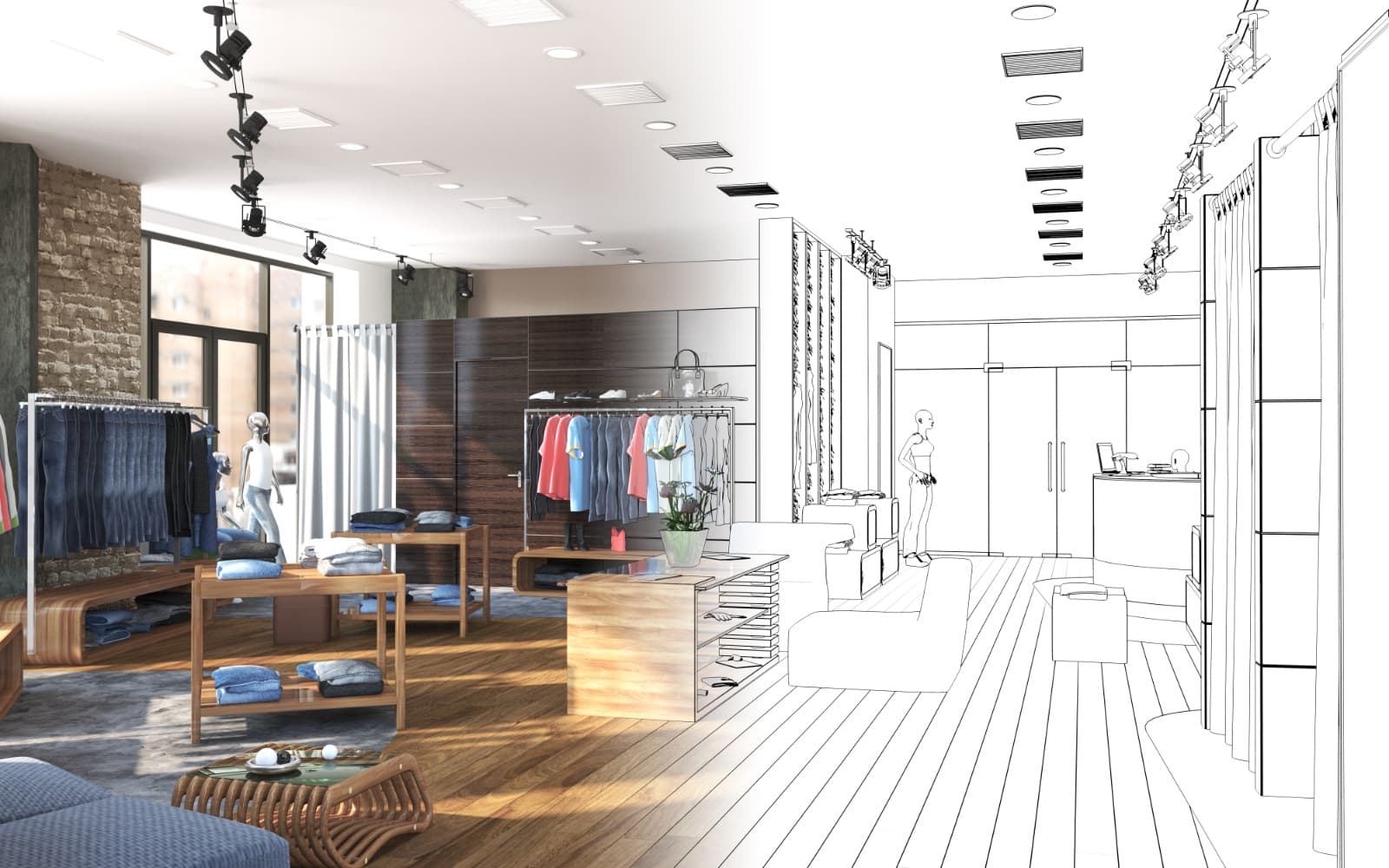 Marketing
Get real-time data on which campaigns drive traffic to your store.
Perform effective, data-driven A/B testing of store layouts and product assortment using our comprehensive shopper journey solution.
Unify your eCommerce and brick-and-mortar initiatives by connecting online and offline journeys.
Trusted by leading retailers around the world