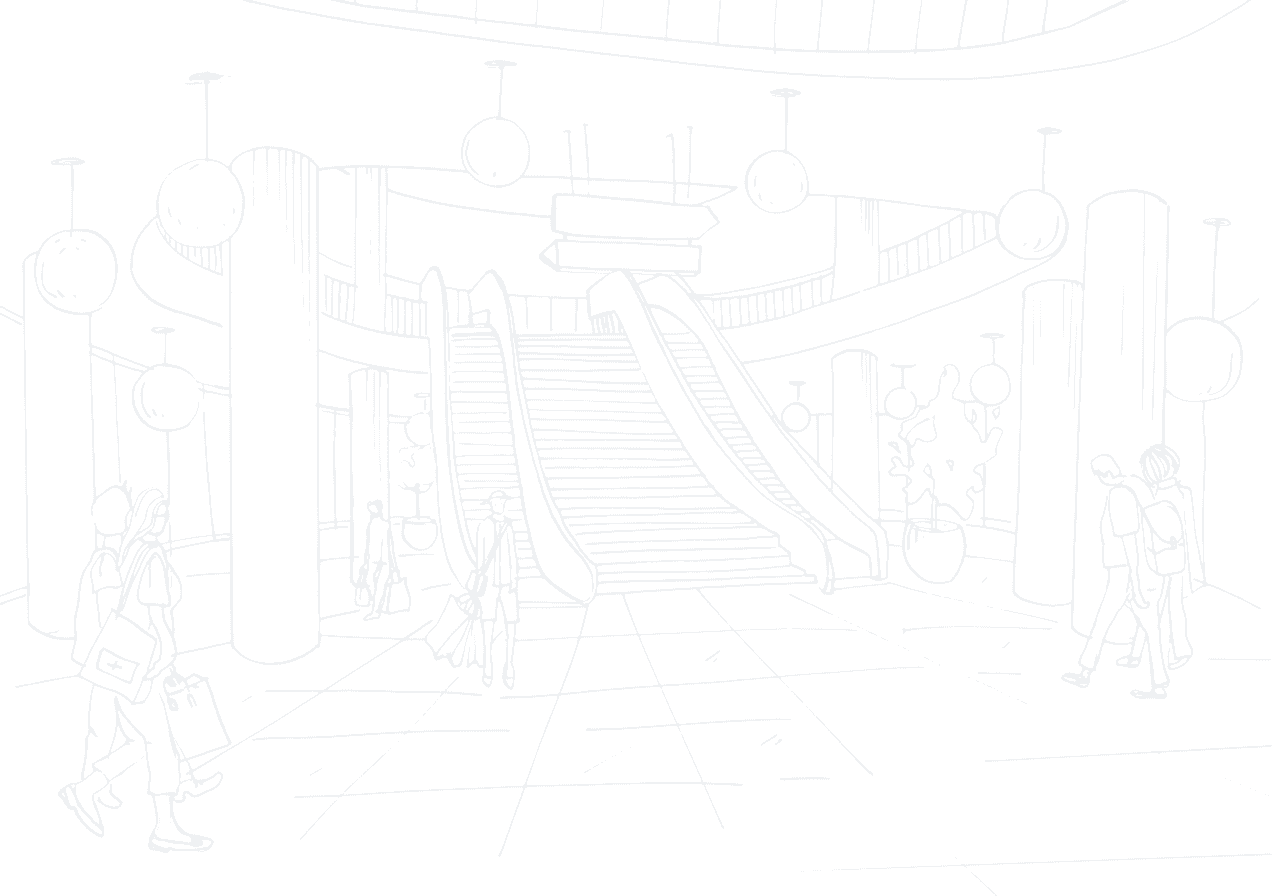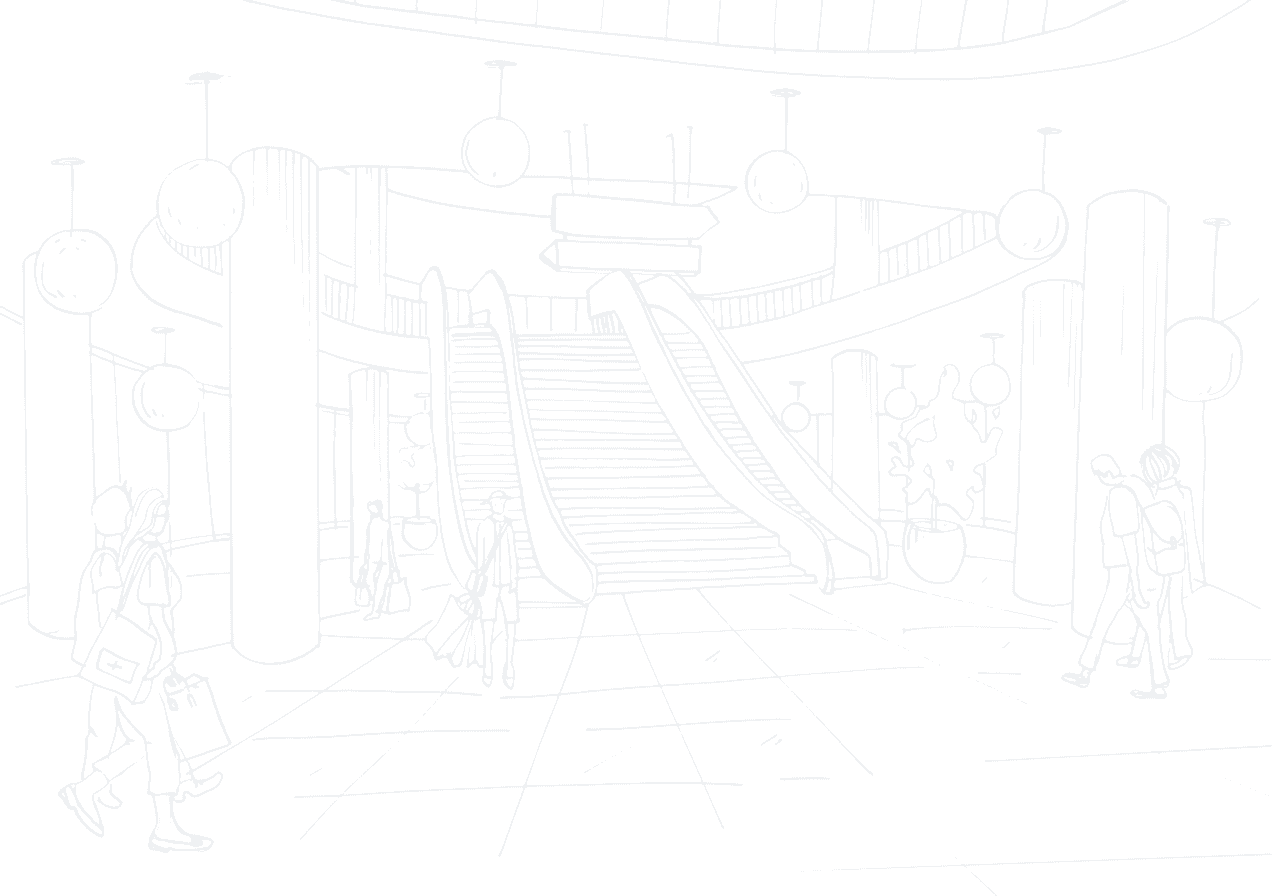 Intuitive. Open. Built for retail. Modernize your asset protection with our cloud security system, and cut down your investigation time from days to just minutes.
Intuitive
Say goodbye to unwieldy Windows apps. Fast, easy-to-use, browser and mobile interfaces get you up and running in no time.
Purpose-built
The RetailNext system was built from the ground up in partnership with leading retailers around the globe.
Transparent
Priced per sensor per month. No hidden per-user fee, reporting fee, API fee, or anything else.
Open, affordable
Keep capital costs to a minimum by pairing your existing IP or analog cameras with our cloud security system.
No lock-in: No proprietary cameras or DVRs. Compatible with hundreds of IP cameras, analog cameras, and encoders from Axis, Vivotek, Hikvision, and others.
Single pane of glass: View and manage your existing cameras side-by-side with the latest IP cameras, and even Aurora analytic sensors.
Incredible ROI: Share your system budget with your operations, marketing, and merchandising teams.
Video and image exports
An intuitive interface to aid quick and painless investigations.
Saved views: Easily define, save, and share multi-camera grids.
Video export: Easily export video and receive as a shareable email link.
Digital signature: Export tamper-proof video for use as evidence with one-click addition of an invisible digital signature.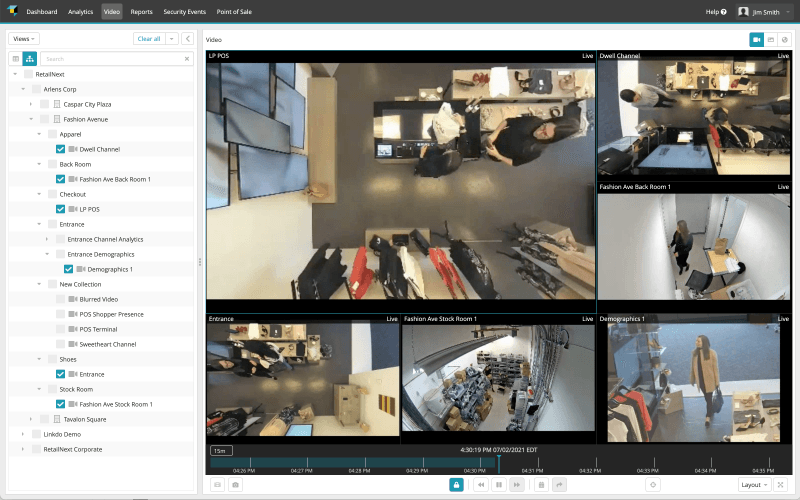 Seamless POS integration
Easily search for specific transactions and view or export both receipt and video. Keep an eye on suspicious behavior via the integrated POS exception analysis tool.
Easy integration: Integrate your point-of-sale data just once for your asset protection, traffic, and analytics needs. Out-of-the-box integrations available for popular cloud POS systems.
Sophisticated filtering: Narrow down transactions of interest using date, store ID, payment type, and much more. Leverage shopper-presence video analytics to quickly zero-in on potential fraud.
Exception reporting: Identify anomalous behavior at both store and employee levels via statistical analysis. Already have an XBR system? Enhance it with video capabilities via our video API.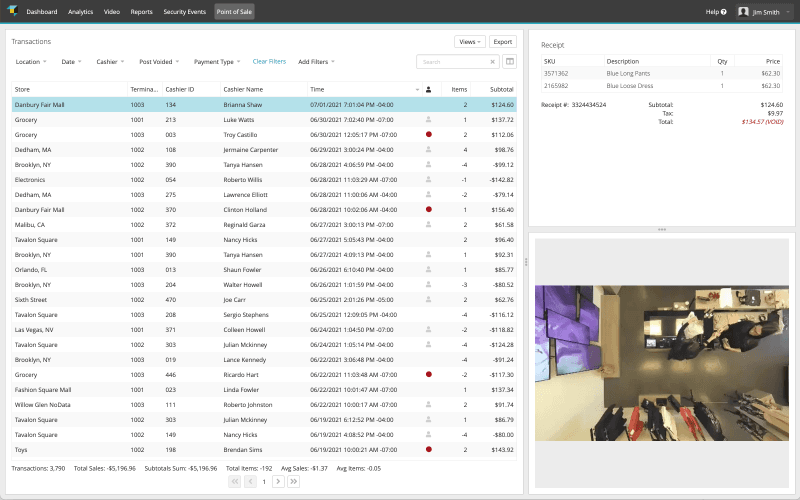 Security events
A single view for critical events in your store.
Wide compatibility: Support for smoke sensors, glass break sensors, door opening sensors, and many more.
Events & video: Instantly view details of each event alongside video.
Search: Use the flexible search functionality to quickly narrow down events of interest.