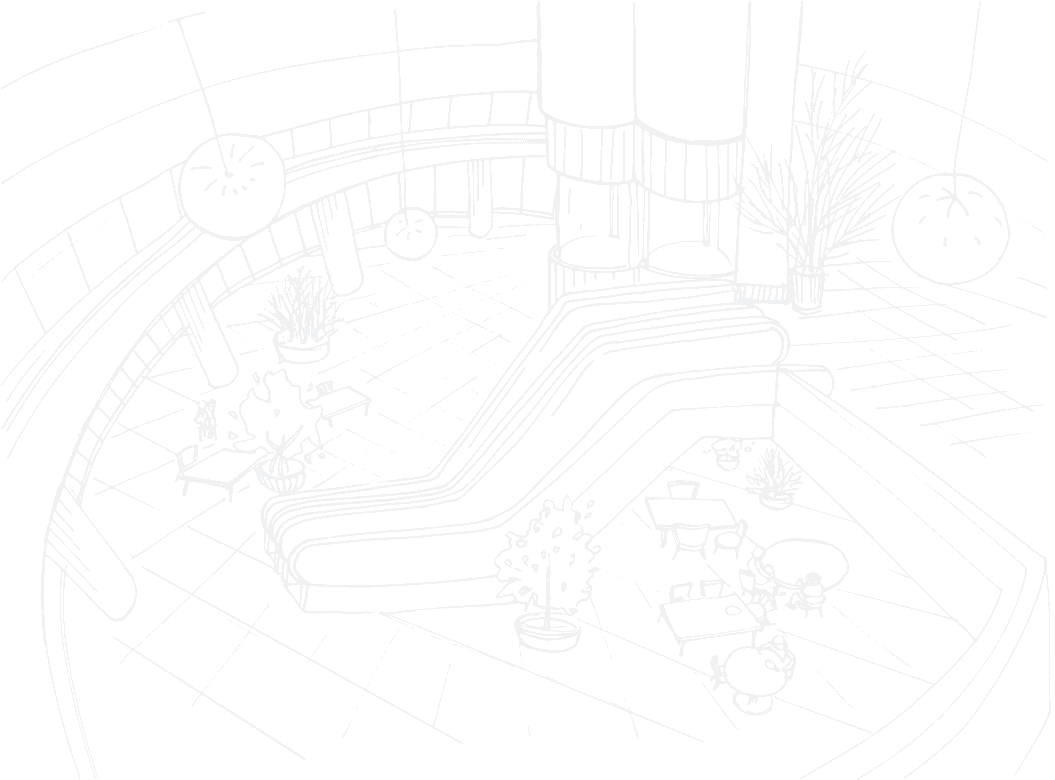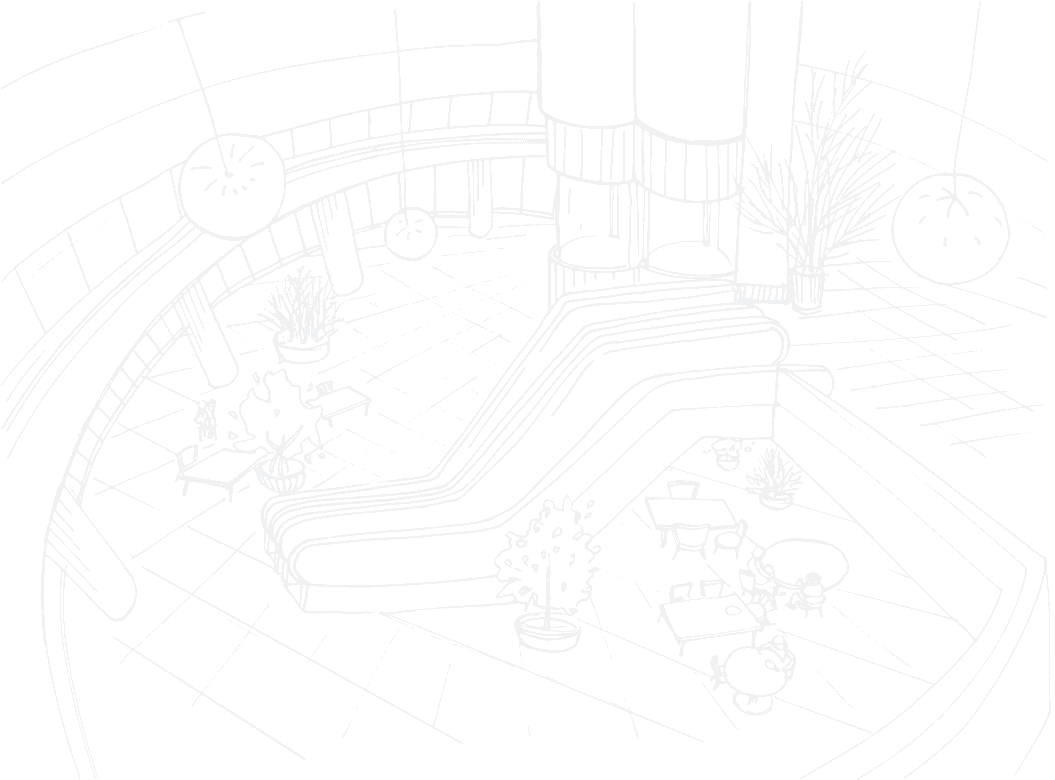 Make data-driven decisions on product assortment, placement, and promotions.
Gain insights on shopper journeys through the store.
Multi-brand data sharing
Share your in-store data to drive relationships with your brands and vendors. Deliver metrics that matter to partners across categories, promotions, and other activations. Improve performance through a deeper understanding of shopper behavior throughout your multi-brand environment.