Grow your business with RetailNext.
Offer your customers a comprehensive, cloud-based analytics platform trusted by over 400 leading retailers worldwide.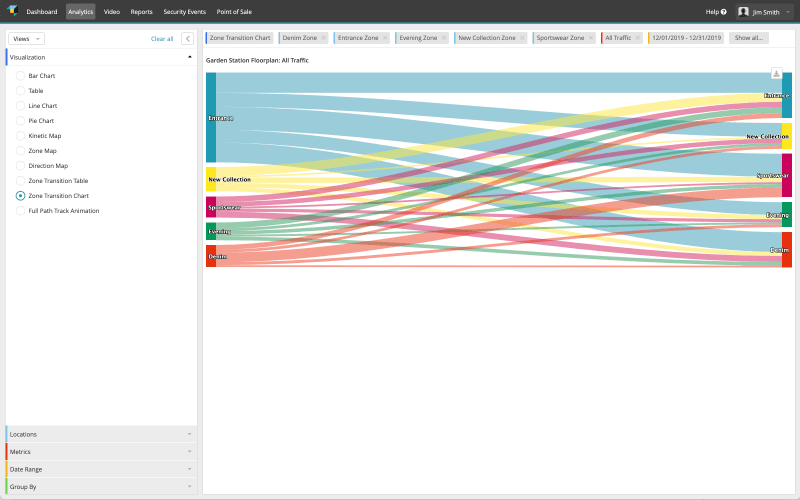 Traffic, Occupancy, and Shopper Journey in a single, integrated solution.
End-to-end: Everything you need to make the sale, from sensors and secure cloud infrastructure all the way up to web and mobile apps. Focus on selling, not integrating.
Easy to extend: Comprehensive APIs allow you to easily extend our offering to better meet your client's needs.
Easy to install: Easy, plug-and-play installation with all configuration managed through the cloud.
Easy to manage: Automatic firmware updates through the cloud and automatic health monitoring and alerting.
Unlock new revenue streams
Expand your client base, and sell deeper into your existing ones. The extensive product suite enables you to sell to multiple departments within retail, as well as to many industries outside of retail.
Feature-rich: Traffic, occupancy, interior analytics, video, and more, with new functionality being added in the cloud every day. Start with any module and easily add on others over time.
Recurring revenue: Reduce dependency on one-time revenue and build up a predictable recurring revenue stream.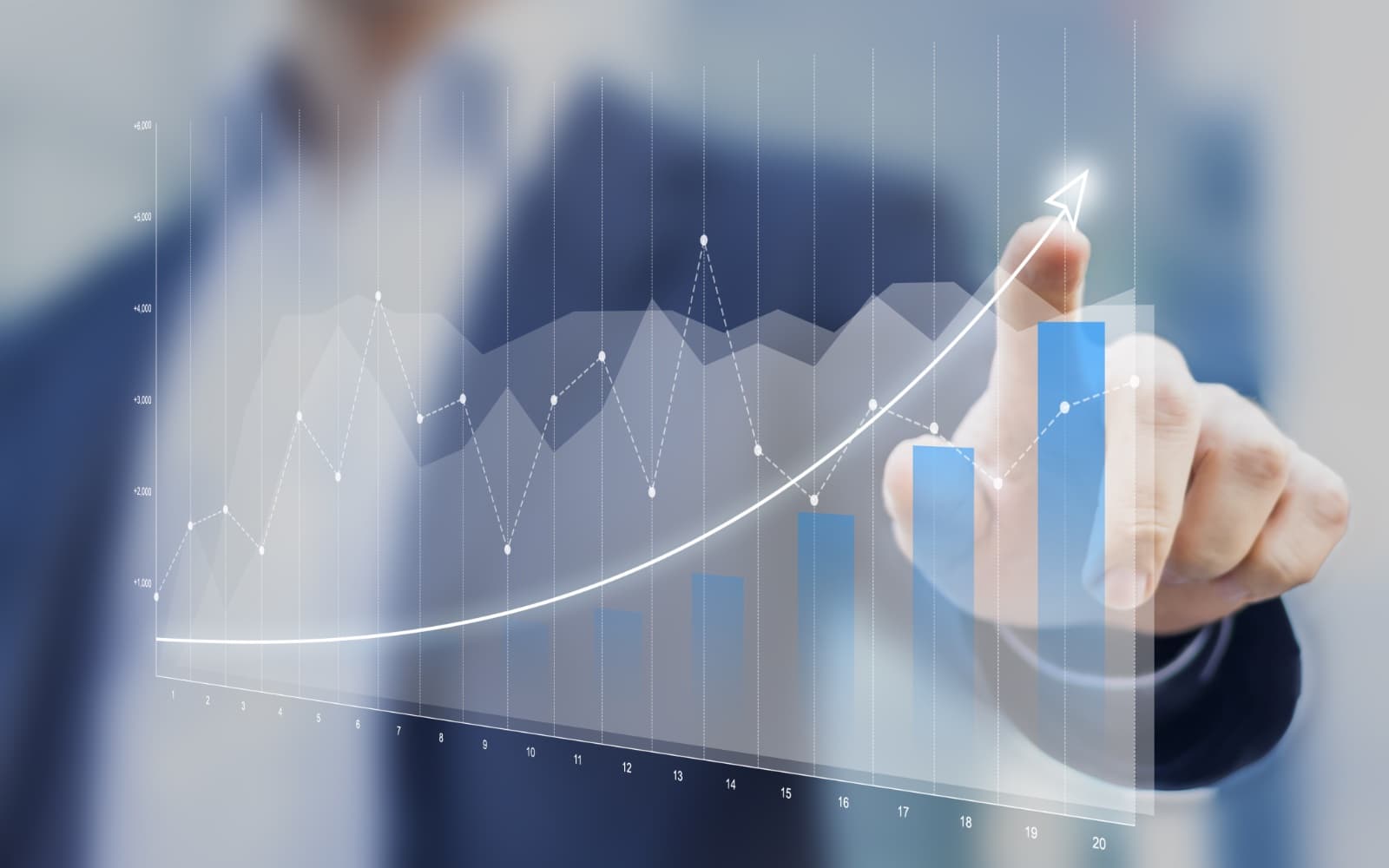 Go further together
We believe in strong partnerships with our resellers and our customers. Get all the resources you need to grow both our businesses together.
Training & support: Exclusive partner portal, detailed documentation, and training videos so you can hit the ground running.
Demo system: Get access to our demo system with real, white-labeled data so you can wow your prospects.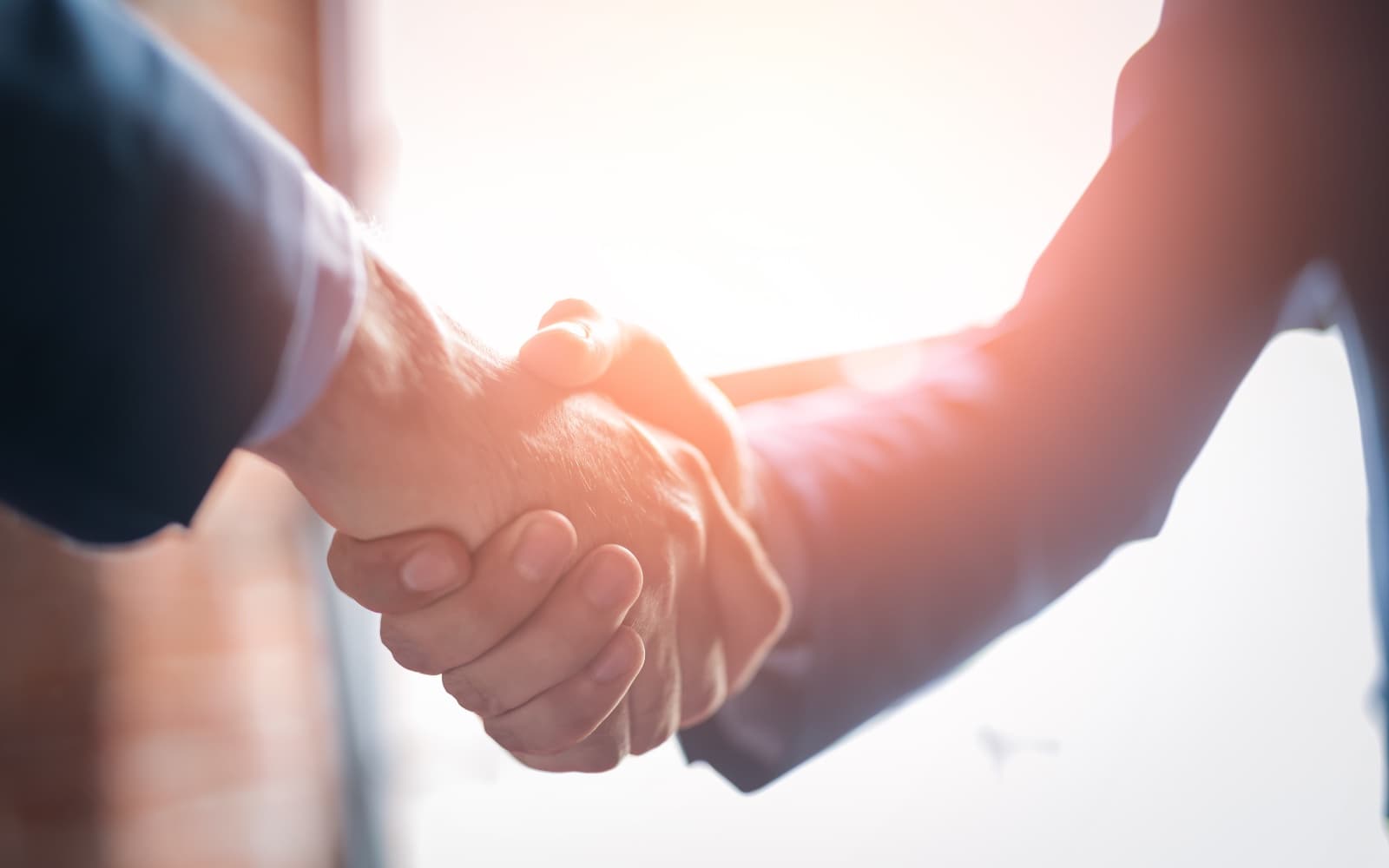 1С-Рарус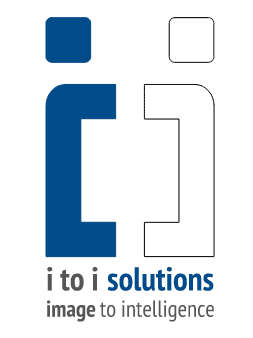 ITOI Solutions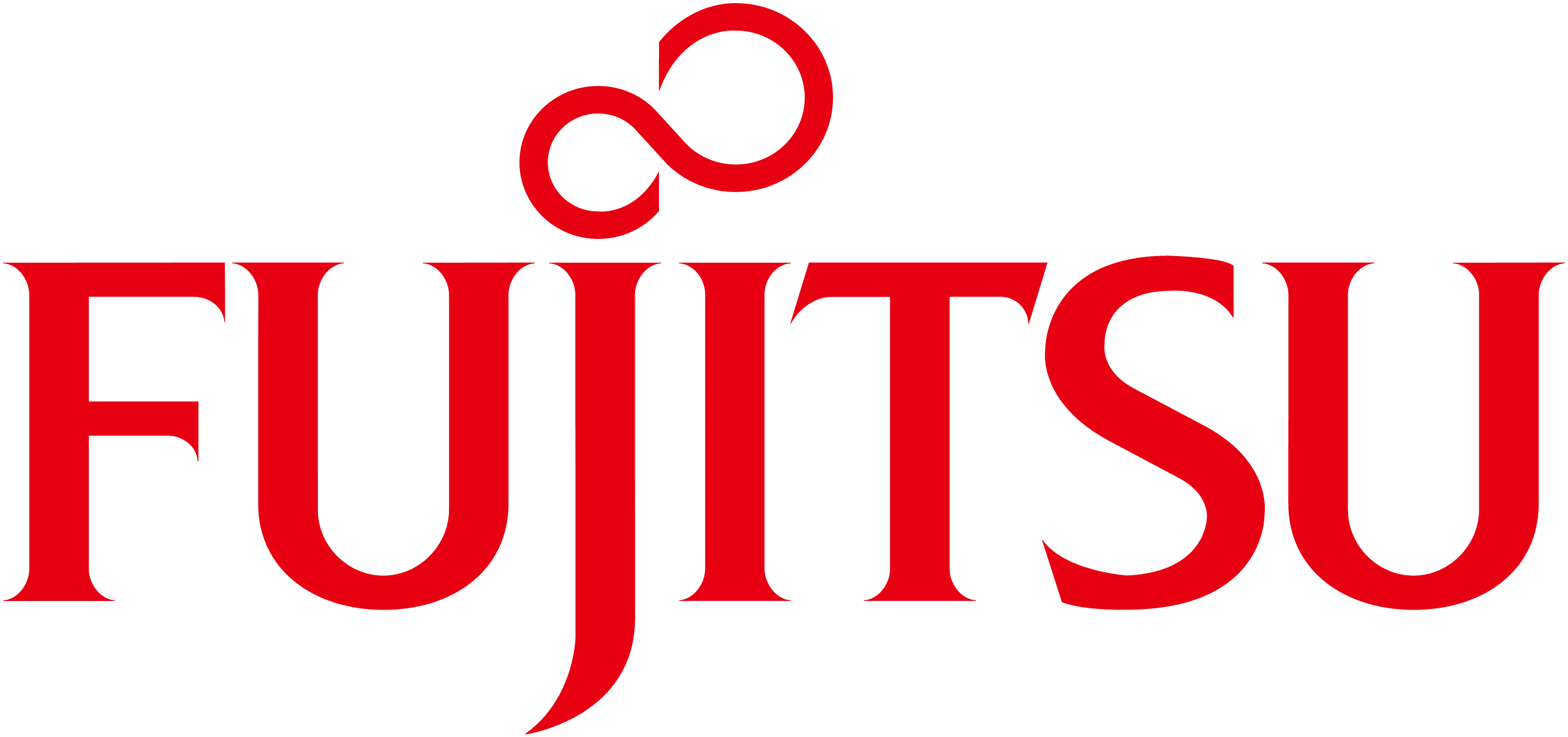 Fujitsu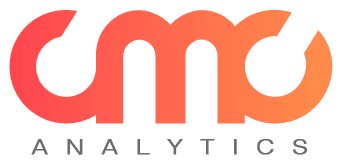 CMC Analytics

Ascend RMS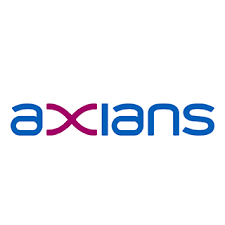 Axians