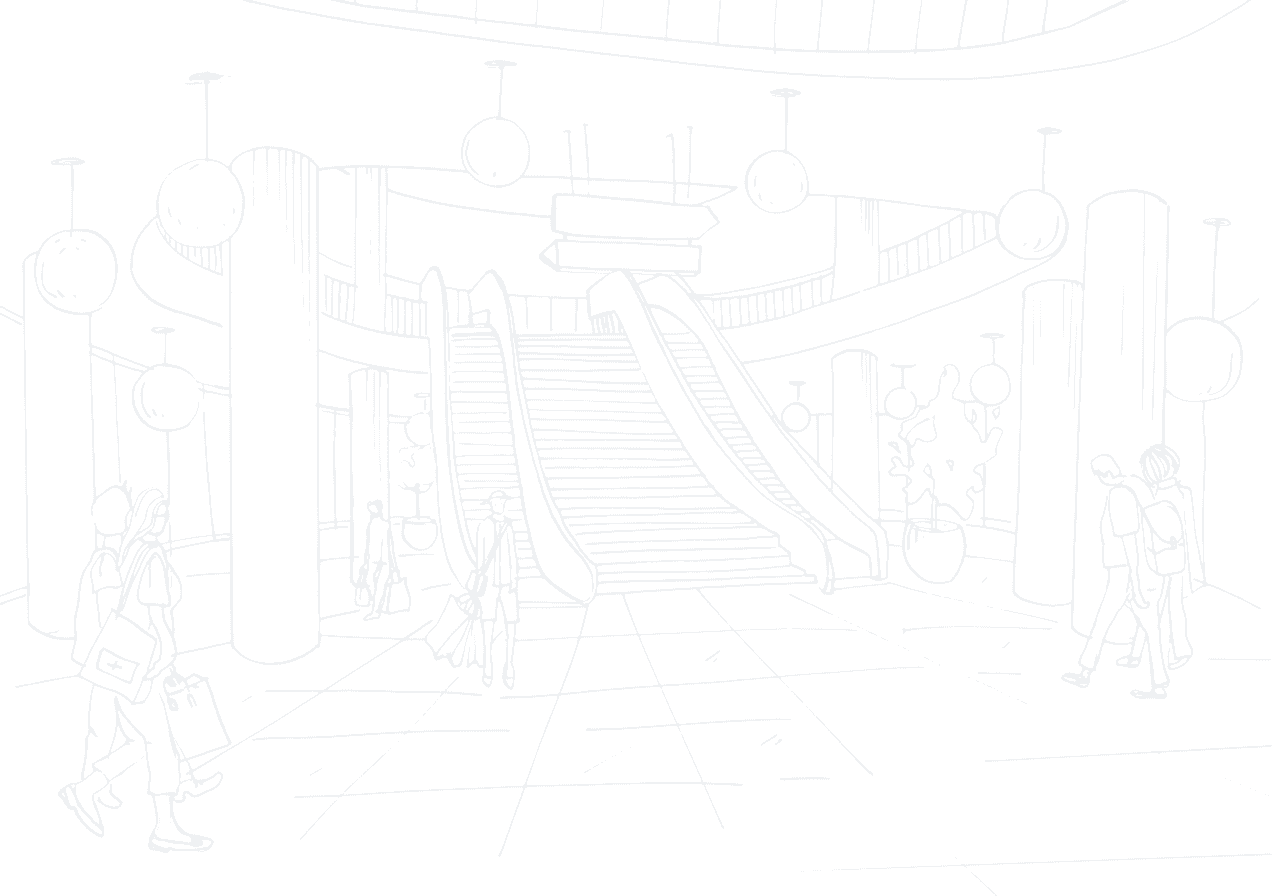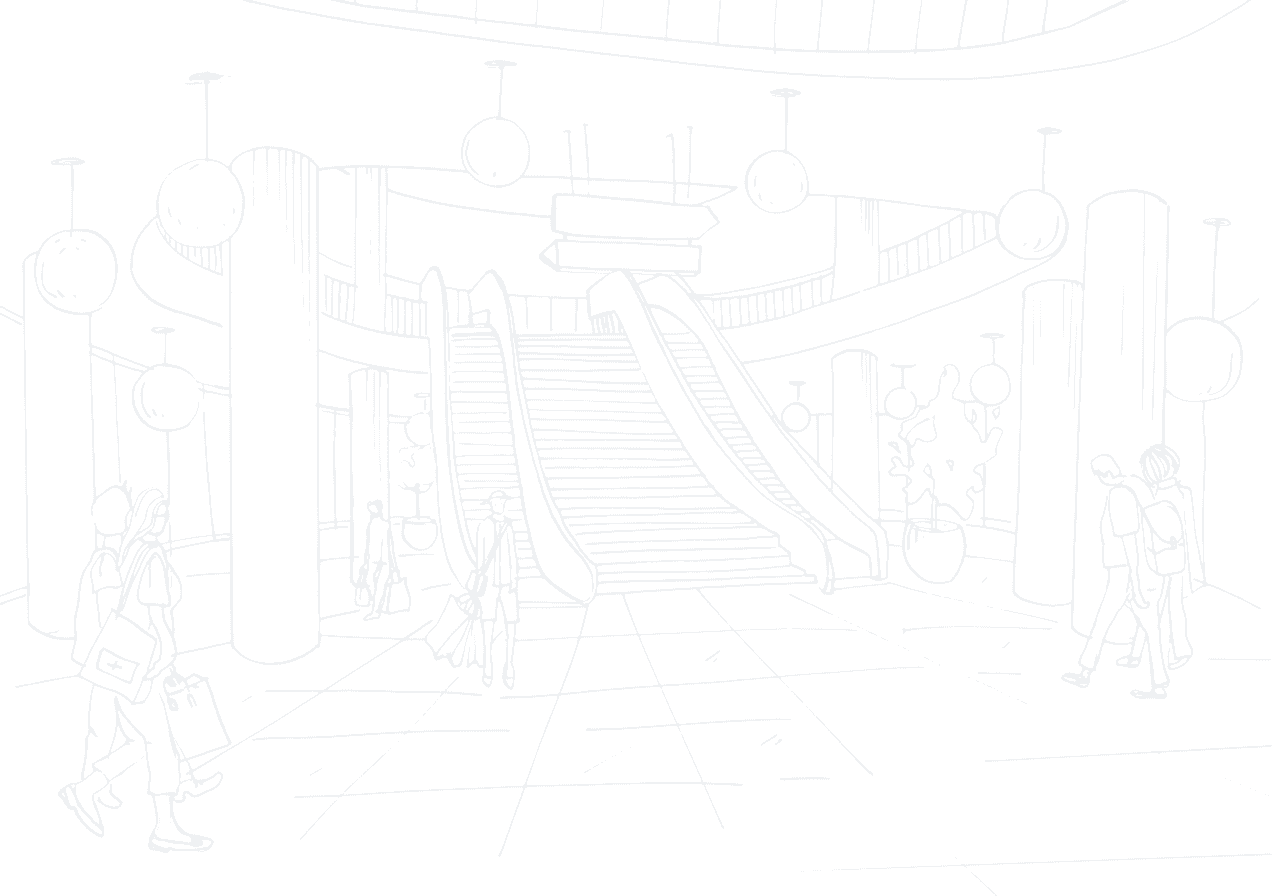 Why stop at basic foot traffic? Go beyond with the next-generation, future-proof traffic solution from RetailNext.
Intuitive
Say goodbye to unwieldy Windows apps. Fast, easy-to-use, browser and mobile interfaces get you up and running in no time.
Purpose-built
The RetailNext system was built from the ground up in partnership with leading retailers around the globe.
Transparent
Priced per sensor per month. No hidden per-user fee, reporting fee, API fee, or anything else.
Accurate
Our traffic product is powered by Aurora, a cutting-edge IoT device designed and manufactured by RetailNext, that provides the most accurate analytics data in the market today.
AI-powered: Aurora uses a patented artificial intelligence algorithm based on deep learning to anonymously detect people with incredible accuracy.
Real-time: Aurora detects people ten times each second to ensure maximum tracking accuracy, and transmits analytic data to the RetailNext cloud each second.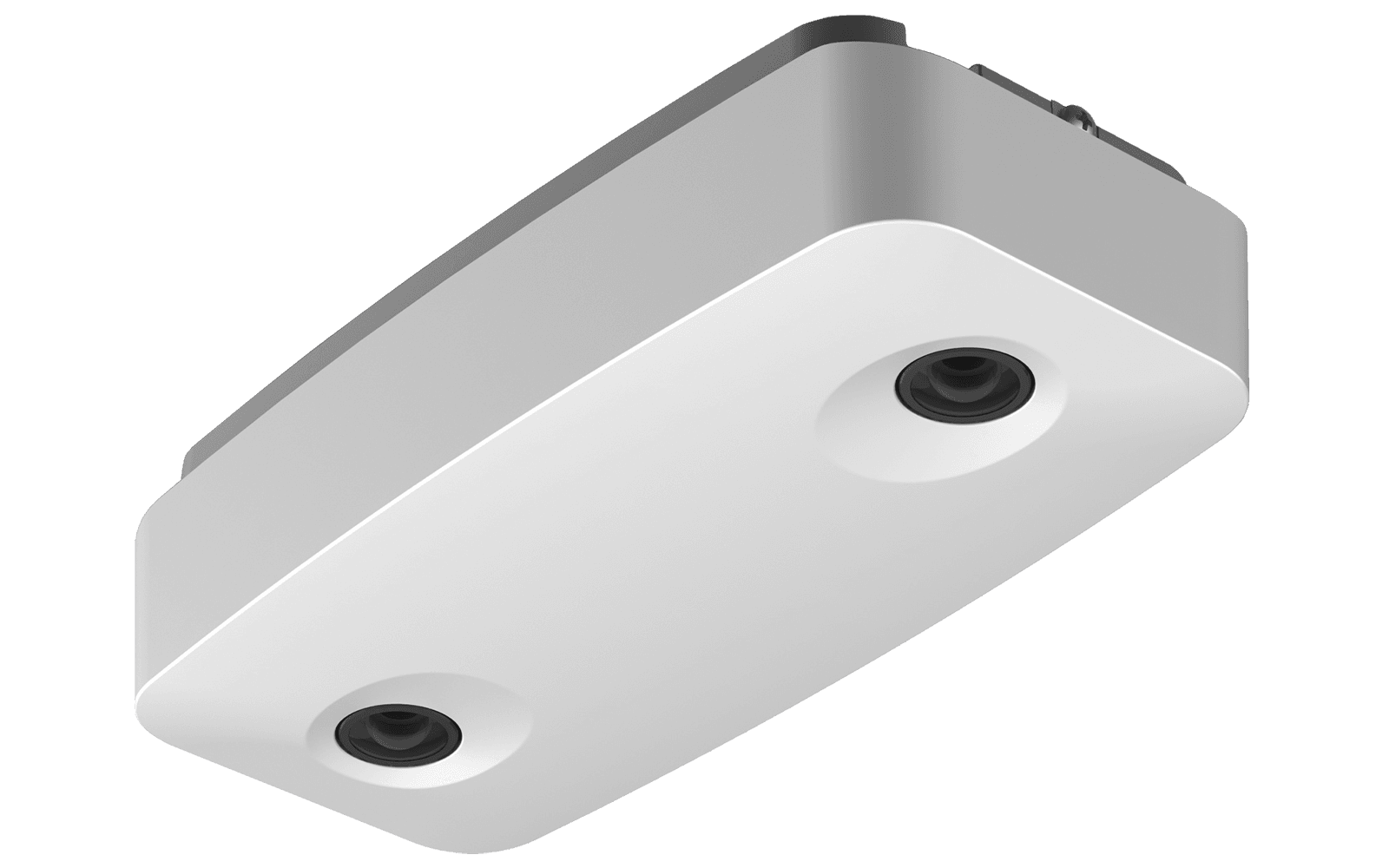 Verifiable
We stand behind the accuracy of our system. Every traffic sensor is manually audited for accuracy post-install, and our Aurora sensors allow you to easily verify the system accuracy yourself if you wish.
Self-audit: Instant access to high-resolution recorded video to easily perform your own audits at your convenience, and at no extra cost.
Build trust: Get buy-in from store associates on the accuracy of your traffic and conversion data.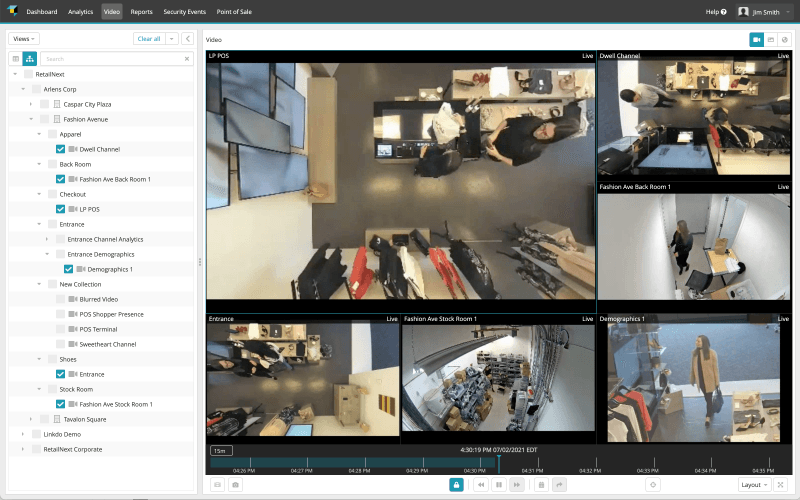 Actionable
Visualize and analyze your data with actionable dashboards, reports, and an integrated business intelligence tool. Or use the robust API to integrate traffic data into your data warehouse or other internal systems.
Real-time: Data is available within seconds on the user interface and APIs, no matter where your stores are in the world.
Dashboards: Multiple dashboards for visibility into all your KPIs. Leverage AI for predicted traffic trends and automatic recommendations.
Reports: PDF and XLS reports emailed right into your Inbox. Fully customizable format, with a wide variety of built-in templates.
Integrated BI: See something interesting in a dashboard or report? Dive in via the Analytics page, an integrated business intelligence tool for slicing and dicing your data.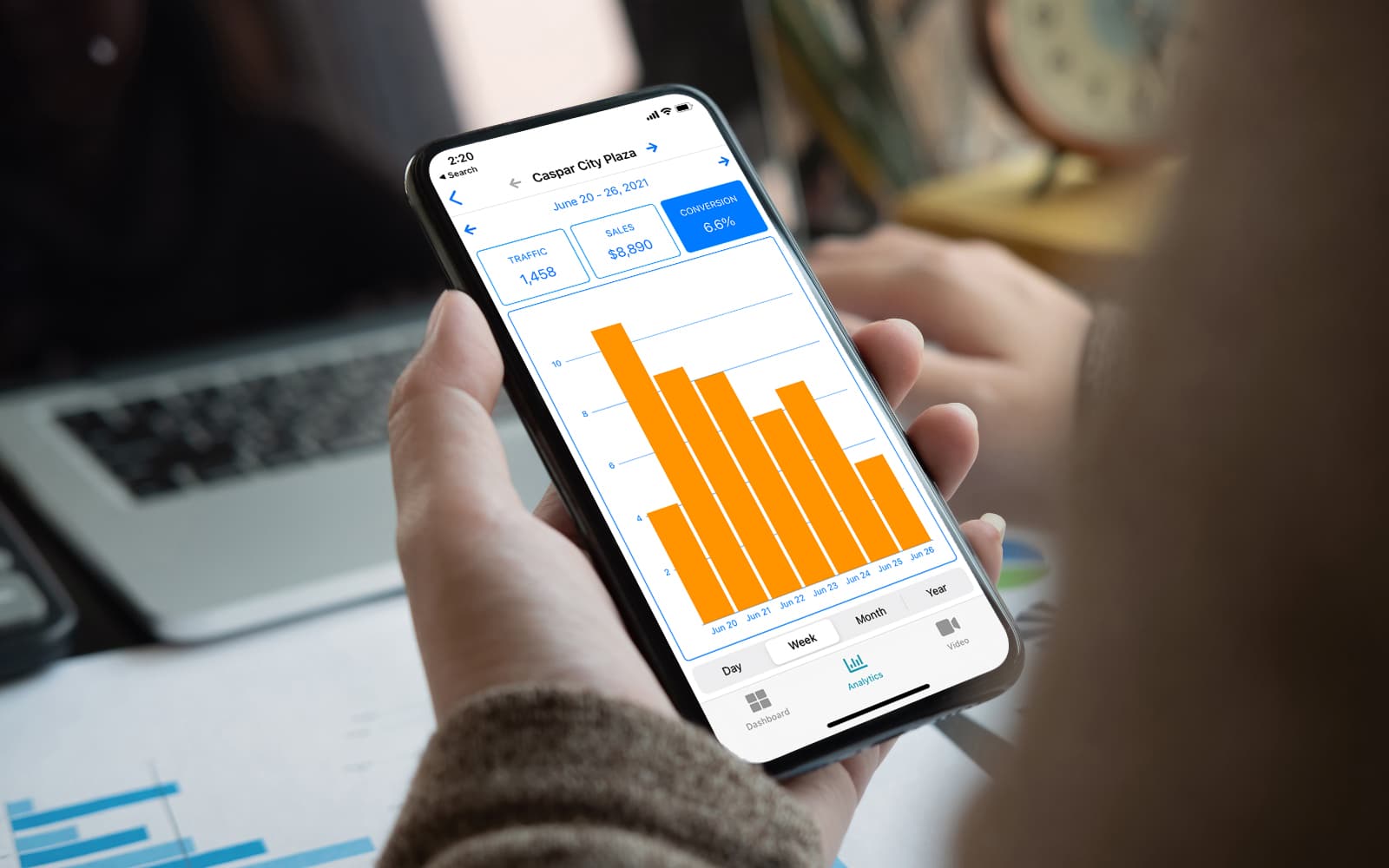 Beyond traffic
Take traffic counting to the next level with staff exclusion, video verification, additional KPIs like repeat visits, and much more.
Additional metrics: Add texture to your traffic counts with traffic direction, visit duration, passby traffic, repeat visit percentage, and more.
Staff exclusion: Supply your associates with discreet wireless tags to exclude them from traffic counts, anonymously.
Time machine: Remodeled your store but forgot to adjust the traffic line? No problem. Just adjust the line now and recalculate the correct historical counts with a single click. Like magic!