Better together.
Join our growing ecosystem of innovative technology partners around the world.
Enrich your product
Differentiate your platform by layering in data such as traffic, occupancy, demographics, shopper movement, video, and so much more, all available through easy-to-use APIs.
Expand your reach
Looking to bring your technology to new industries or geographies? Integrate with the world leader in retail analytics, with customers in many other industries like banking, office buildings, etc.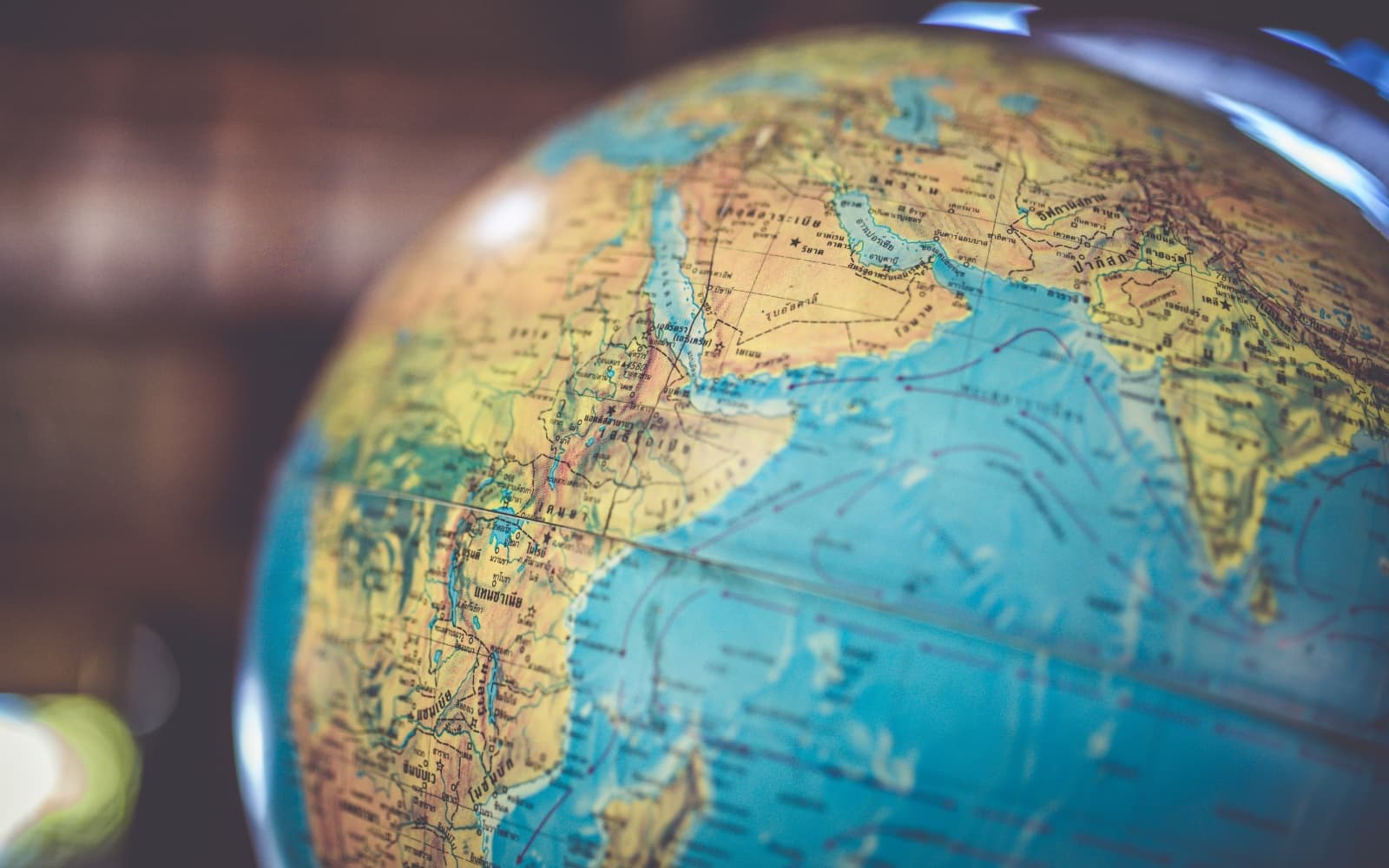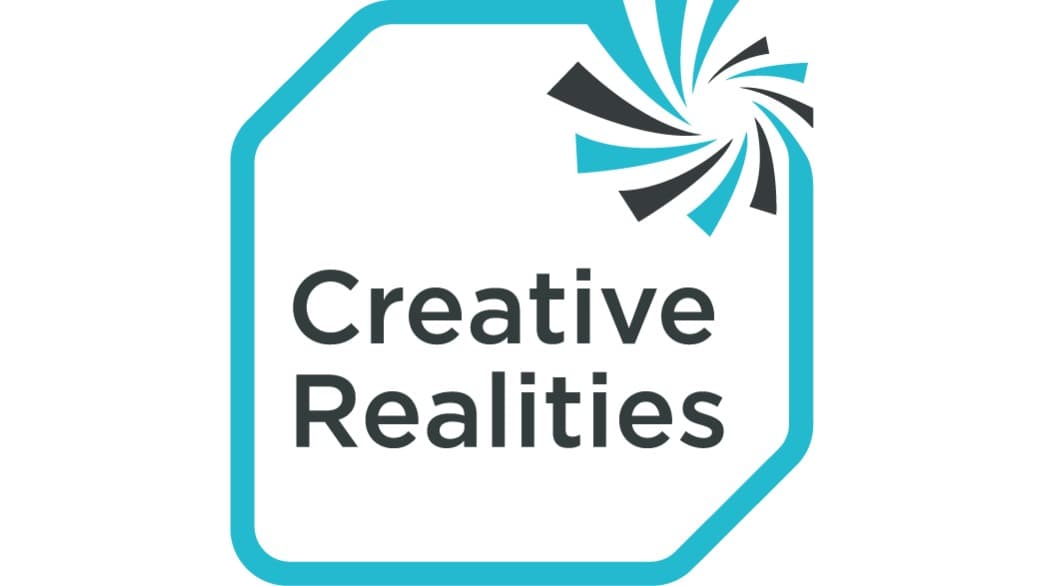 Creative Realities Inc.

FeedbackNow By Forrester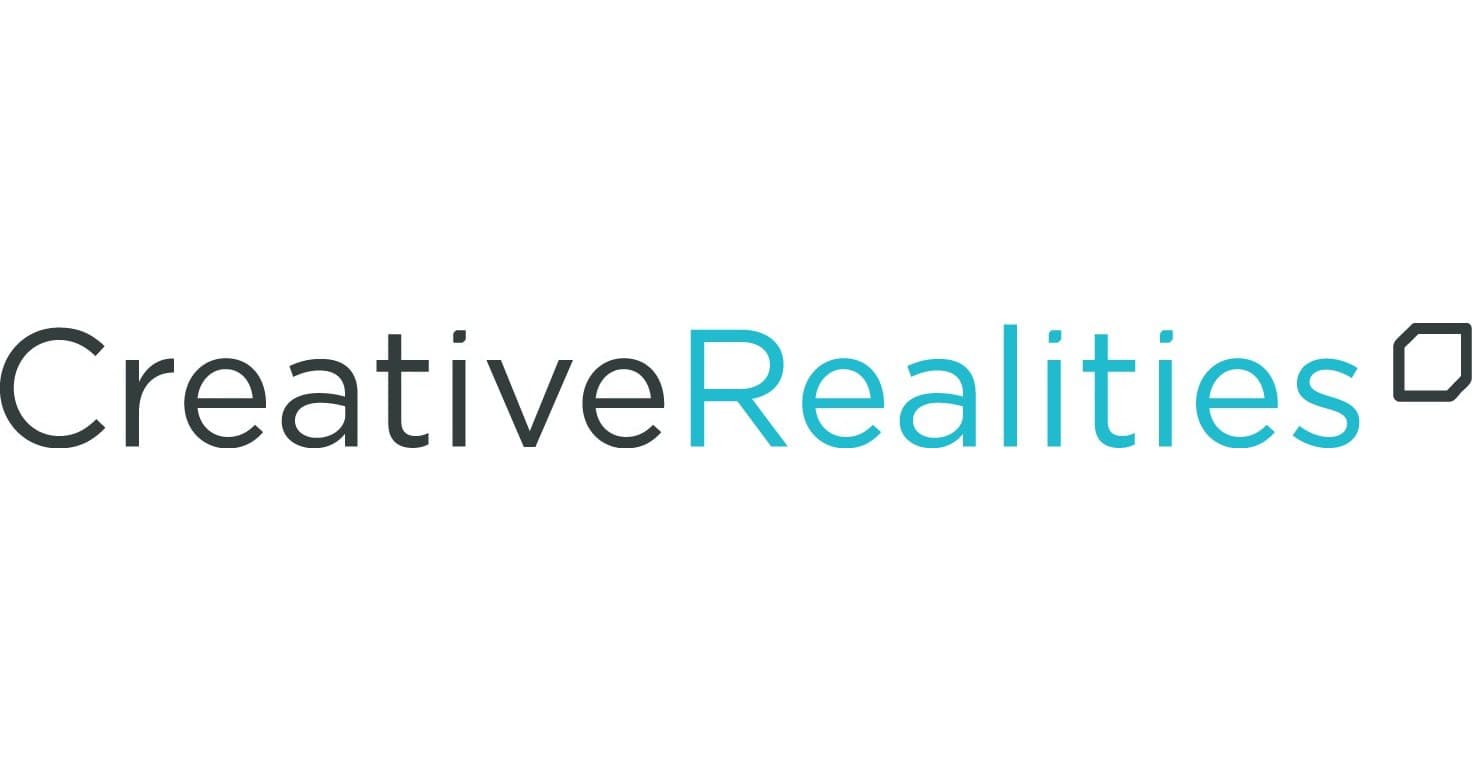 Creative Realities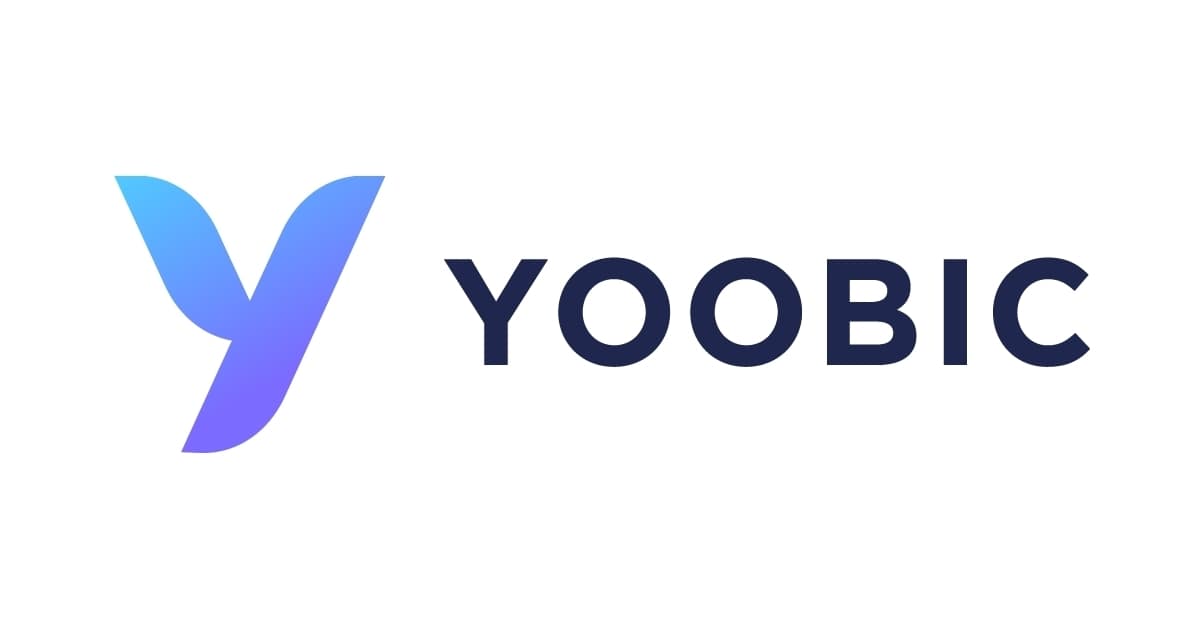 YOOBIC

Theatro

Pick'N'Watch