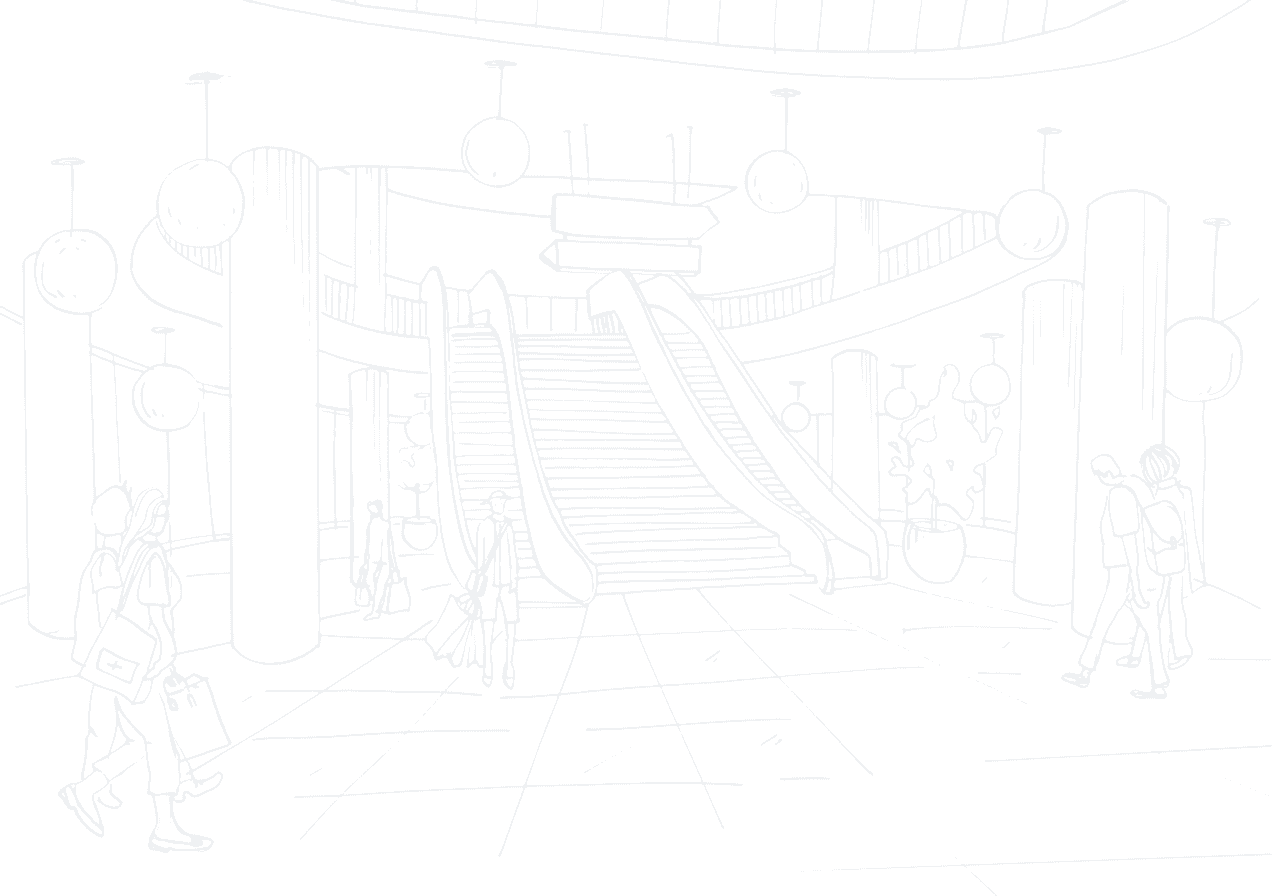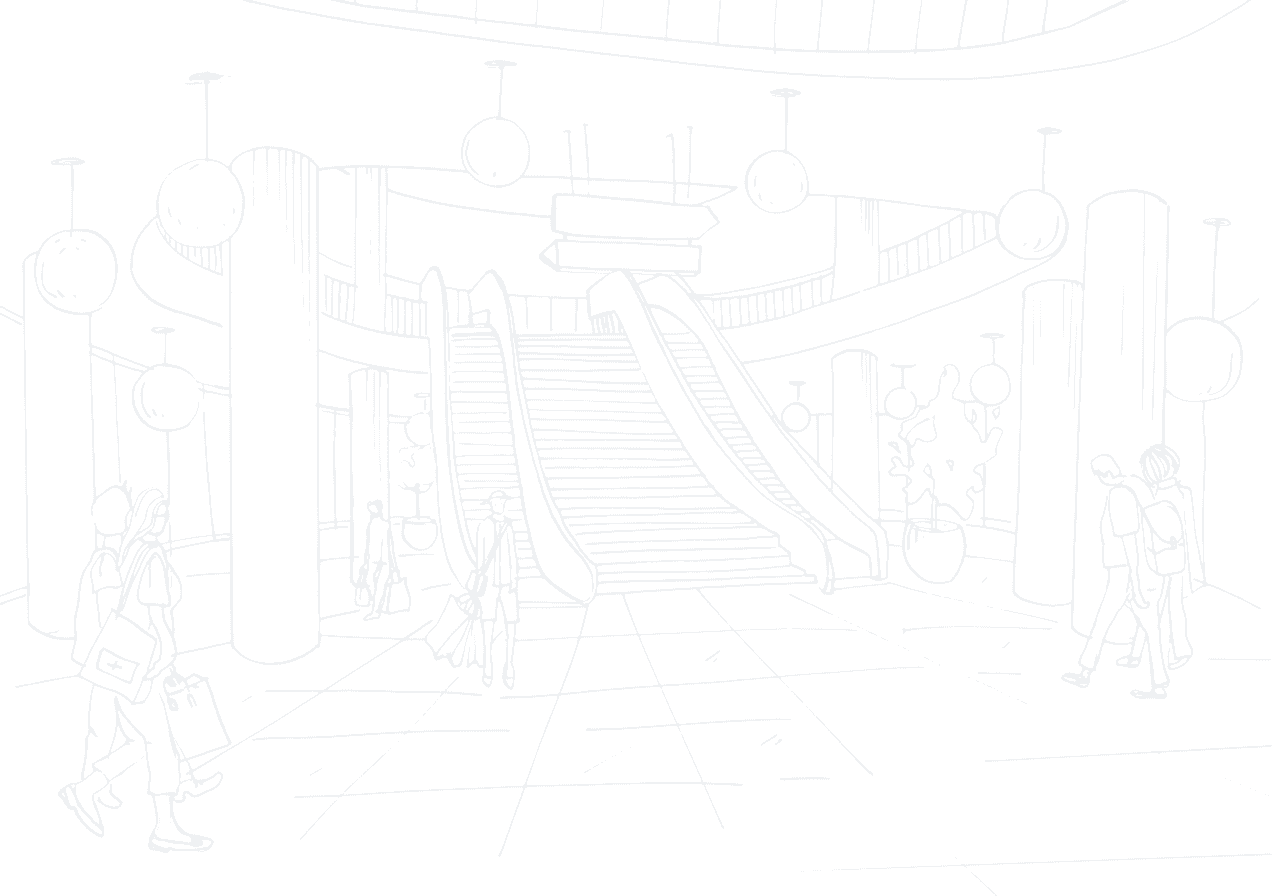 The most powerful tool in the market for analyzing customer journeys.
Intuitive
Say goodbye to unwieldy Windows apps. Fast, easy-to-use, browser and mobile interfaces get you up and running in no time.
Purpose-built
The RetailNext system was built from the ground-up in partnership with leading retailers around the globe.
Transparent
Priced per camera per month. No hidden per-user fee, reporting fee, API fee, or anything else.
Actionable
Auroras capture millions of data points a day for customer journeys in each of your stores, and can talk to each other to build a single view of each shopper journey. You can analyze this data right within the user interface or use the API for analysis by your data science team.
Interior traffic & dwells: Get visibility into shopper traffic and dwell patterns within your store.
Zone traversal: Understand how shoppers move through the various areas of your store as part of their journey.
Animations: Filter specific visits of interest and view animations of the entire customer journey.
Kinetic maps: View heatmaps of areas of high and low shopper activity.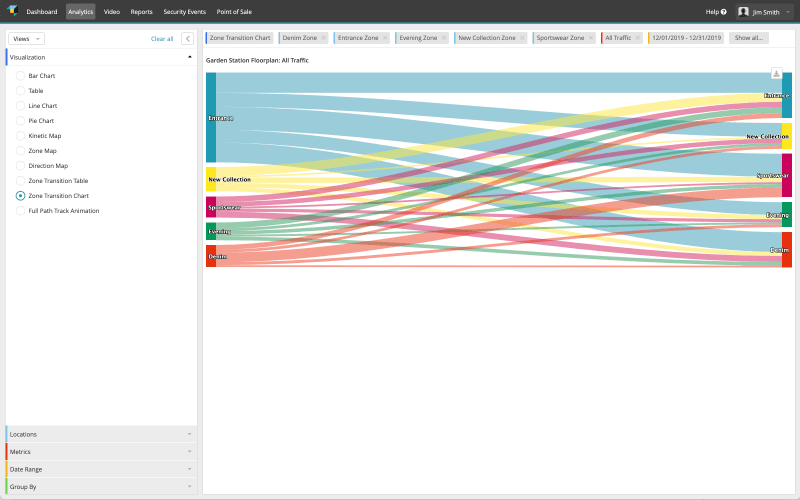 Advanced segmentation
Segment your shopper data to zero-in on the in-store behavior of specific shopper profiles.
Purchaser vs non-purchaser: Analyze shopper journeys by segmenting shoppers into purchasers and non-purchasers.
Shopper vs staff: Get insights into when, where, and how long shoppers interact with your associates, and how this impacts purchase behavior.
Demographics: The AI-based demographics engine anonymously segments your shoppers by gender.
Retail consulting
Need help interpreting and actioning the data? Or require advanced, custom insights into your environment? Our team of retail experts and data scientists are ready to help.
Custom integrations: Our data scientists can link up data from the RetailNext system with 3rd party data to create unique insights customized to your environment.
Benchmarking: Understand how your stores are performing relative to your peers in the industry.
Partnership: Our consulting team values deep partnership with our retail clients to provide data, reporting, and actions tailored to your needs.