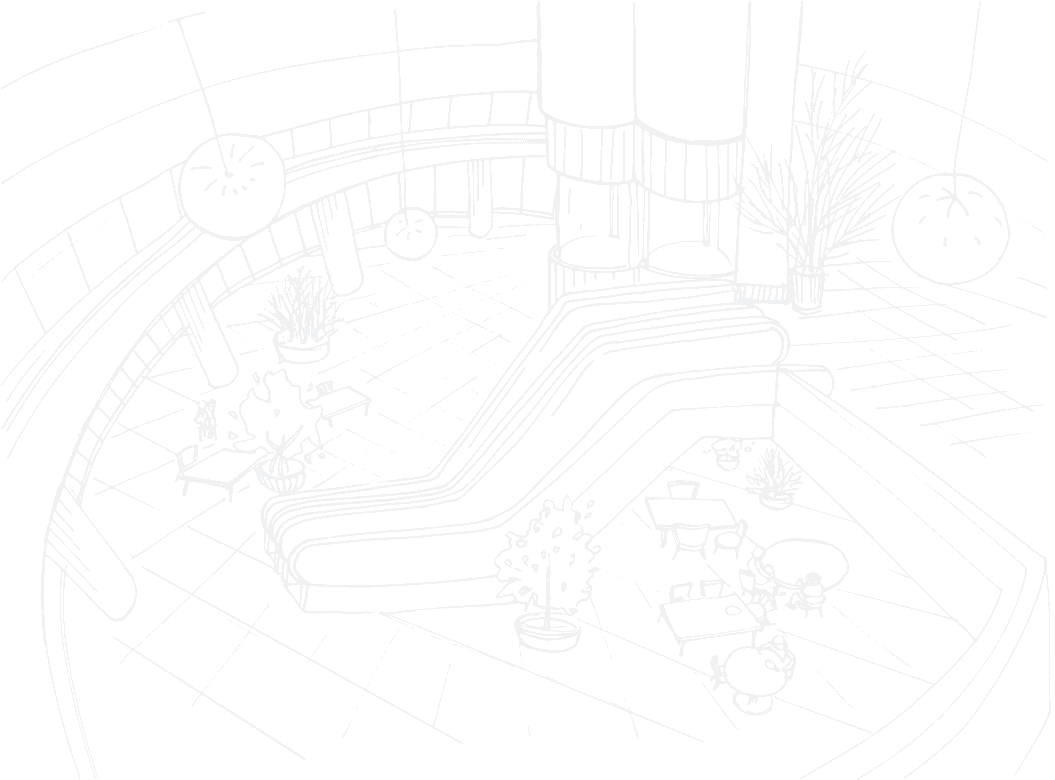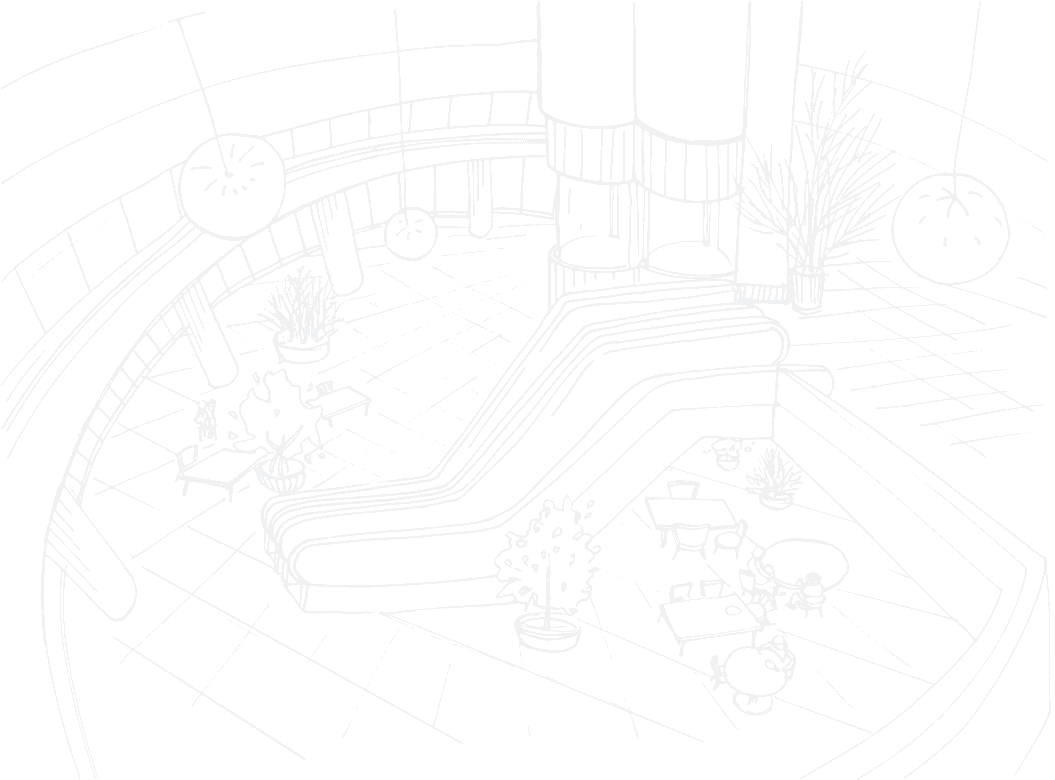 Analyze occupancy in real-time for planning, safety and compliance.
Our integrated analytics and security solution helps minimize risk and reduce operational costs.
Security and monitoring
Ensure the safety of employees and visitors with complete video coverage of all your locations, and easy, instant access to snapshots and video on your desktop and mobile devices.
Fast, remote investigations through the cloud let you do more with the same headcount, while reducing or eliminating travel costs and bringing investigation time from days down to hours.
Our asset protection system is built to integrate with your existing infrastructure – even analog cameras! Keep your existing camera investment and upgrade at your convenience.