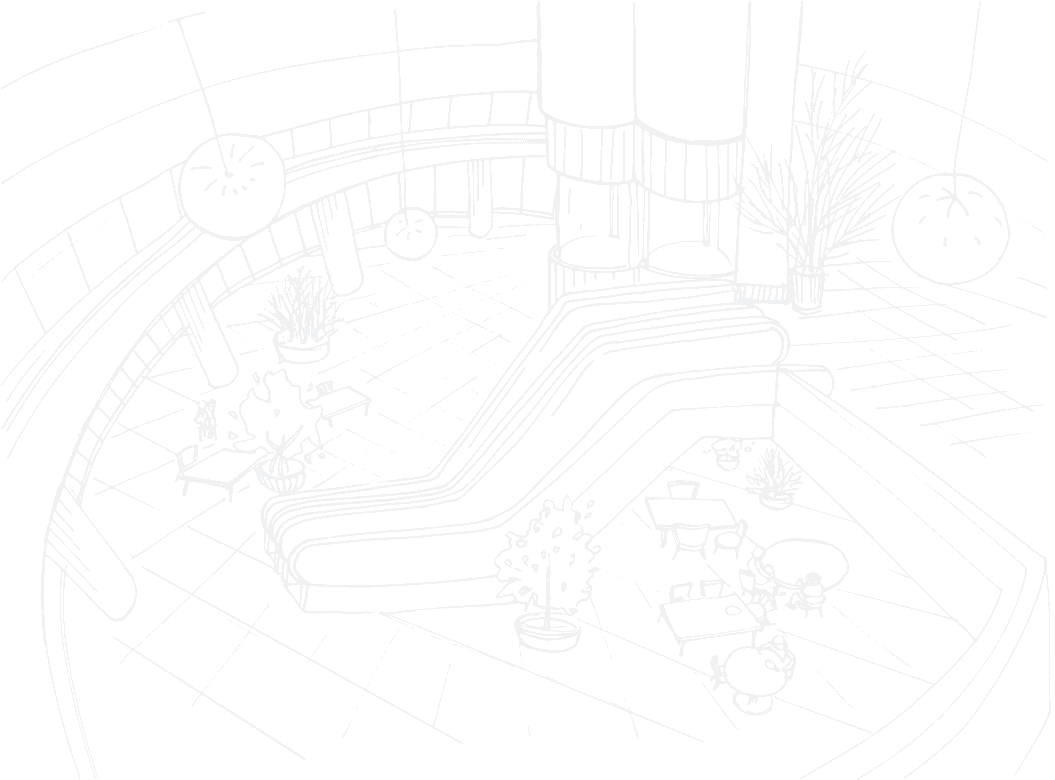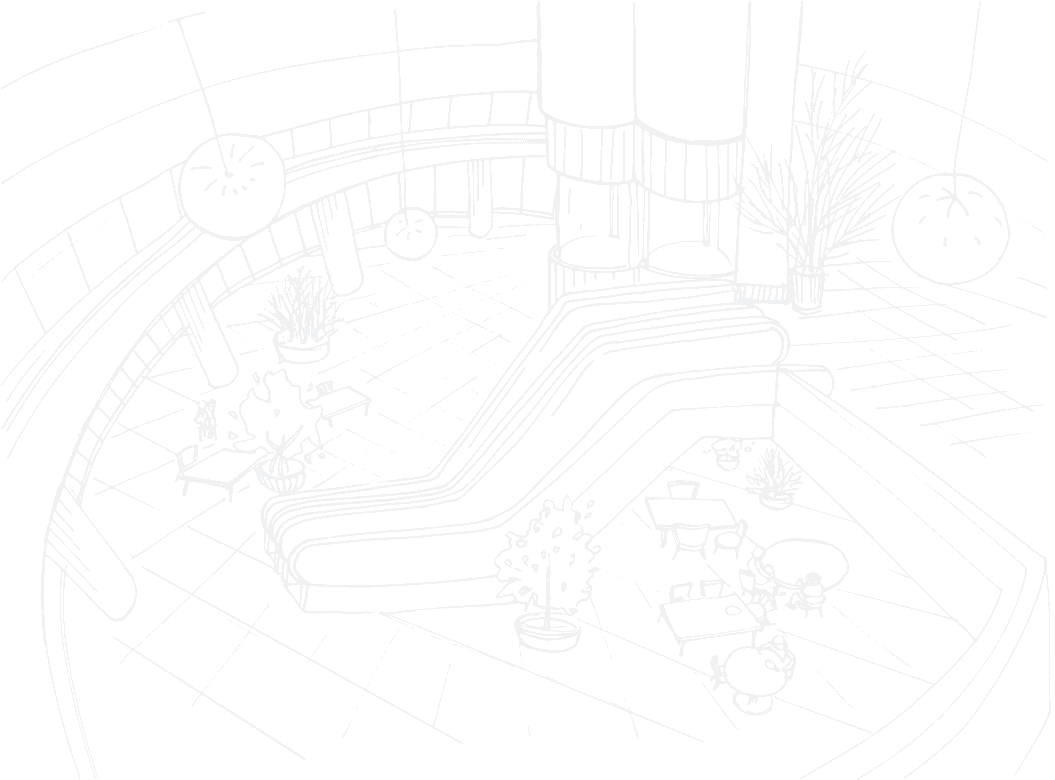 Drive operational excellence with accurate traffic and conversion data, predicted traffic trends, and more.
Eliminate points of friction through optimized labor scheduling, real-time task management, and remote visibility for field and corporate staff.
Occupancy
Gain insights into store density metrics such as occupancy thresholds and limits - across all stores, in real-time.
Measure, display, and control store occupancy to instill confidence in shoppers and safely reopen your stores.
Leverage the included API to display current occupancy and enable virtual queueing on your website, mobile app, or digital signage.