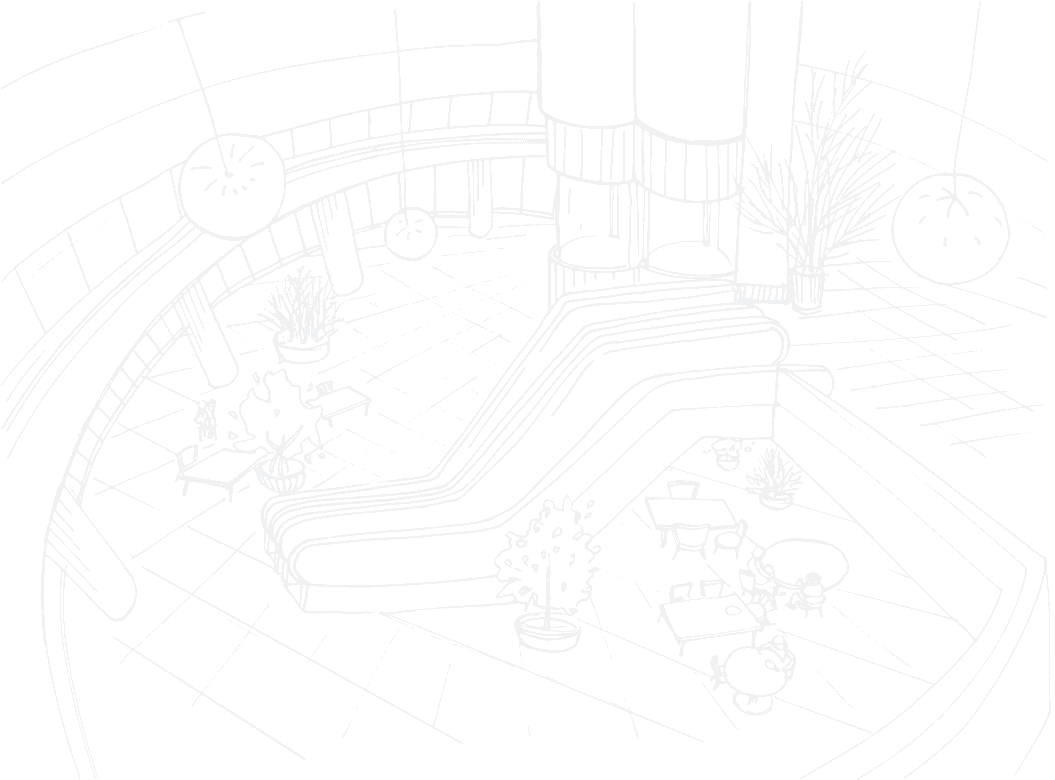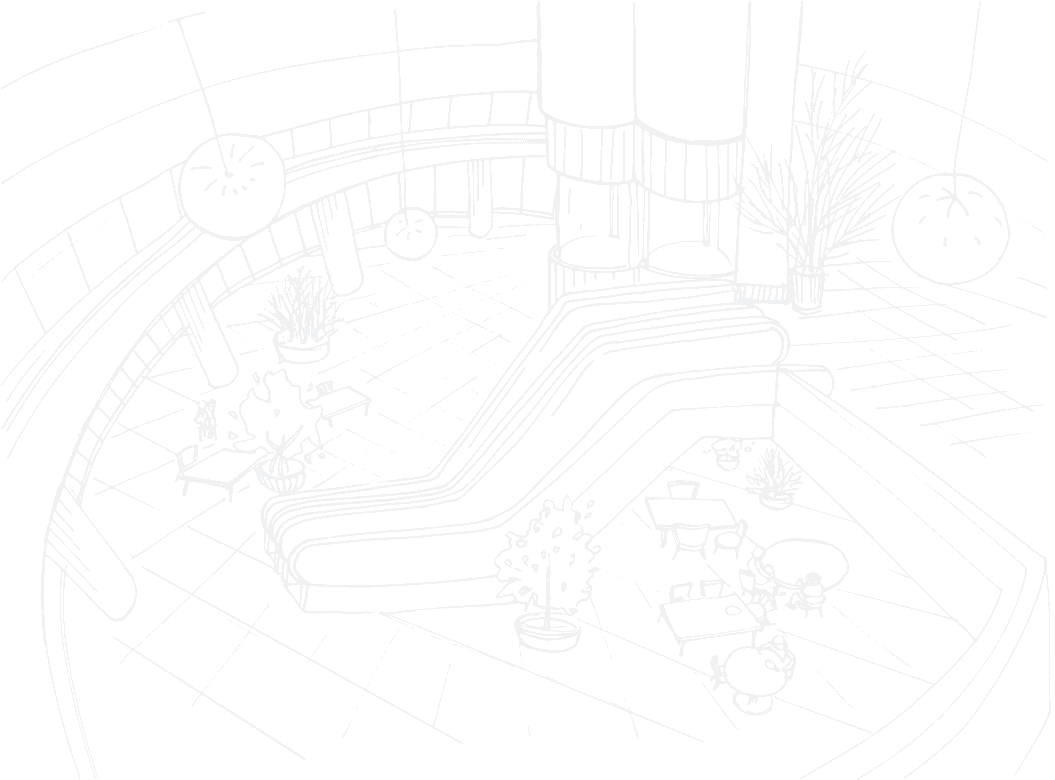 Find out why 400+ leading retailers around the world trust RetailNext.
Honored
A decade of experience
Founded in 2007, RetailNext is the first in-store analytics platform expressly built to address the changing face of retail.
Trusted: Hundreds of top retailers and brands from around the world trust RetailNext for their in-store analytics.
Innovative: A decade of continuous technological innovation from Silicon Valley to your stores.
Accurate: Years of experience tuning algorithms for maximum accuracy in difficult and diverse store environments.
Cost-effective: Whether you have 10 stores or 10,000, we will partner with you to tailor a solution that fits your budget.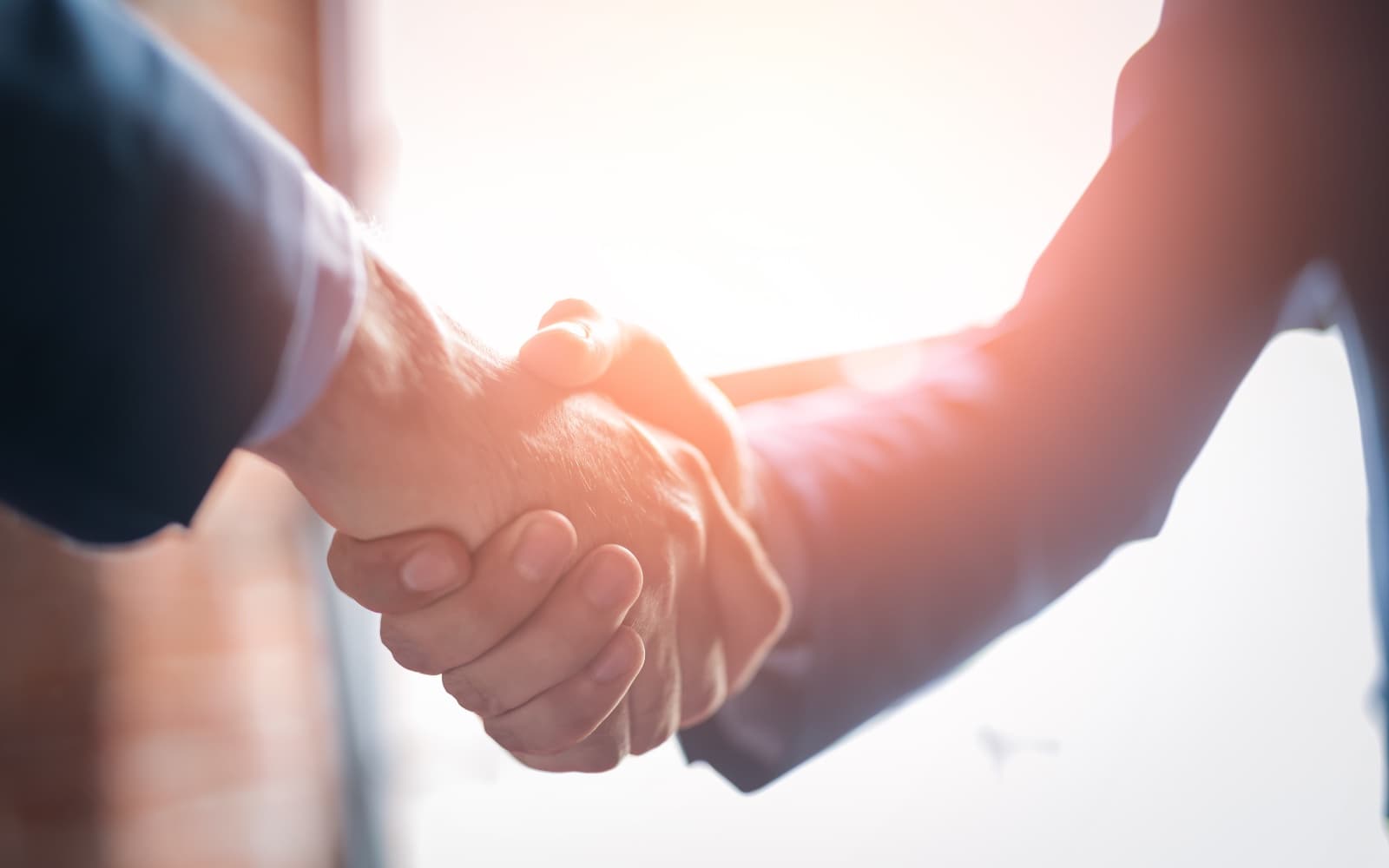 Built by retailers, for retailers
Our product was built to solve problems for the modern retailer, in partnership with our customers and retail experts within our organization.
Intuitive product: Our product was expressly built to ensure the most intuitive experience for retailers. You will feel at home in our product interface from the moment you log in.
Deep retail expertise: Our Retail Engagement Managers and Consultants will be with you every step of your journey.
Industry insights: Enjoy regular industry reports and insights from our Retail Analyst team. Mingle and share ideas with other leading retailers at our exclusive Executive Forum, hosted annually in our home state of California.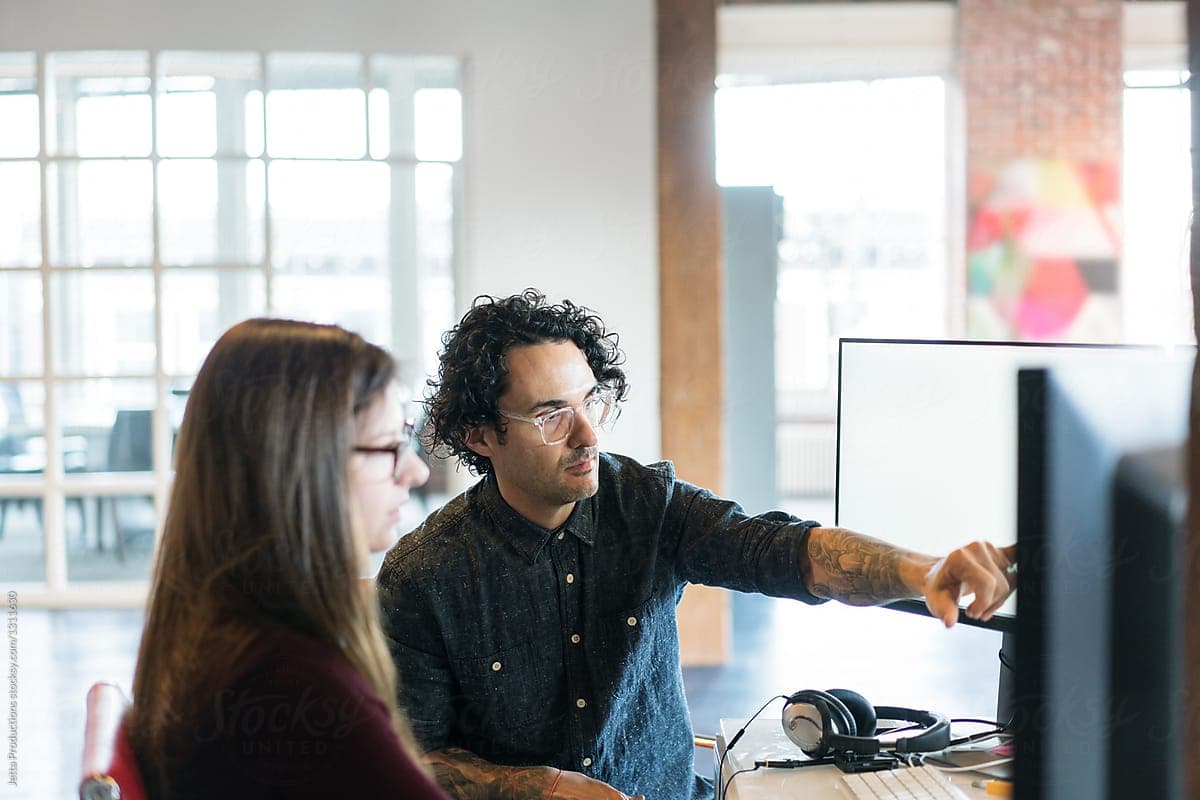 Comprehensive platform
The industry's most comprehensive, future-proof platform that starts where you want and grows with you. A perfect fit no matter how many locations you have, and if you are interested in just traffic, or just asset protection, or in everything our platform offers.
Comprehensive: Everything you need from traffic and asset protection, to interior analytics and more, in a single purpose-built solution.
Fully integrated: Don't invest in point solutions and end up with a patchwork of products that don't talk to each other. Our system is extensive yet modular, and everything is pre-integrated.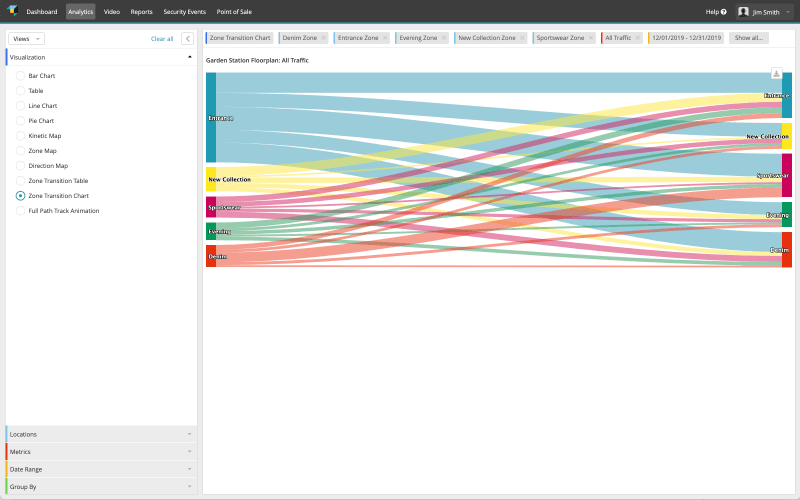 Global reach
With a customer base that spans the globe and installs in over 80 countries around the world, whether you are a global retailer or a fast-growing local retailer with global ambitions, RetailNext is the only prudent choice for an analytics solution.
Global installation: A trusted network of installation vendors around the world so we can get you up and running no matter where your store is located.
Global support: 24x7 support in hundreds of languages, with the ability to get a technician for onsite troubleshooting anywhere in the world.
Privacy controls: Fine-grained privacy controls built into the product empowers you to be compliant with regulations around the world, including GDPR and CCPA.
China cloud: Already have stores in China or planning to open a few? Elect to host data from your China stores in our separate China cloud so data never leaves the country.