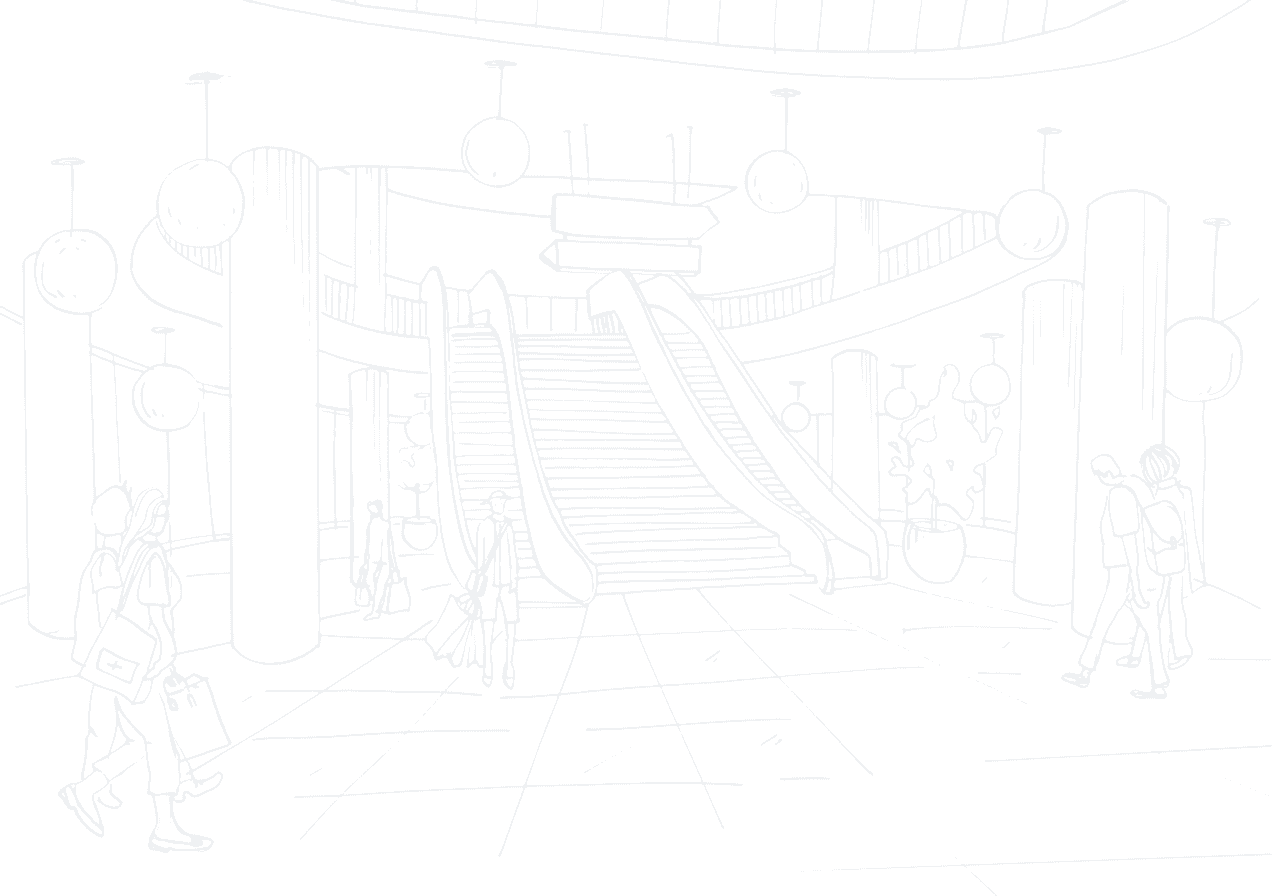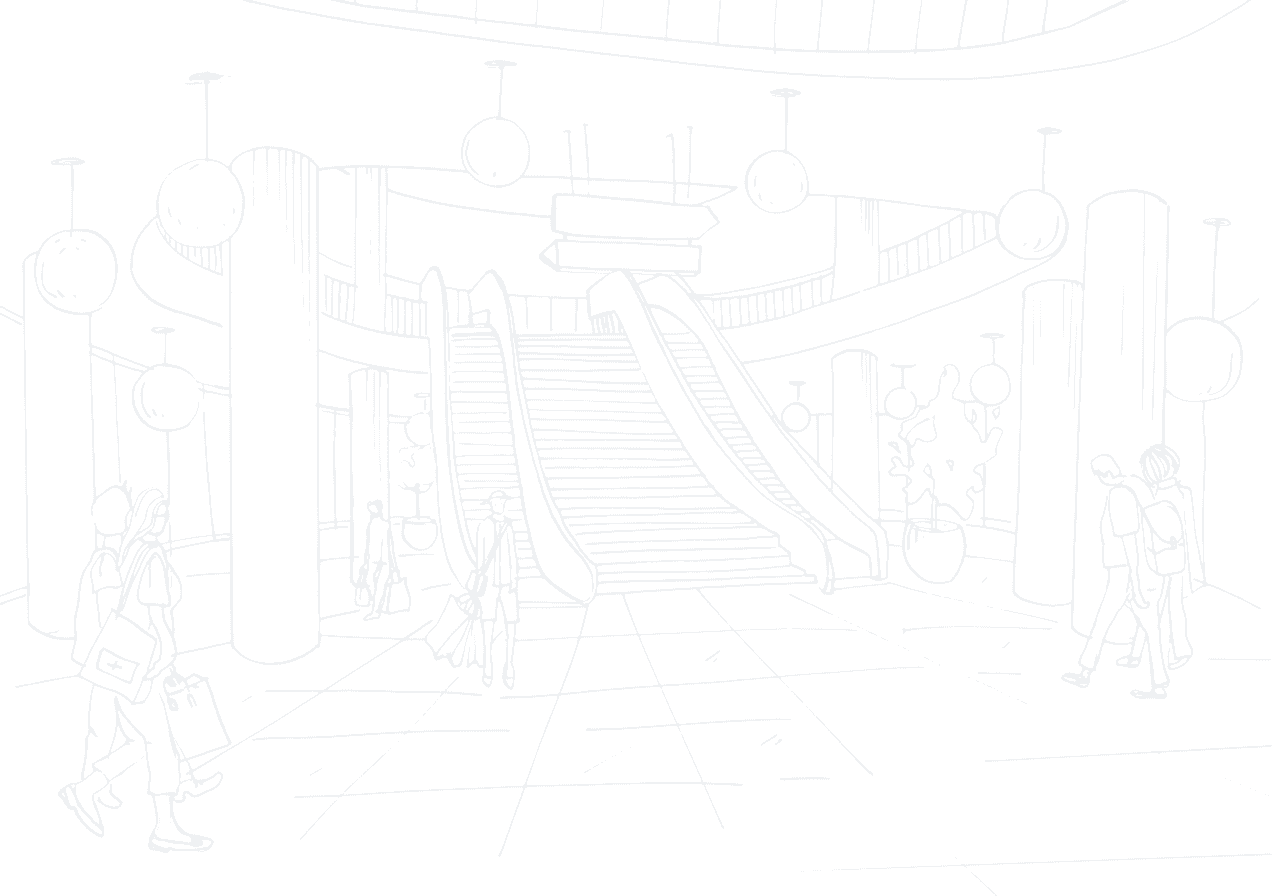 Review, adjust, and audit your store merchandising setup in seconds.
Intuitive
Say goodbye to unwieldy Windows apps. Fast, easy-to-use, browser and mobile interfaces get you up and running in no time.
Purpose-built
The RetailNext system was built from the ground-up in partnership with leading retailers around the globe.
Transparent
Priced per camera per month. No hidden per-user fee, reporting fee, API fee, or anything else.
High quality
Use high-resolution imagery to get instant crystal clear views of every area in your store. Images can be retrieved from your asset protection CCTV cameras and from Aurora analytic sensors, and stored for a full year.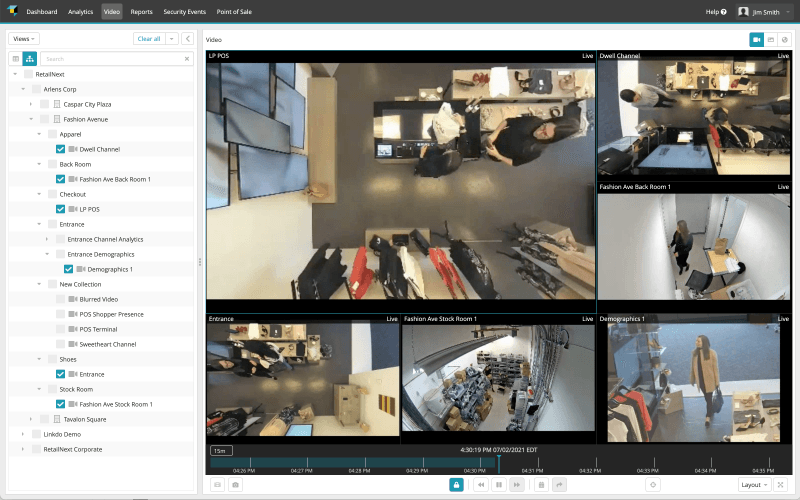 Anytime, anywhere
Image snapshots are retrieved and stored in the cloud so your images load near instantly, from anywhere in the world. Breeze through hundreds of locations and stores in just minutes.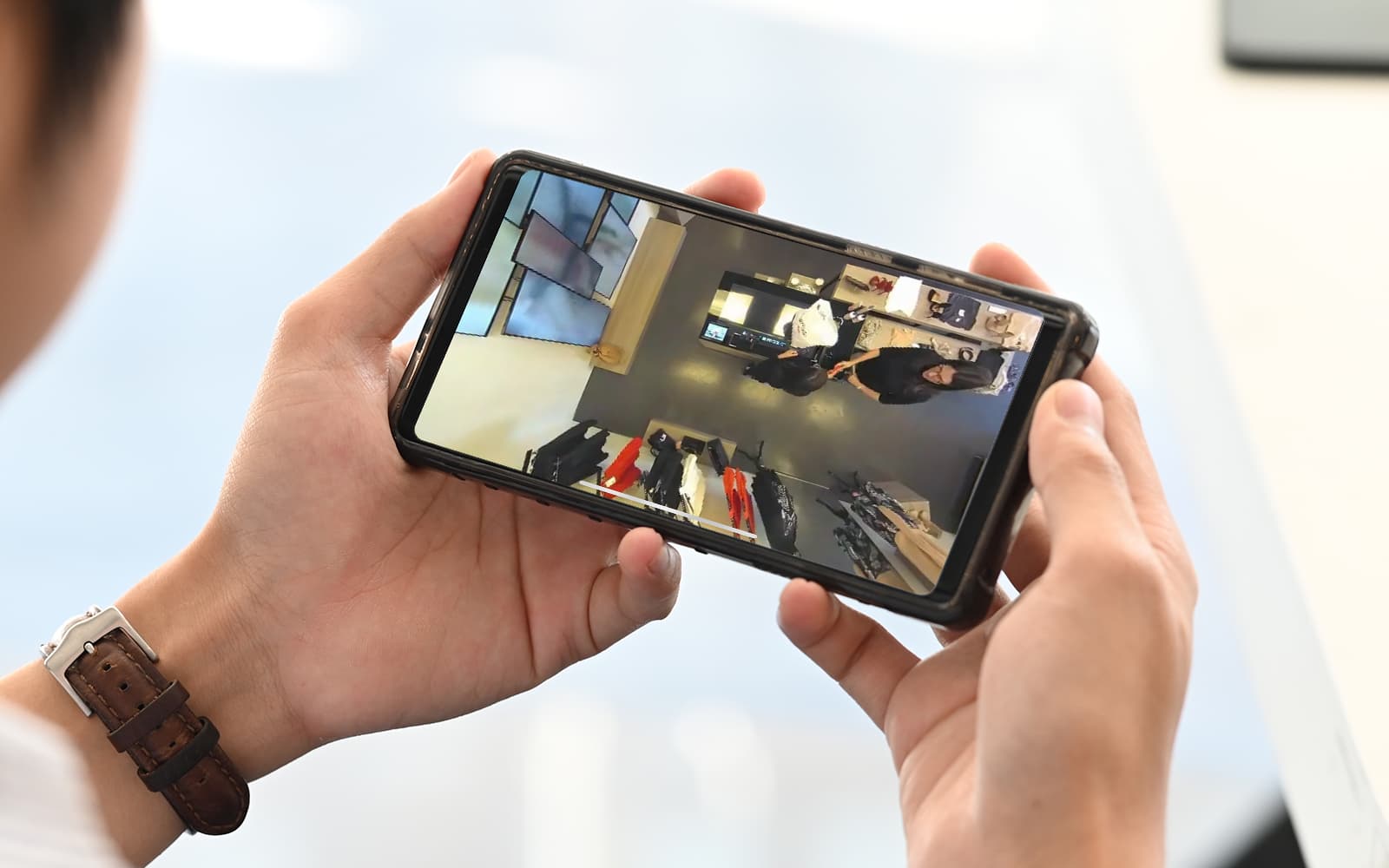 Effortless
Images are collected automatically by the system from your existing cameras, so your associates can spend more time helping customers instead of collecting and uploading images.