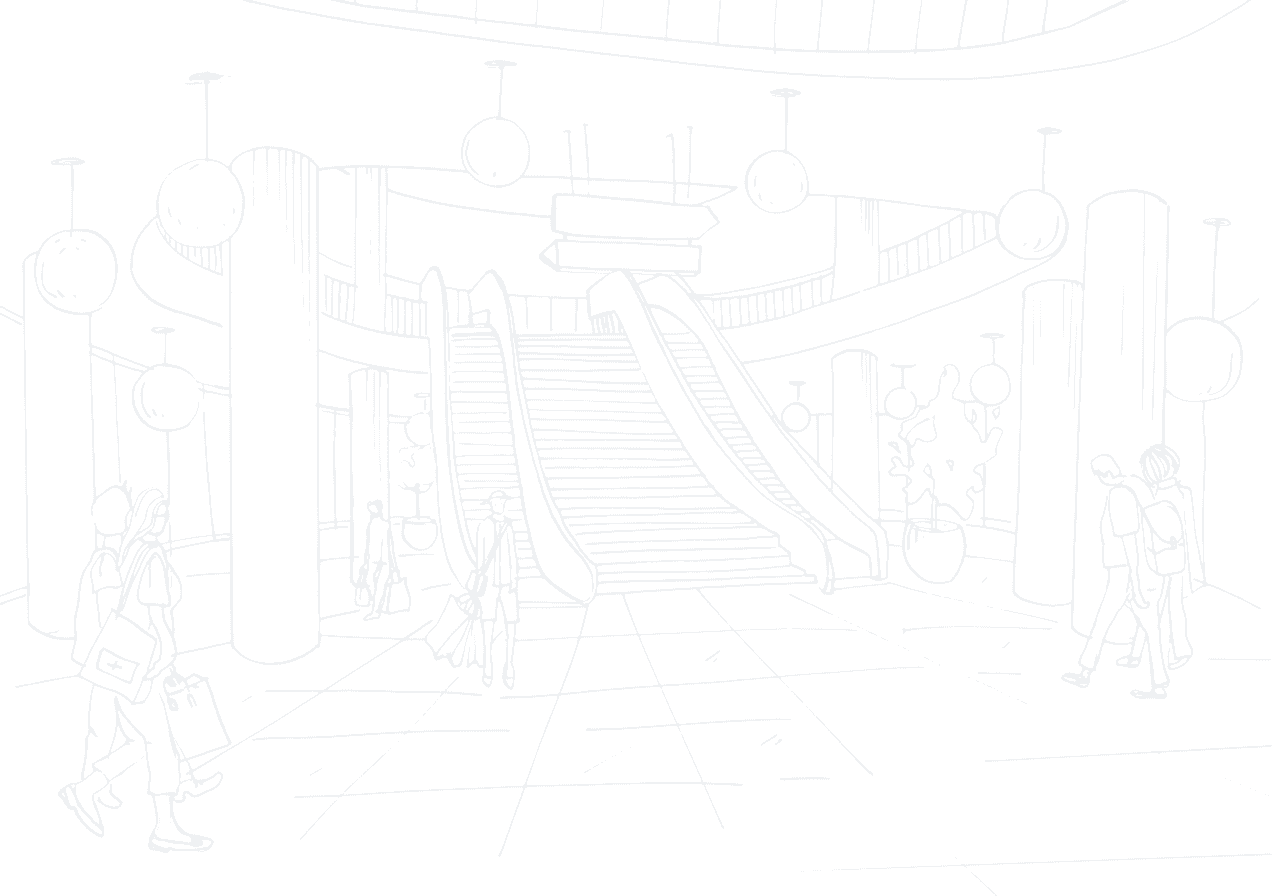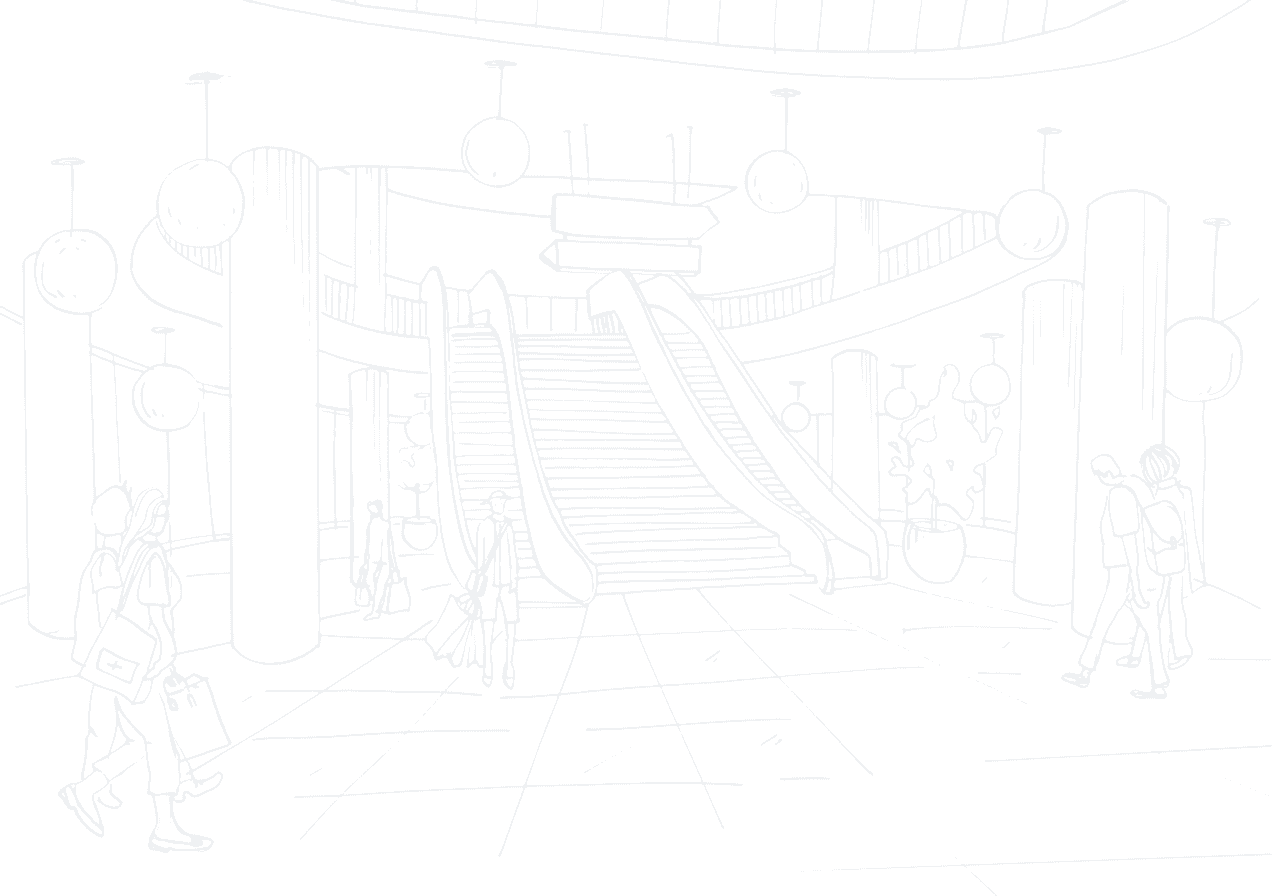 The next-generation sensor for physical location analytics, exclusively from RetailNext.
Intuitive
Say goodbye to unwieldy Windows apps. Fast, easy-to-use, browser and mobile interfaces get you up and running in no time.
Purpose-built
The RetailNext system was built from the ground up in partnership with leading retailers around the globe.
Transparent
Priced per sensor per month. No hidden per-user fee, reporting fee, API fee, or anything else.
Unbeatable accuracy
Aurora is powered by an innovative, patented algorithm that fuses 3D imagery and deep learning to achieve unparalleled performance and accuracy.
Forget to update a traffic line after a store layout change? Adjust the line and use the unique Time Machine feature to recalculate analytics counts in the past!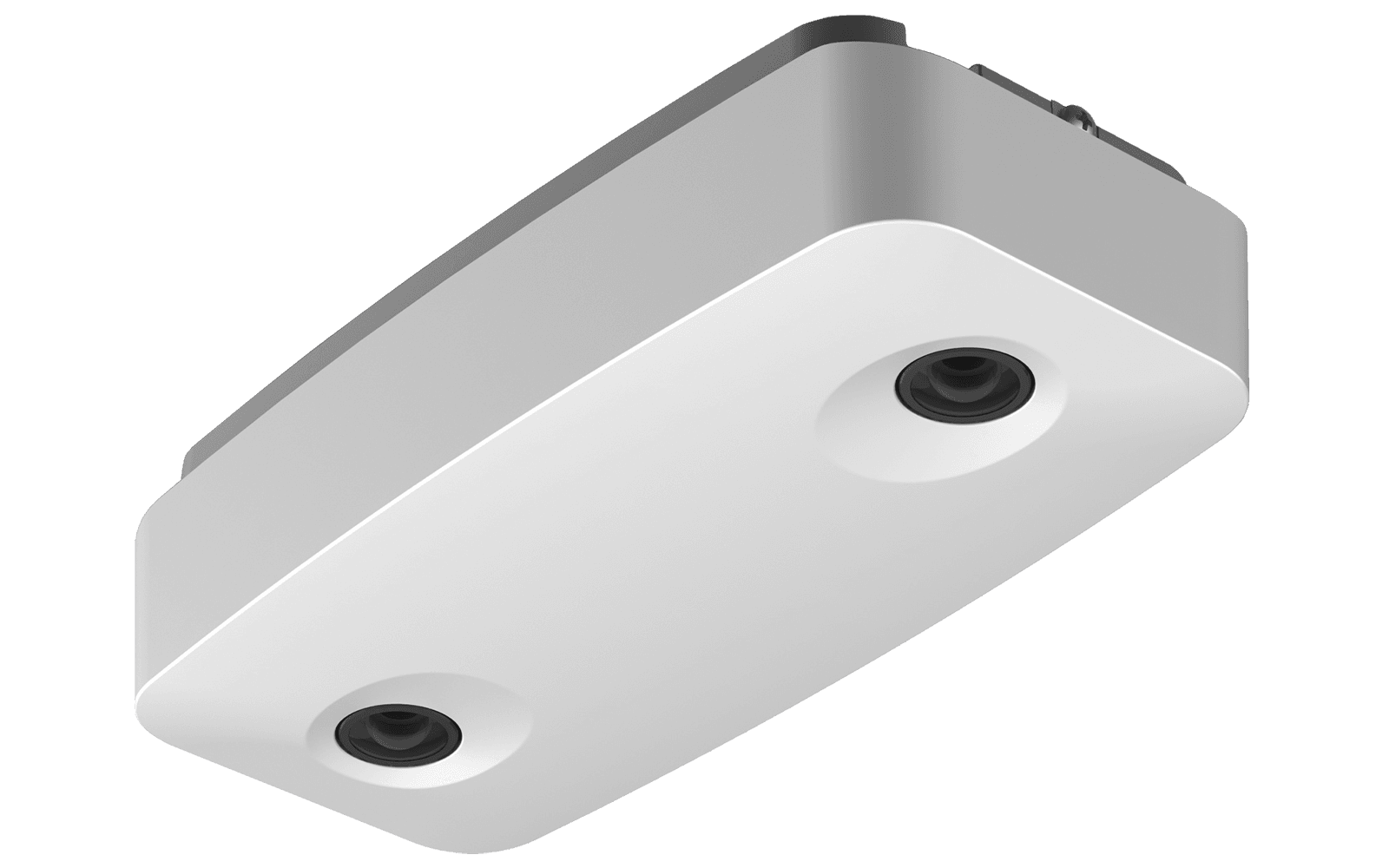 Unparalleled coverage
With two to three times the coverage of other sensors on the market, Aurora allows you to significantly reduce your hardware, cabling and installation expenditure, while minimizing the impact to your ceiling design.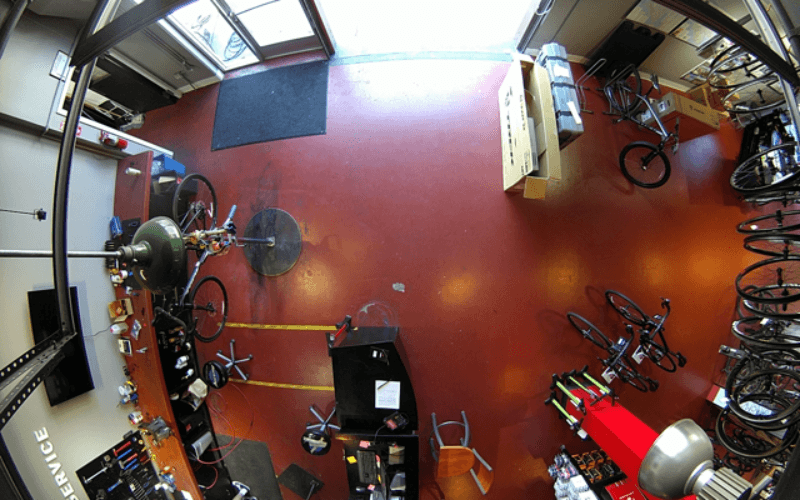 Beautiful color imagery
High-definition images and video powered by a Sony® megapixel sensor allow you to perform self-audits, and use the Aurora for visual merchandising and even asset protection applications.
All video is stored onboard and easily accessible via the cloud web interface and mobile app.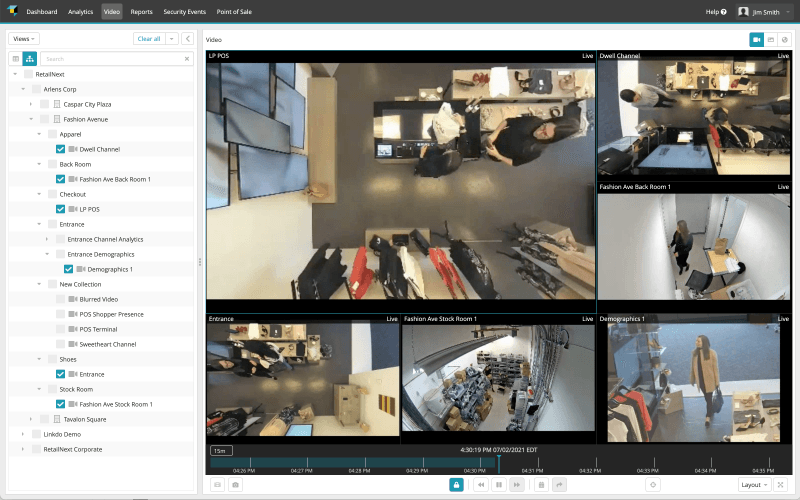 Privacy friendly
All analysis happens onboard the sensor, and without any human intervention.
Once analyzed, video can be stored onboard for accuracy auditing purposes, but can also very easily be blurred or simply discarded for increased privacy.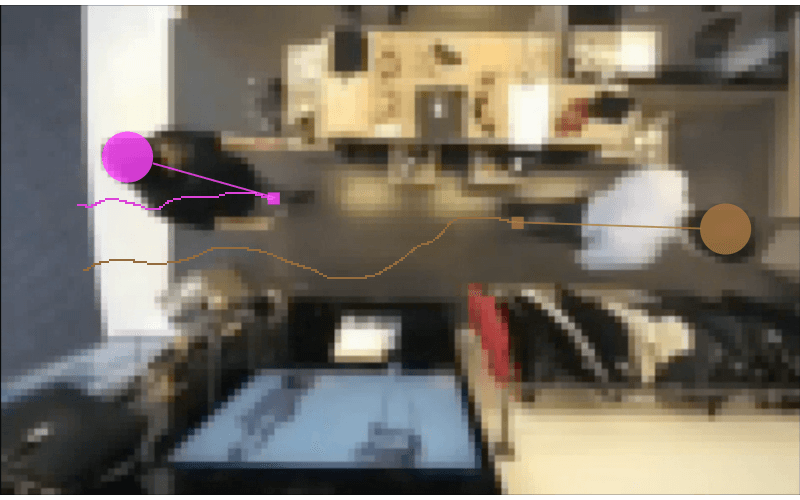 Beyond traffic
Not just a traffic counter! Aurora's powerful hardware and onboard analytics provides you with many additional data points such as complete shopper journey, demographics, visit duration, repeat visit rate, and much more.
Easily exclude staff from counts or measure shopper-staff interactions. Use the integrated beacon to power in-store marketing initiatives.