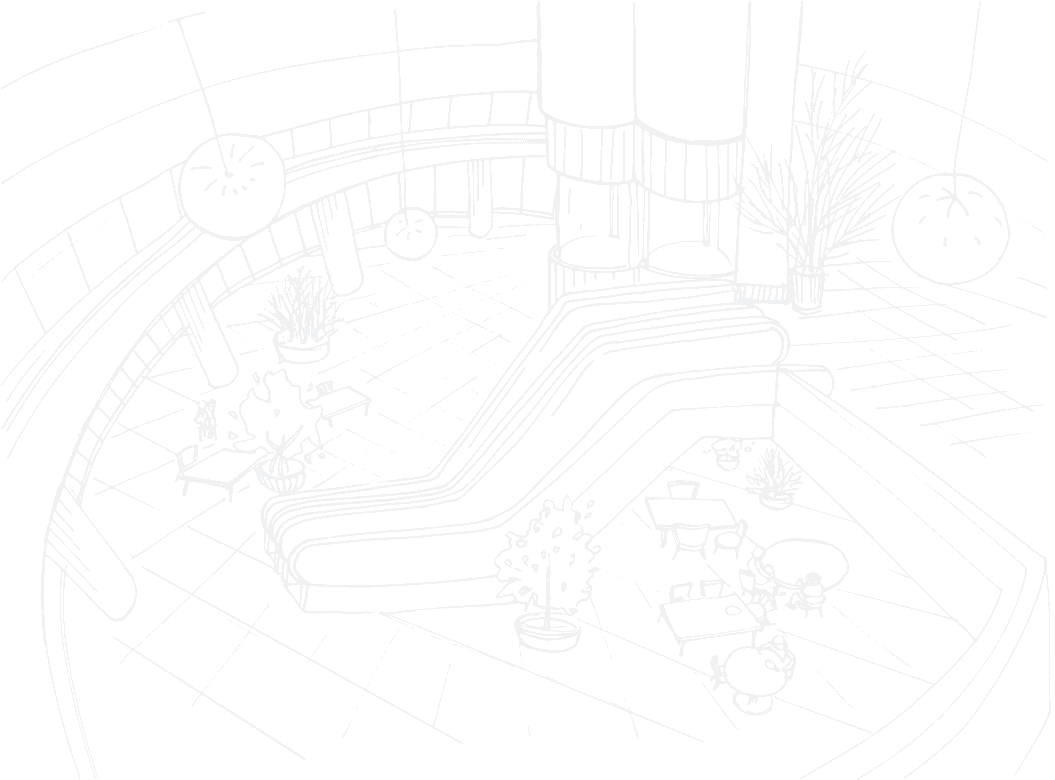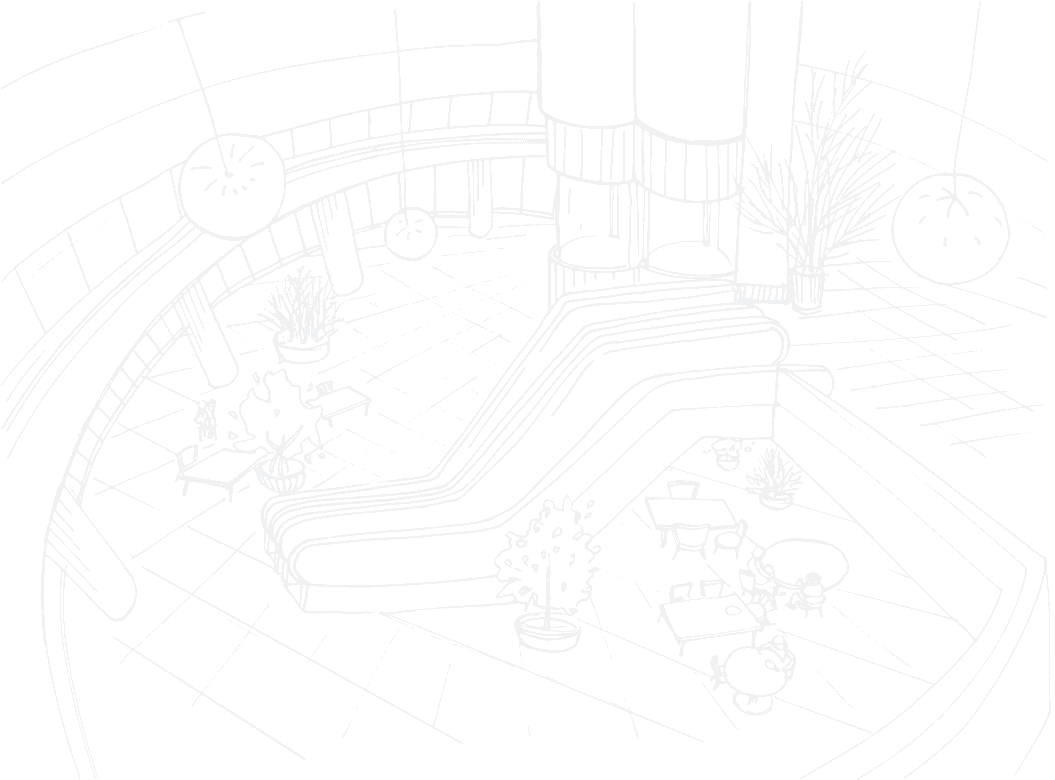 Provide a safe and secure environment, reduce shrink, and fast-track investigations with an intuitive and open platform that is built for retail.
Customer and employee safety
Ensure the safety of your associates and customers with complete video coverage of all your stores, and easy, instant access to snapshots and video on your desktop and mobile devices.
Automatic 24×7 health monitoring ensures that your critical video infrastructure is fully functioning at all times.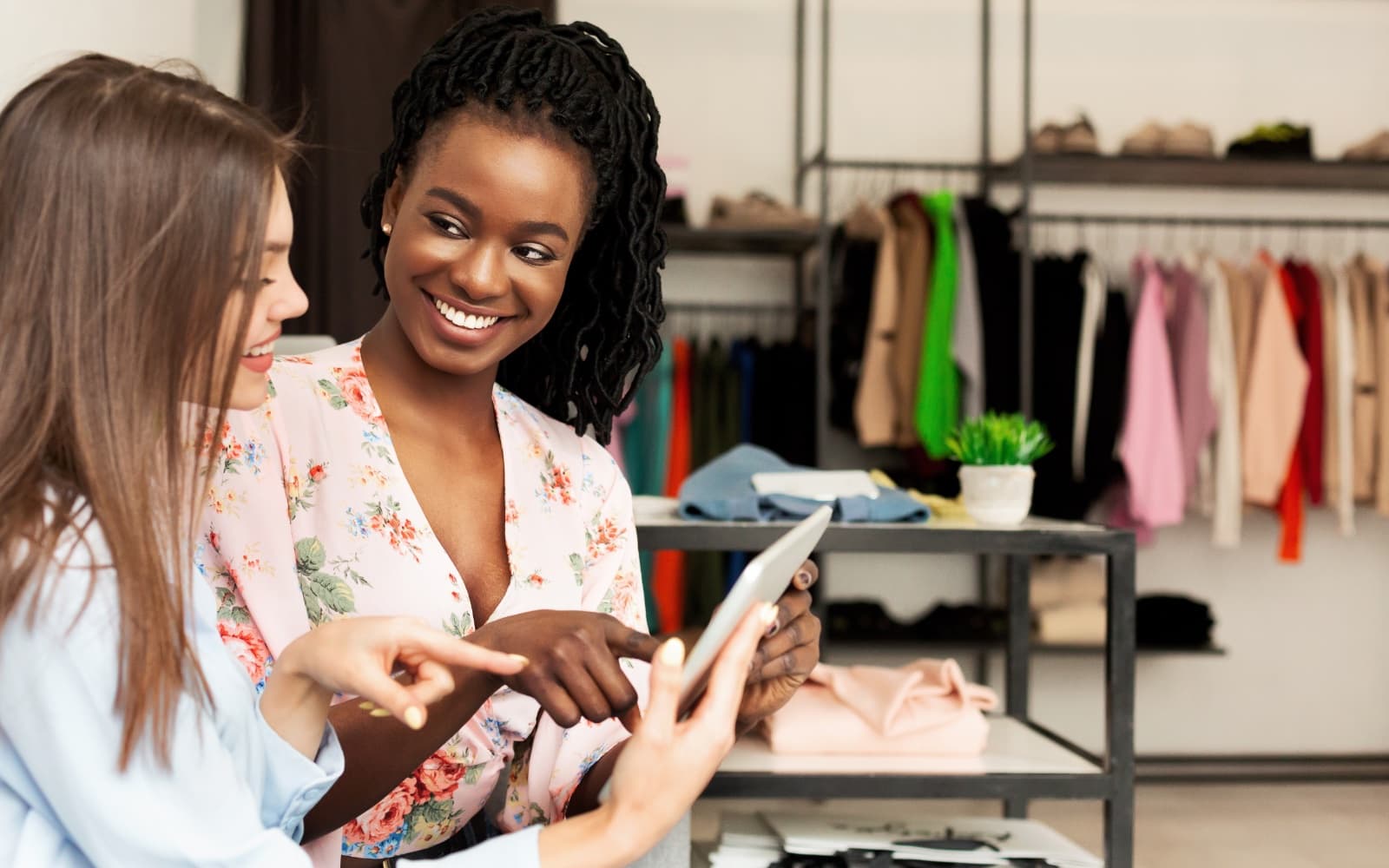 Shrink reduction
Reduce shrink by at least 10% with ultra-fast investigations, AI-driven insights, and all the data you need in a single, fully-integrated cloud system. Ensure effective corporate compliance and a shrink management culture across all stores.
Quickly track security events by tying recorded video footage to EAS system alerts, 'panic' or bag check buttons, safe opening, keypad activity, office entrance and exit and door alarms.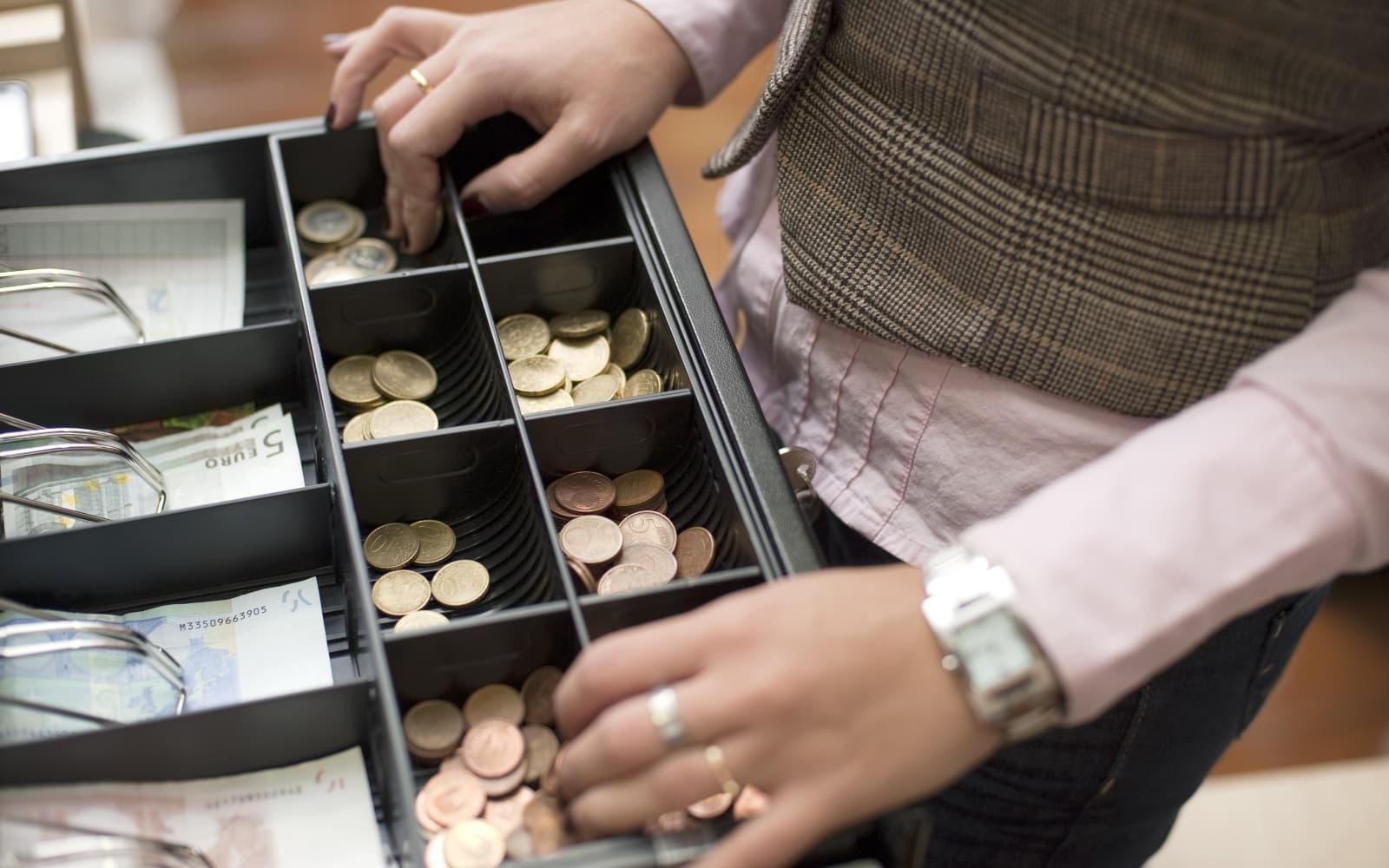 Cut investigation time by 75%
Reduce internal theft and ORC investigation time from days down to hours with sophisticated cloud-based tools, and instant access to video, images, and point-of-sale data.
Use the integrated AI-powered exception reporting system and track transactions with no shopper present analytics to quickly zero-in on suspicious transactions to prevent loss.
Identify risk early by reviewing individual transactions and POS events tied to video.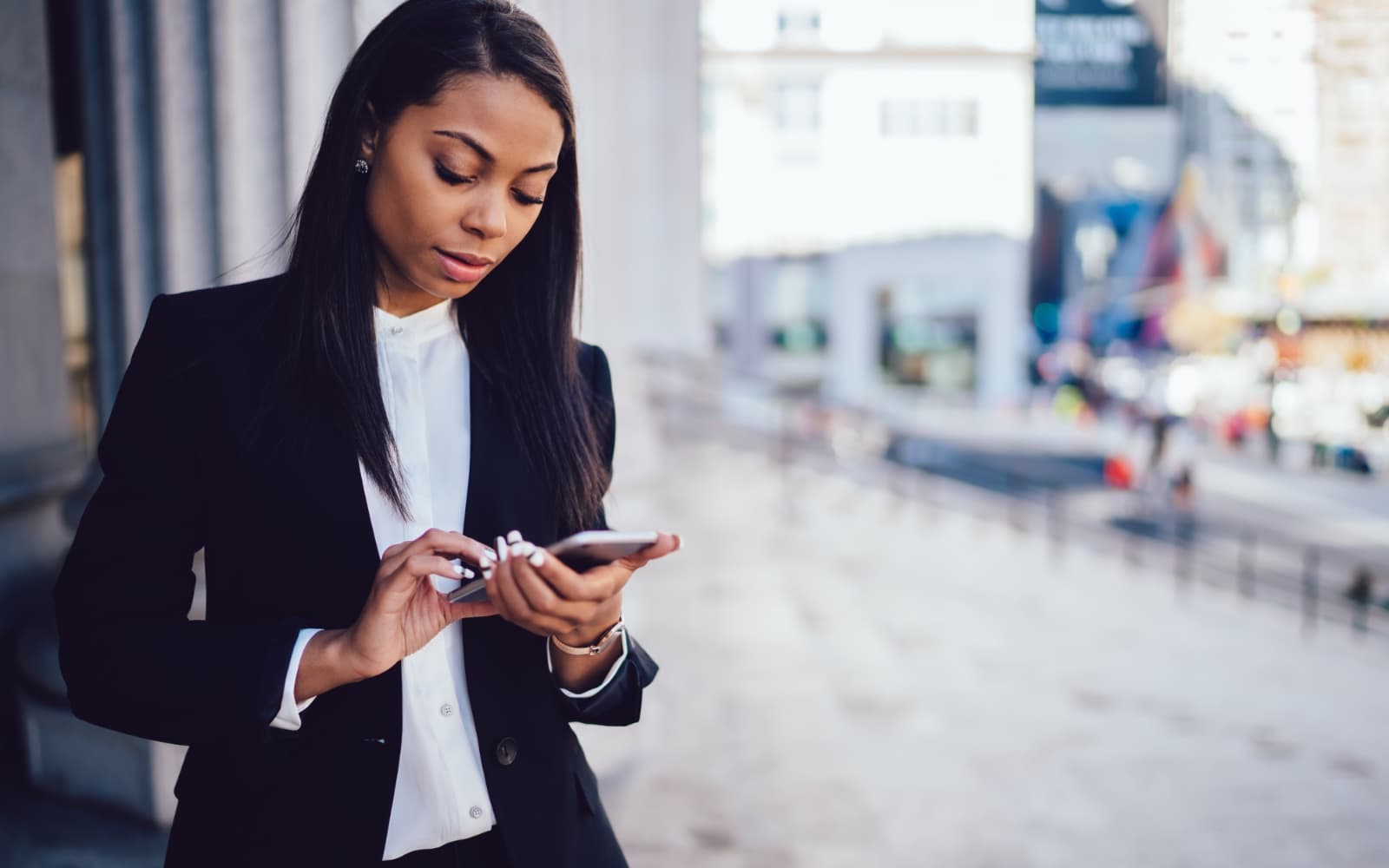 Immediate cost savings
Our asset protection system is built to integrate with legacy Loss Prevention hardware already in place – even analog cameras! Reduce installation costs by keeping your existing camera investment and upgrade at your convenience. Enjoy an all-in-one system that can shared by other business partners.
Fast, remote investigations through web and mobile applications let you do more with the same headcount, while reducing or eliminating travel costs.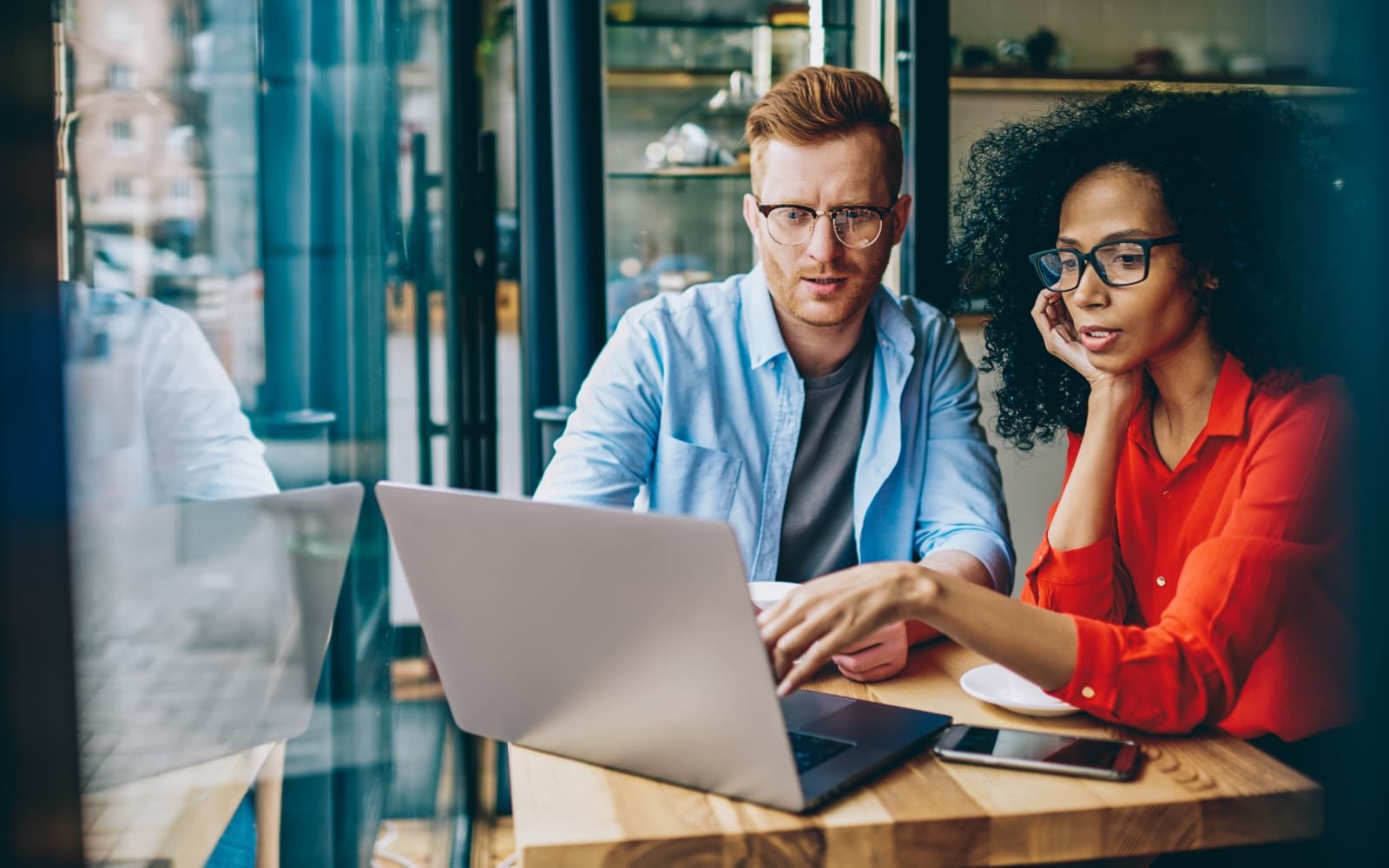 Integrate with ease
Increase effectiveness while saving time and money - seamlessly integrate POS, workforce management systems, promotional calendars and other systems to expand upon the intuitive and user-friendly RetailNext platform.
Leverage the integrations for easy enhancements to store operations, merchandising, marketing and other organizational functions, and benefit from immediate cost savings.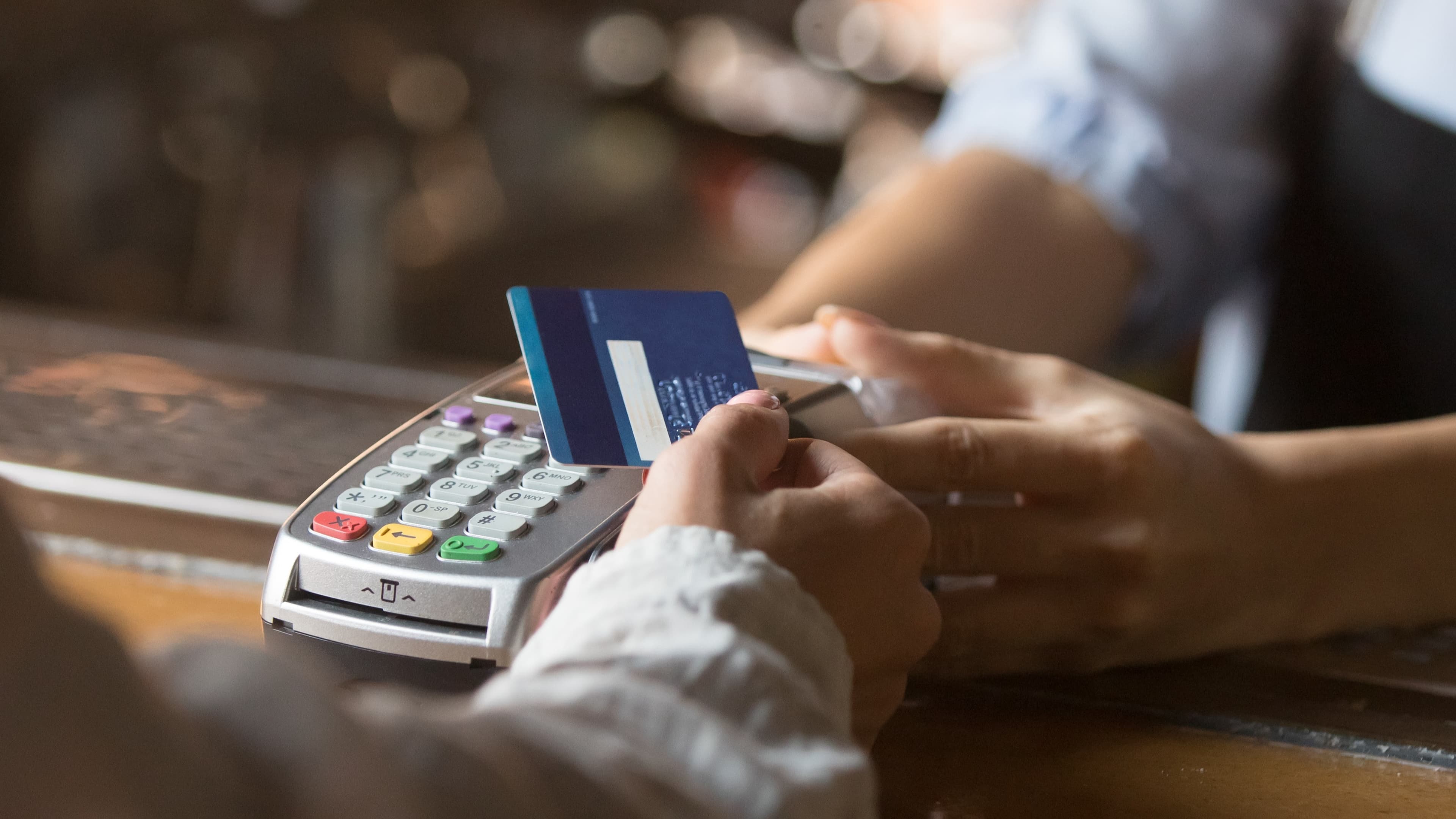 Sustainable Operations
Drive sustainable practices by maximizing the operational efficiency of stores. Reduce travel and carbon emissions through secure and efficient remote investigations. Save energy by integrating legacy Loss Prevention hardware to reduce additional infrastructure needs. Ensure compliance with sustainable behaviors in store through remote video monitoring.