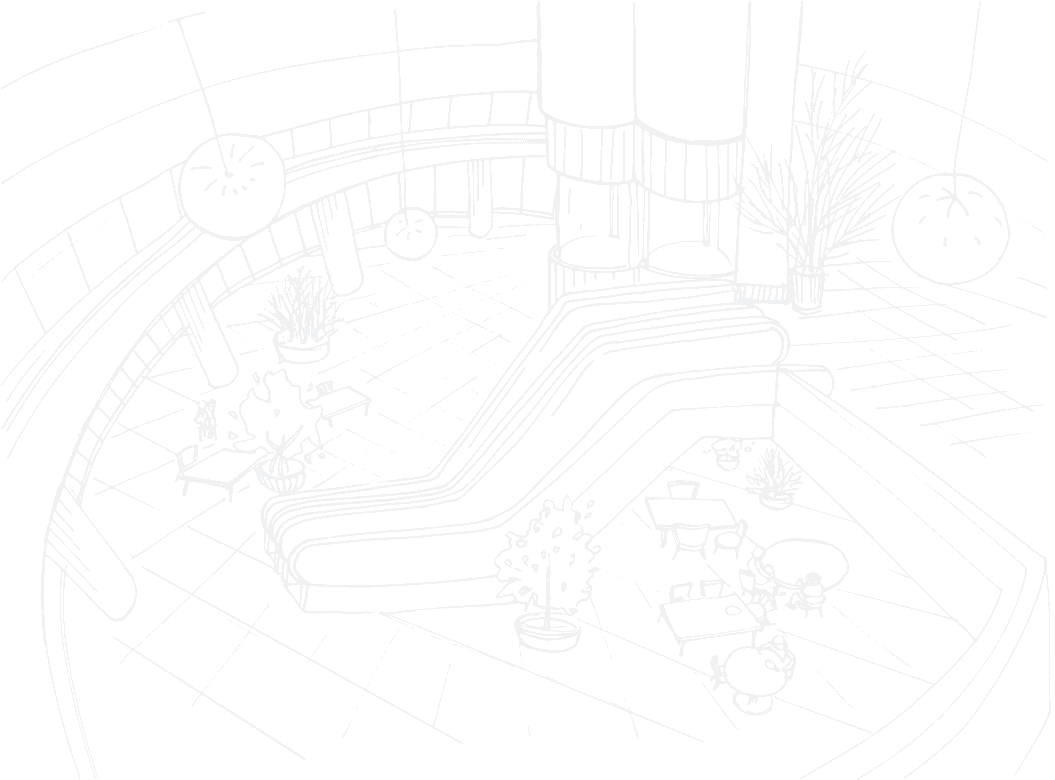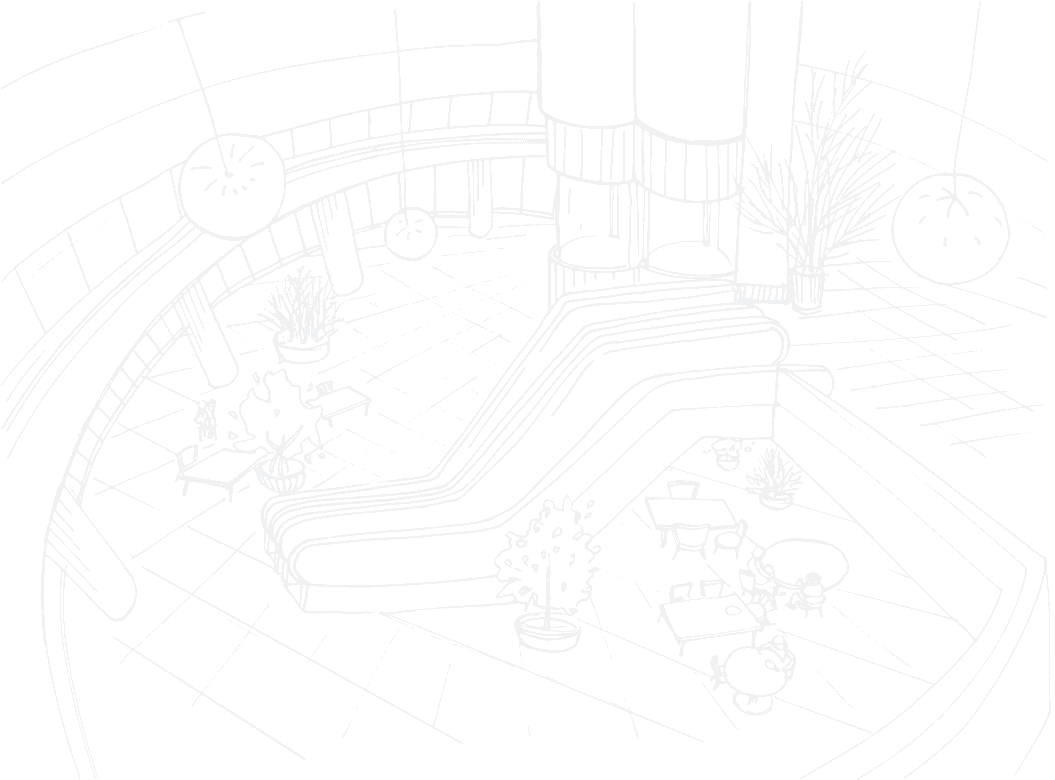 Drive leasing and adjacency strategies, monitor and manage occupancy, and improve marketing effectiveness.
Security and monitoring
Ensure the safety of employees and visitors with complete video coverage of all your locations, and easy, instant access to snapshots and video on your desktop and mobile devices.
Fast, remote investigations through the cloud let you do more with the same headcount, while reducing or eliminating travel costs and bringing investigation time from days down to hours.
Our asset protection system is built to integrate with your existing infrastructure – even analog cameras! Keep your existing camera investment and upgrade at your convenience.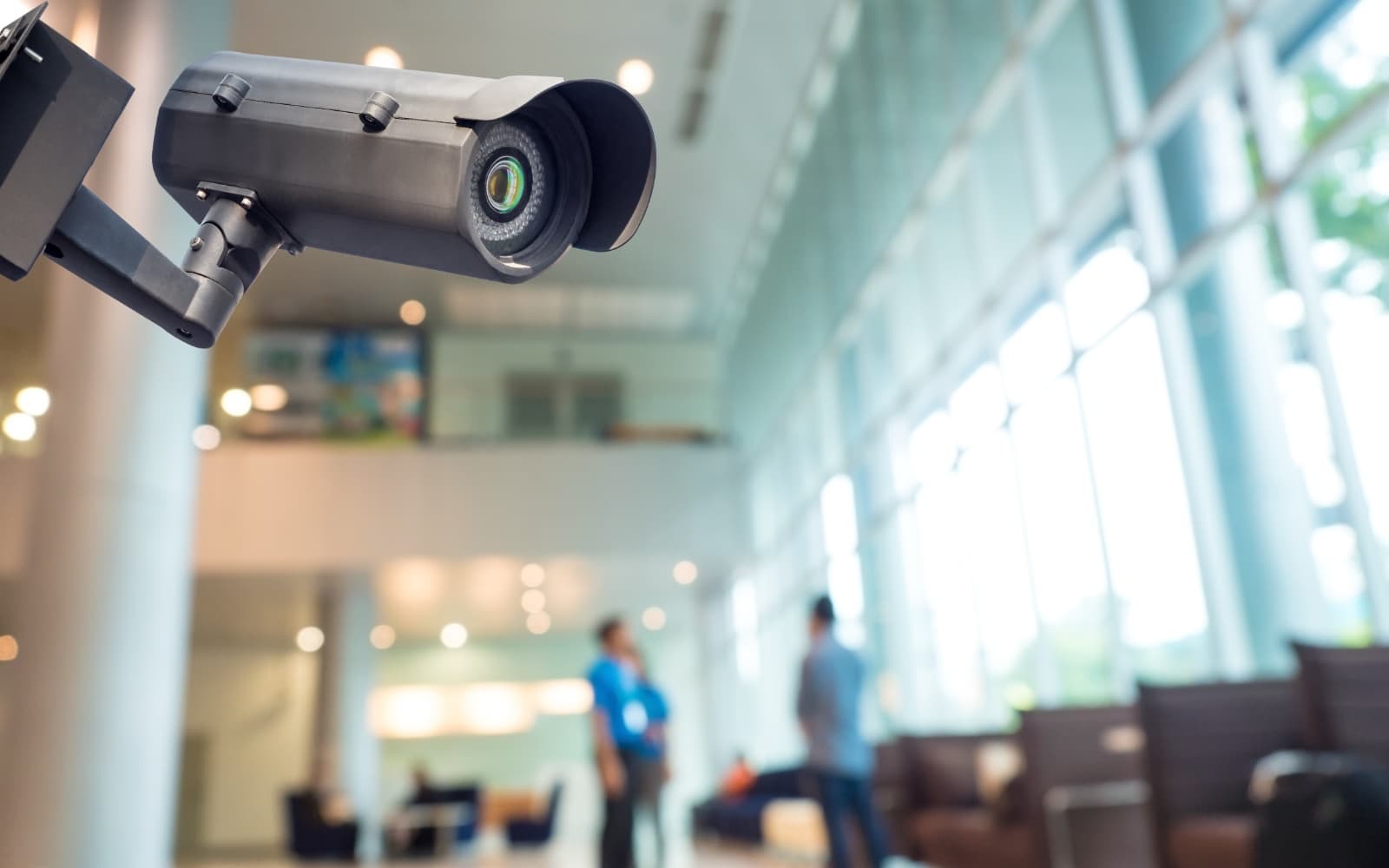 Data monetization
Improve center performance by partnering with your tenants and sharing relevant data points with them, such as traffic flow to the center, to key areas within, and to their storefronts.
Recoup your investment faster by monetizing the data. Supply the rich analytic data as an add-on service to your tenants, or sell it to investment firms, media, or other interested parties.