Blending Metaverse Experiences Into The Physical Store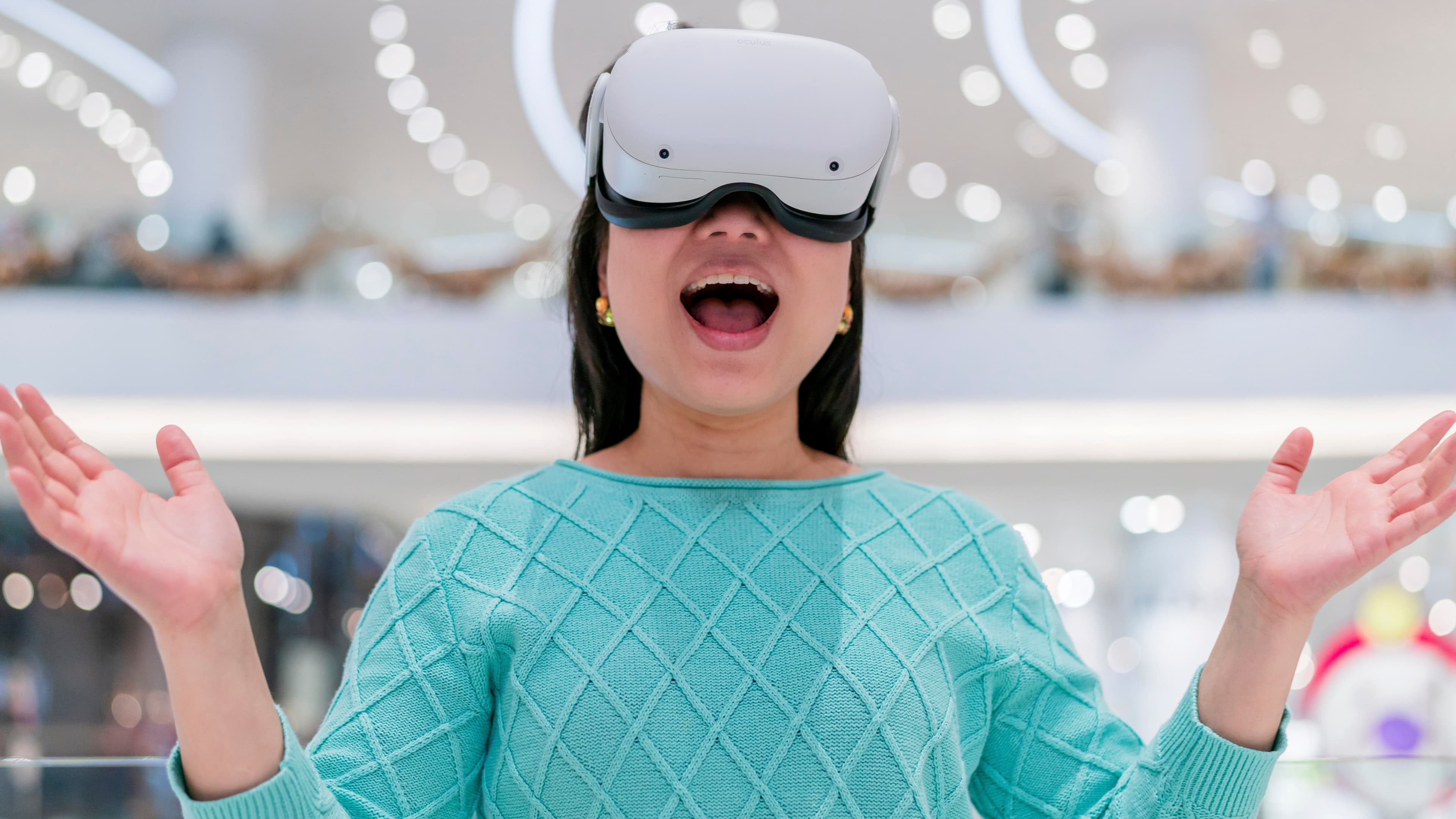 We are hearing about the Metaverse more than ever, and it presents us with a dynamic opportunity. The array of companies exploring Metaverse pop-up shops is diverse and significant. Consider the far-reaching sensation of the Gucci Garden in 2021 which saw over 20 million visitors and had incredible success in the sale of NFTs. The Gucci Dionysus Bag with Bee sold for 350,000 Robux, roughly $4,100 USD, more than the physical bag in their brick-and-mortar store. Most recently, the growing list of fashion categories is expanding quickly, and some unlikely companies are tapping in, like HBO, Fidelity, UPS, and JP Morgan to name a few.
Know Your Audience
Understanding your demographic is critical to a memorable Metaverse introduction approach: every hour per week your customer spends in the Metaverse presents new experiential opportunities. Analysts predict that in 5 years, the consumer will spend 4 hours a day in the Metaverse, Gen Z plans to spend more time than this, and generation Alpha will grow up in the Metaverse. This will create higher demands for experiences, virtual products, NFTs, payment methods, and marketplaces. The numbers are compelling. NFTs were a $25 billion market in 2021, OpenSea processes over $3 billion in revenue a month and Fortnite made over $5 billion in transaction fees alone from virtual goods.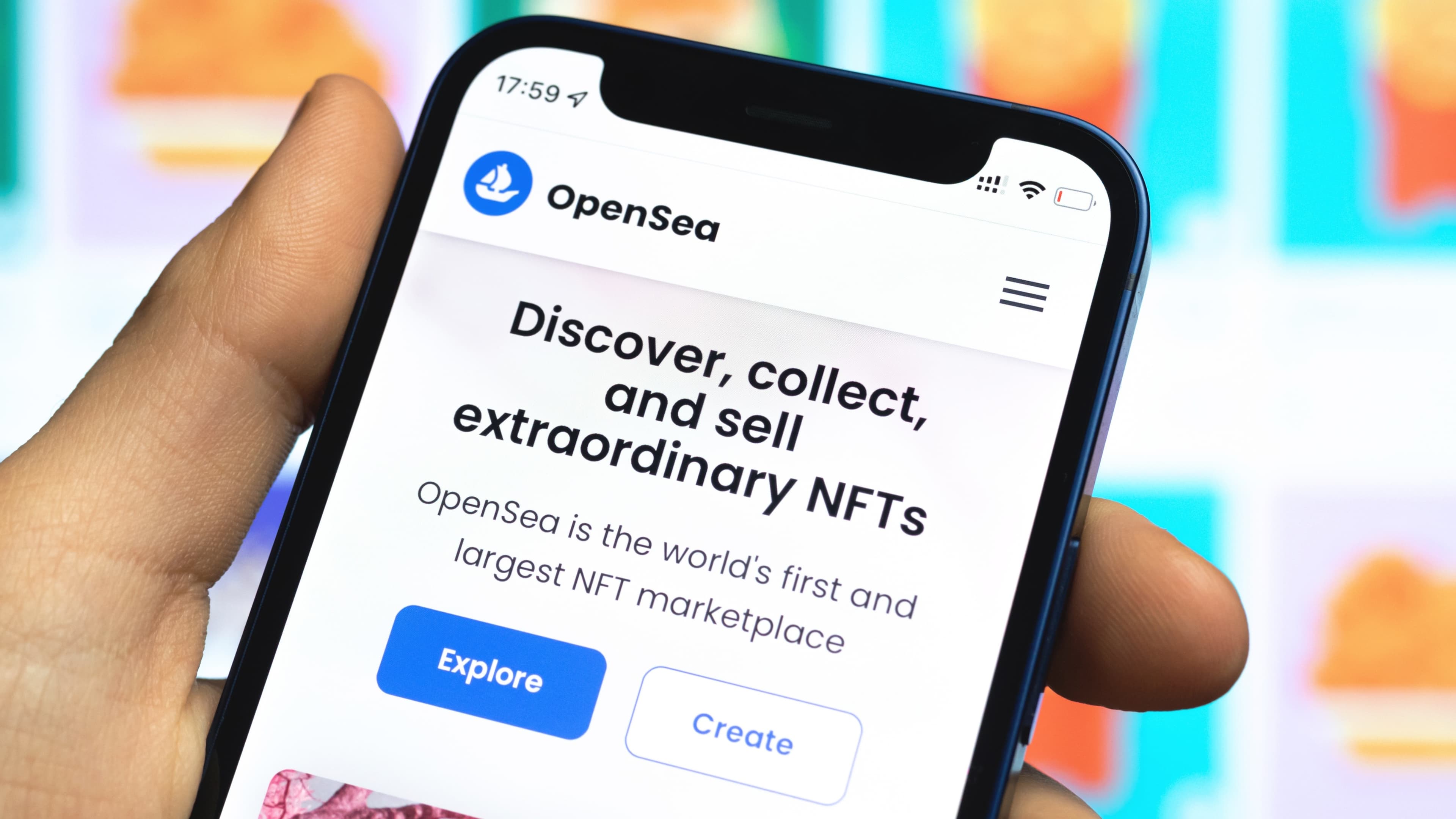 This arena is evolving before our eyes with plenty of learning intel. Converse Conversion is transacting everywhere, the narrative is changing quickly and with every success story, there will be multiple failures. It is not clear what UPS will be delivering in the Metaverse or if affluent individuals and institutional investor clients of JP Morgan have even created their avatar yet, but the growth of the Meta-economy is here to stay. Now the opportunity is how to blend your physical location with this new offering.
A Seamless, In-Store Experience
In fashion, the Direct to Avatar [D2A] is the next Direct to Consumer. For fashion brands, the skins are a way to create brand awareness in the digital world without having to create a fully immersive experience. Avatars are an extension of the consumer; this represents a continued opportunity for established companies dipping their toe in the Metaverse and for new brands beginning to explore this world. Interestingly, there are no logistical or production challenges - the approach is fully sustainable - and it is always in real-time. Metaverse shops are open 24/7.
One key takeaway is to meet your audience where they are today. VansWorld and PC World (PacSun) are setting excellent examples in engaging their core customer in the Metaverse with NFTs tied back to exclusive physical products available at their store locations. The intersection between physical and digital remains a key focus of profitability and engagement for retailers. Explore the idea of partaking in a fashion show where the product is only available in the physical location. Offer promotions in the Metaverse that can be redeemed in the store, bridging the experiences will maximize your success.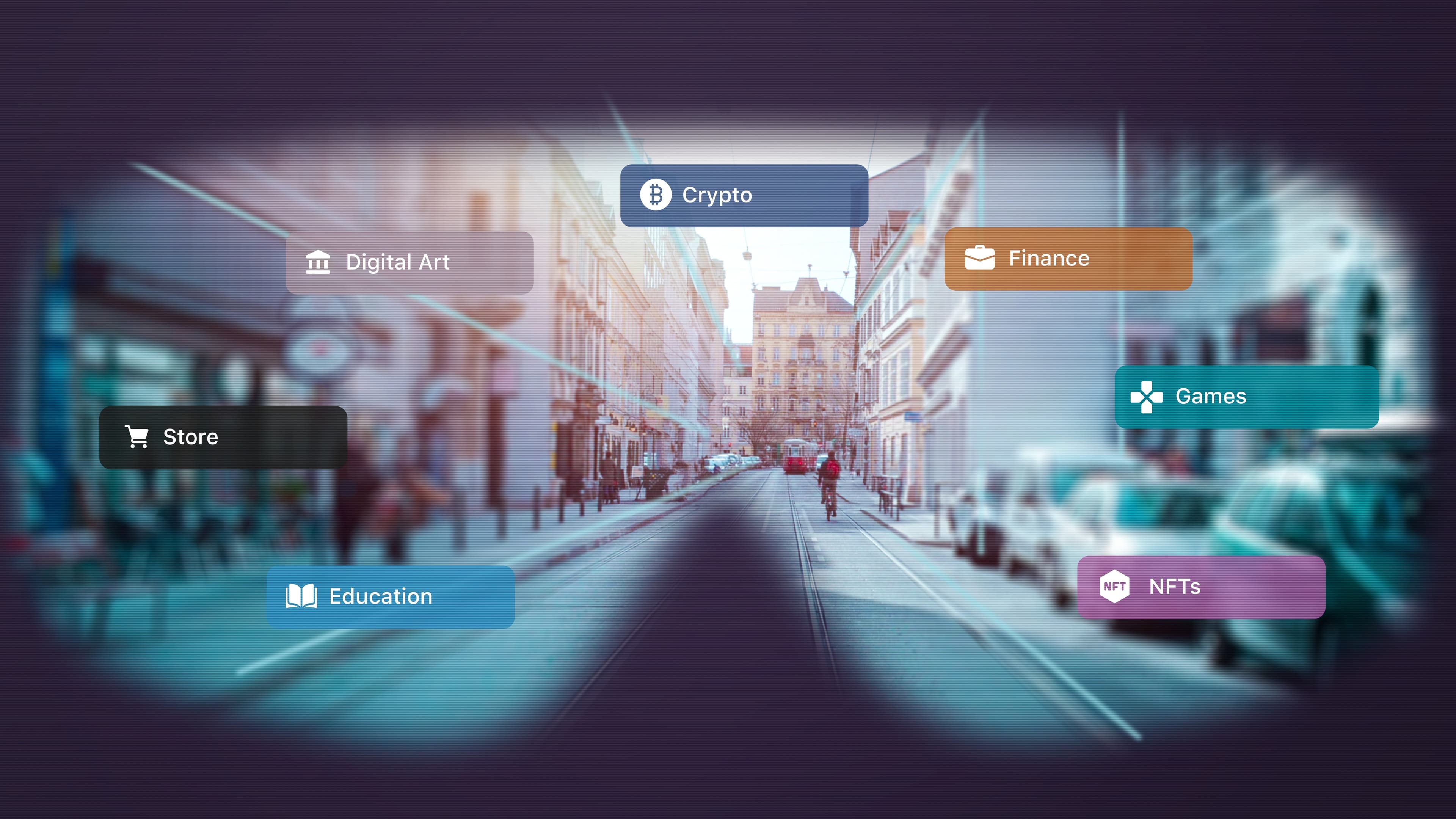 Adoption of the Metaverse is taking time, yet the Meta-Workforce is growing fast with more industries on the way. Meta-Health is on the forefront, and Meta-Societies are here with Seoul, South Korea being the first full digital twin to be built in the Metaverse by 2024 and the Meta-Economy doubling year over year. Start to have meetings in the Metaverse with your teams, and embrace the platform as a collective, this will generate ideas for introducing your brand in the Metaverse.
If you haven't logged on to one of the many platforms, do it now. Create your avatar, be the better version of yourself, and start to explore. Now is the time to enter this new world. Put your phone down, level up, and have fun.
About the author:
Karen Strack, SVP Brand Strategy, Marketing & Customer Experience, Unibail-Rodamco-Westfield