Real-Time In-Store Analytics Will Grow Your Business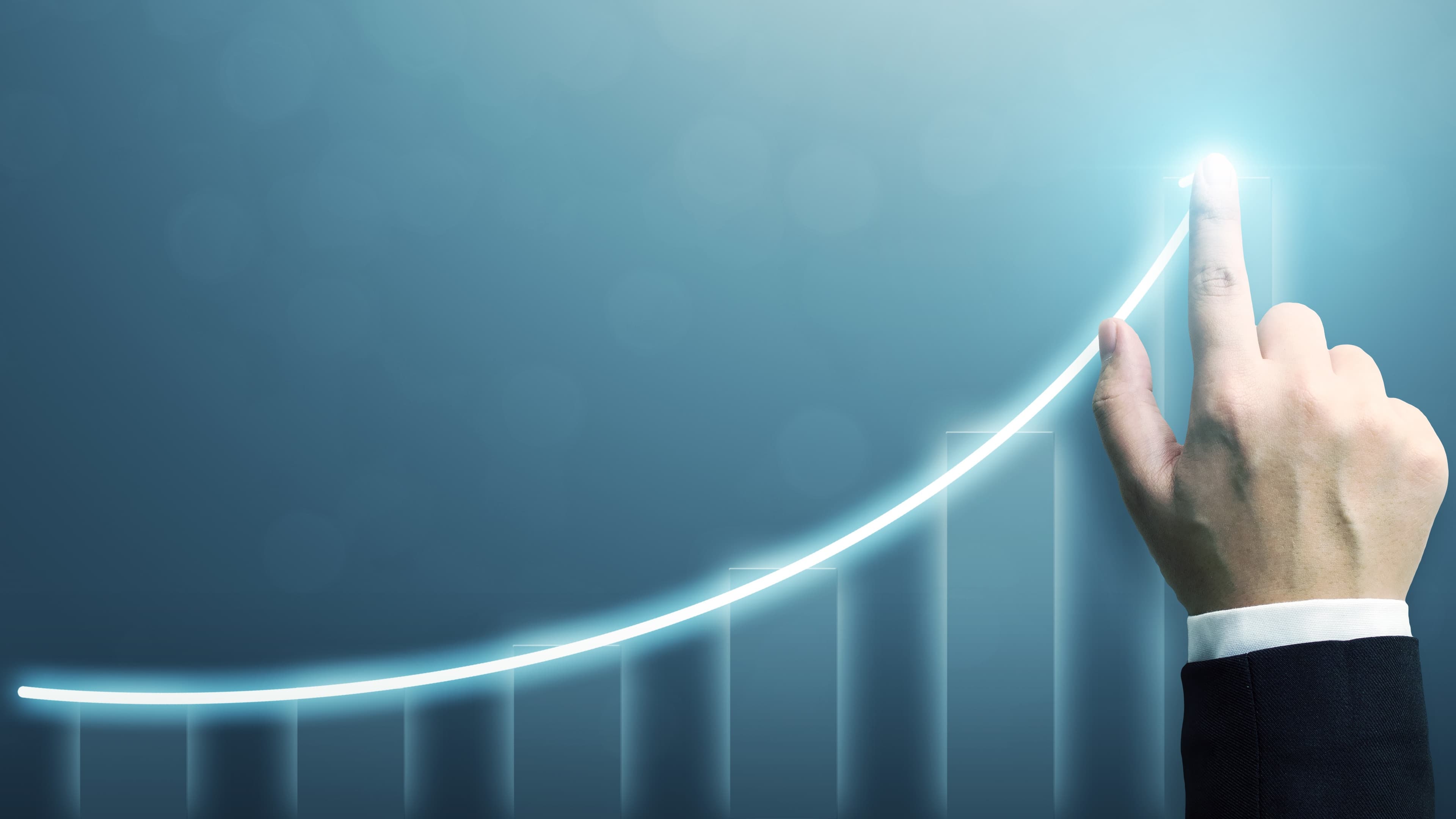 If you want to build a successful retail business, you have to stay one step ahead of the competition. Establishing an agile business that lends itself to both speed and accuracy is the key to a stronger and more competitive approach. Whether it's developing innovative supply chain solutions, creative and compelling marketing strategies, or a continuously evolving customer experience - agility is the name of the game. But in this ever-changing world how can retailers remain agile to gain the advantage? Enter, real-time in-store analytics. 
What Is Real-Time In-Store Analytics? 
The long and short of it is this - the application of logic and mathematics to data to provide insightful analytics for physical retail stores on the spot. While many retail enterprises are familiar with the need for data analytics to understand their consumers and competitors, the value of its analysis, more specifically in real-time and, is often misunderstood. Real retail store analytics goes beyond people counting to provide immediate e-commerce-style insights that paint the whole picture.
CASE STUDY: Using technology to unpack consumer trends & spending habits for a leading arcade game center
Why You Need It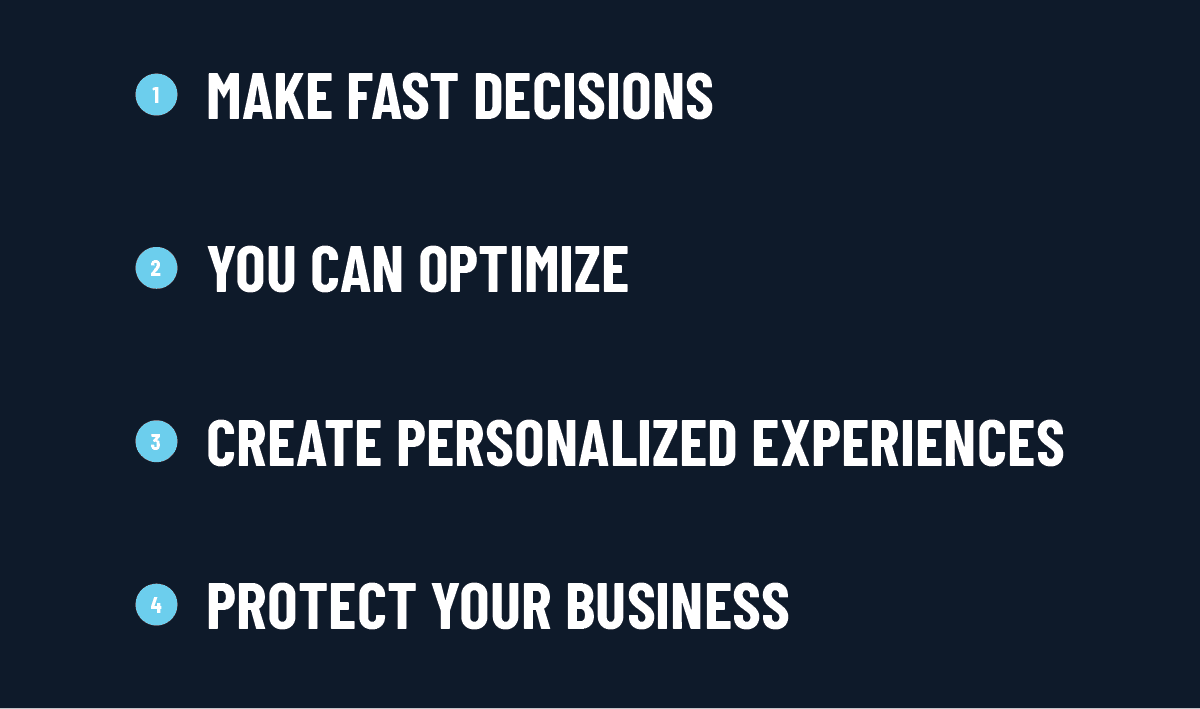 1. Make Fast Decisions
Did you know that executives on average spend almost 40 percent of their time making business decisions and believe most of that time is poorly used? (McKinsey 2021). As the speed of business picks up, real-time data analytics enables retailers to save time while making faster and better decisions. Just take a look at the retail innovation that was birthed in weeks or months versus years in response to the pandemic. Electronics retailer, Best Buy, was a clear Covid-standout by pivoting to curbside-pickup in less than a month.
2. You Can Optimize
Smart responses to a changing business environment open the door to optimizing operations. Whether you're a retailer, financial institution, or even an airline, driving efficiency and cost-effectiveness is always the goal. Real-time in-store analytics empowers this business to do just that by aligning staffing to drive sales, set data-driven targets, and measure the effectiveness of changes to business processes. In the first 18 months after implementing real-time in-store analytics, Snow Peak, an innovator of outdoor apparel and gear, Created a Performance Culture that saw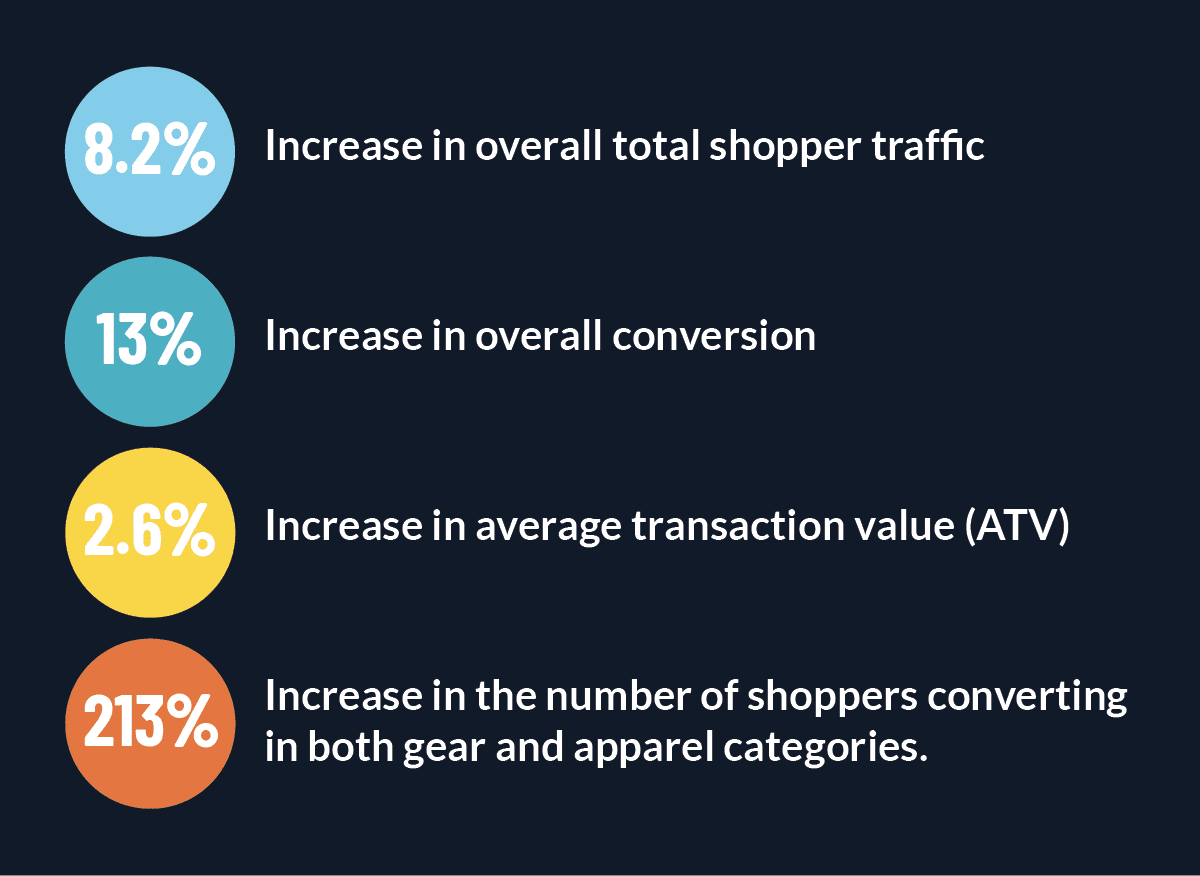 3. Create Personalized Experiences 
According to a 2019 Gartner study, brands risk losing 38 percent of customers because of poor marketing personalization efforts. The beauty of real-time in-store analytics is its ability to easily pinpoint exactly what works and what doesn't. It takes the guesswork out of how retailers can deliver powerful and meaningful personalization for shoppers by understanding which customers shop at specific zones, the correlation between dwell engagement to dwell conversion and the products actually purchased to create customized shopping experiences. This can help to isolate performance opportunities between products and locations or best practices for floor layouts and in-store designs. 
4. Protect Your Business
Real-time in-store analytics has proved invaluable in improving risk management, more specifically asset protection. Using data from IoT sensors or video feeds, retailers can ensure customer and employee safety, shrink reduction, monitor production lines for stoppages and backlogs, and faster investigations in asset protection through the use of integrated technologies and analytics.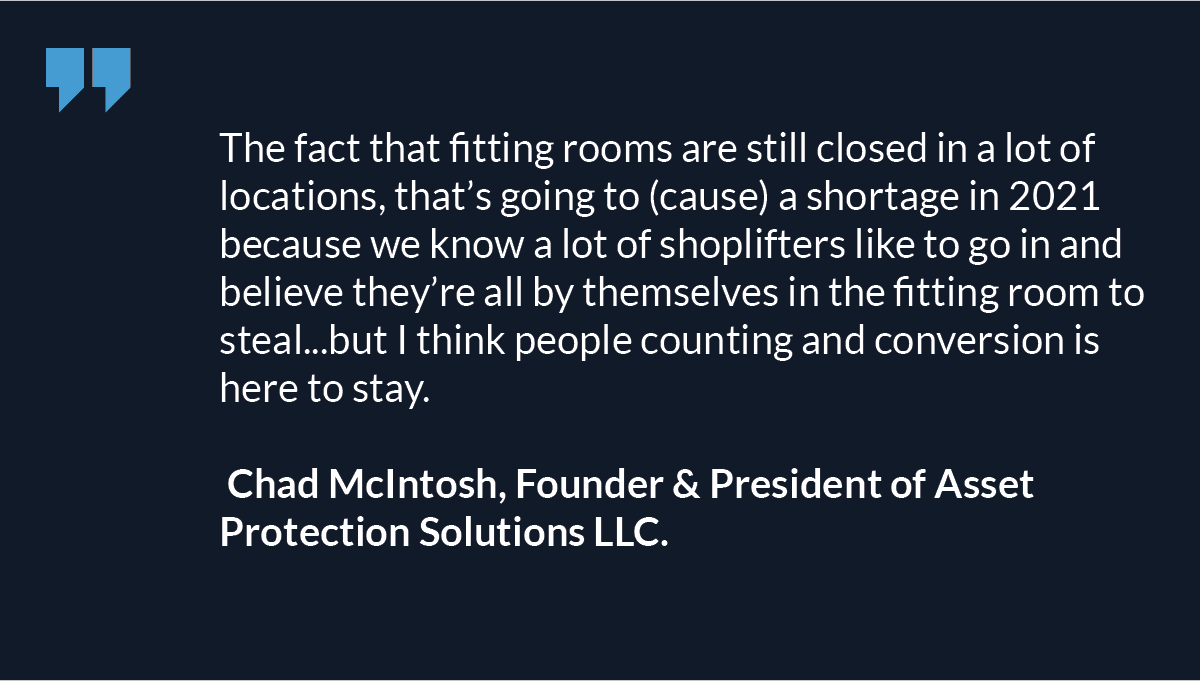 WATCH NOW: Optimizing your asset protection operations with analytics
The truth is, today's business leaders are inundated with data sets that speak to driving profit margins, enhancing the customer experience, optimizing spend and business processes and so much more. But without contextual analysis that is immediate and actionable, these data collections can fail to provide the true ROI that all businesses seek.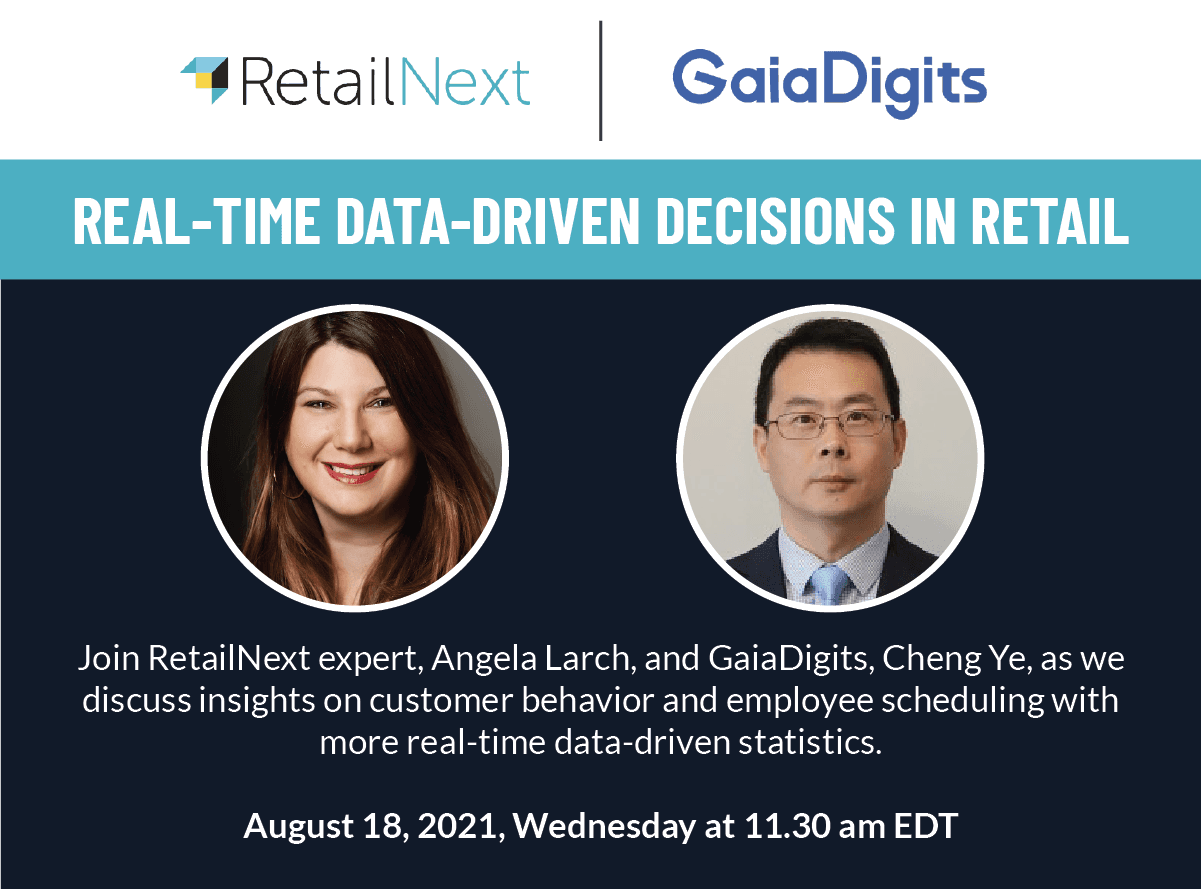 About the author:
Judith Subban, Marketing Communications Manager, RetailNext