The 6 Pillars Of A Truly Scalable Traffic Solution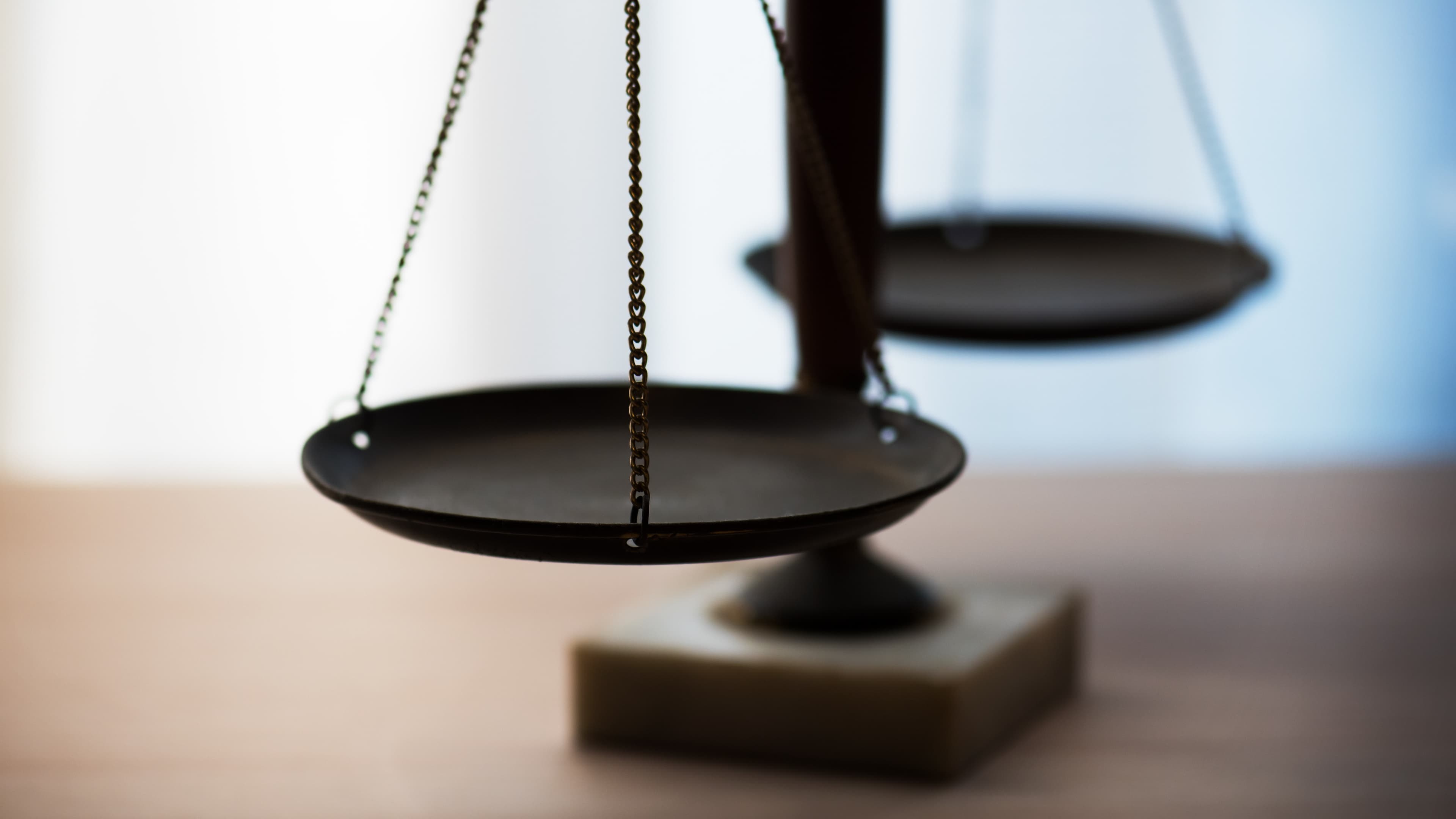 In many ways, the Covid-19 pandemic was the perfect training ground for how retail businesses might cope with a surge in customer expectations. For some, it was a trial-by-fire while others embraced the change by simply scaling up their operations to cope with the increased demand. These are the businesses that emerged successful because scalability was at the heart of their retail foundation, making them more adaptable, agile, and resilient. 
In this penultimate part of our What You Need In A People Counter blog series, we will look at what are the six pillars of a truly scalable traffic solution that every retailer should have in their back pocket. 
Is It A Scalable Solution?

Does It Comply With Privacy Regulations? 
---
5. Is It A Scalable Solution? 
Scaling your business requires building it in such a way that your model and systems can be rolled out and replicated on a much bigger playing field. When you're solving a business challenge or investing in opportunities, you must look for solutions that can be scaled. 
So how can your brand assess the scalability of a people counting solution? In short, the six common attributes of any truly scalable traffic solution include:
5.1 Response Time
5.2 Throughput
5.3 Storage Usage
5.4 Network Usage 
5.5 Hardware Adaptation
5.6 Vendor Capabilities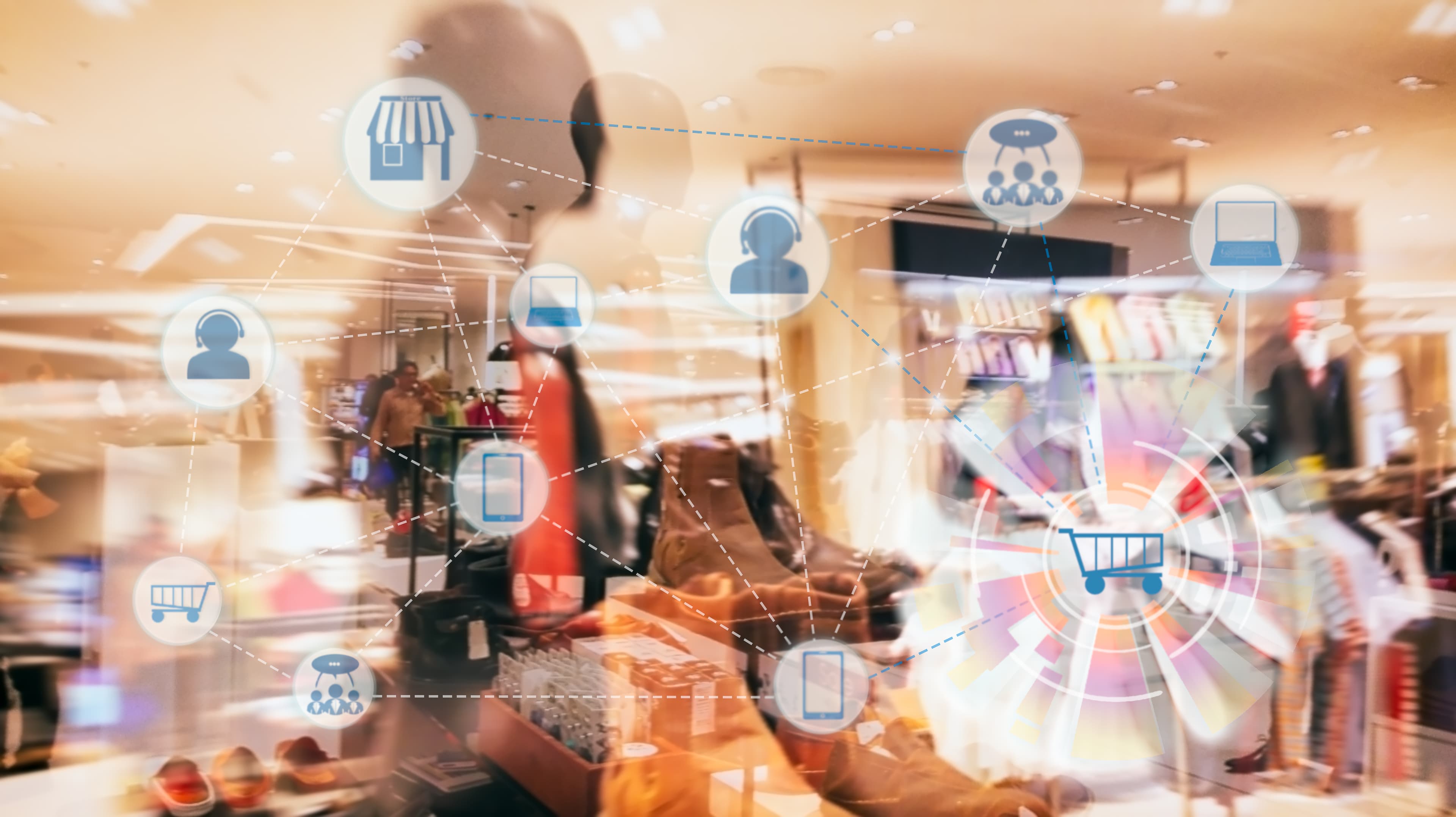 ---
5.1 Response Time
Let's examine an everyday scenario for this - imagine browsing your favorite news website to catch up on the latest happenings. You spot a headline that grabs your attention, so you click on the link to read more. The time from which you enter the URL on a web browser to the time until the web page loads the article is considered the response time.
In simple terms, it's the amount of time needed between when a user makes a request and the application responds. The lower the response time, the higher the performance of an application.
Besides enabling expeditious task completion, the response time also helps to identify the performance of a server under various loads (minimum, threshold, and maximum). Ideally, a scalable traffic system should be able to deliver the same response time for varying levels of user load.
5.2 Throughput 
In a nutshell, throughput measures the number of requests processed over a specified unit of time by an application. Systems that can deliver the same throughput for varying levels of user loads on the internal applications, hardware, and database are generally considered scalable. 
In the case of traffic systems, throughput would be determined by the number of traffic in and traffic out counts processed per second by a sensor. The sophistication of the technology built into the traffic sensor would define its throughput and subsequent accuracy levels. 
Stay Ahead With RetailNext
The Aurora sensor, which has the industry's widest field of view, uses a patented artificial intelligence algorithm based on deep learning to anonymously detect people with incredible accuracy. 

It detects people ten times each second to ensure maximum tracking accuracy and transmits analytic data to the RetailNext cloud each second. 

The Aurora sensor includes a built-in functionality to exclude employees and ensure accurate shopper traffic counts.

Every traffic sensor is audited for accuracy post-installation, by comparing manual counts from recorded video to the system counts, to guarantee a minimum accuracy threshold of 95%.

RetailNext conducts systemic and automatic health monitoring with immediate escalation for data anomalies.

Aurora sensors empower customers to easily verify the system's accuracy independently by viewing live or recorded HD video that is available for up to 30 days.
5.3 Storage Usage
How much of your traffic system's storage space is consumed by performing just a couple of tasks? The last thing you want your store teams bogged down with is a traffic solution that adds to their workload by requiring continuous maintenance and cleanup of storage space. Any traffic solution worth its salt will ensure it minimizes the usage of storage space to the maximum extent possible.
Stay Ahead With RetailNext
Instead of being limited to the data storage and process capabilities of a single corporate server, RetailNext's Google cloud service is able to store raw data indefinitely (aside from limits set in privacy policies) and add additional computing resources as needed to make reporting and data analysis as fast as possible. 

Additionally, up to 30 days of recorded video in HD color can be used for on-demand auditing and additional monitoring/surveillance applications.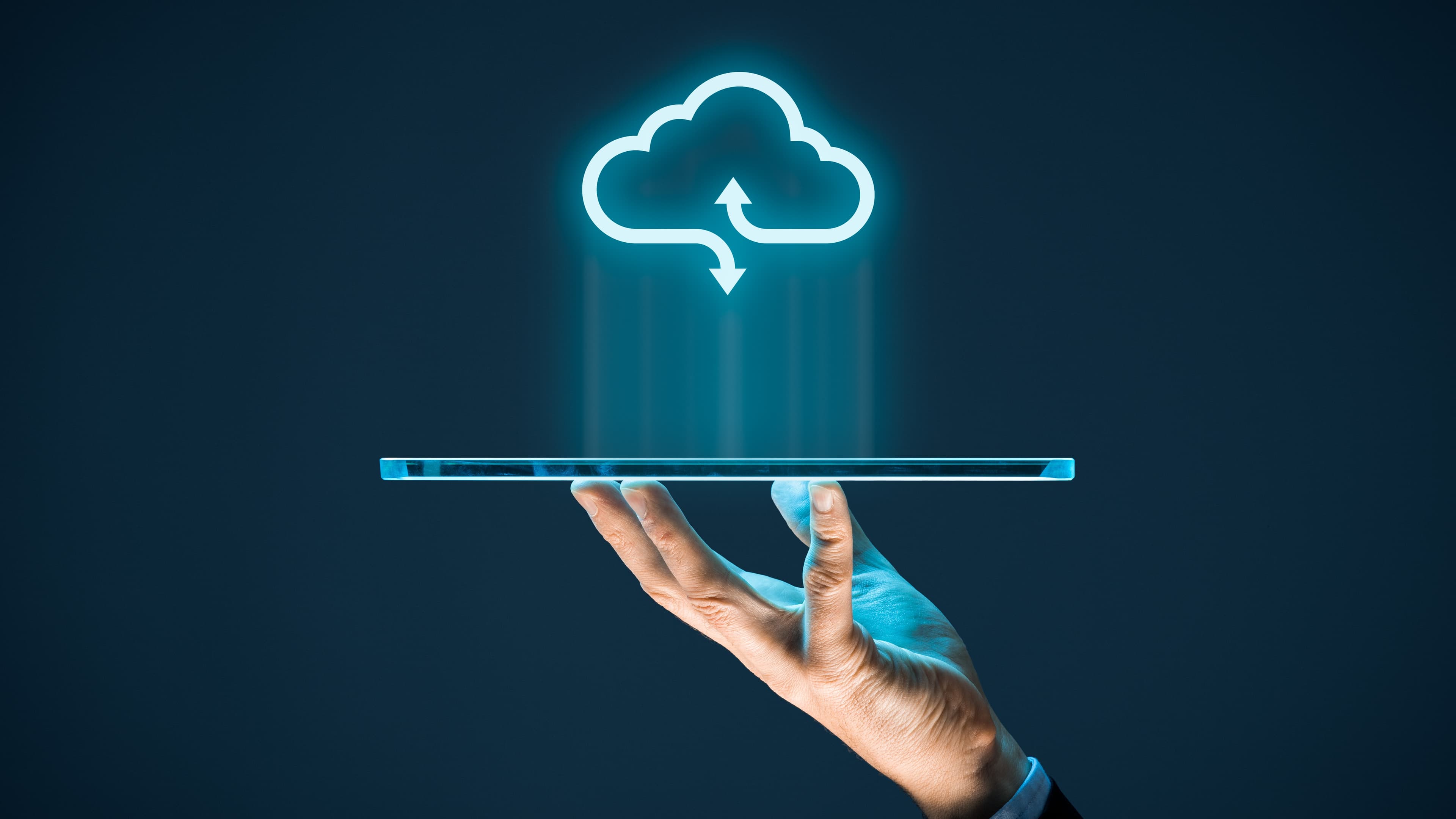 5.4 Network Usage 
Network usage is the amount of bandwidth consumed by an application. The goal? Reduce network congestion. Think about your traffic system now - is it able to deliver high performance with minimum network congestion?
Stay Ahead With RetailNext
RetailNext's Bandwidth Utilization feature enables all subscription administrators to control the video playback bandwidth usage of a store for all RetailNext applications, such as the streaming of video.

This feature is available both globally and per individual store.
5.5 Hardware Adaptation
Scalability, like other networking issues, begins at the physical level. When it's time to buy new hardware, it's important to also assess the specs of the traffic sensor with a view of how much it can be upgraded to meet future needs. If you have to constantly upgrade your hardware in order to run the latest operating systems or applications, it will add considerably to the cost of deploying the new software.
Stay Ahead With RetailNext
RetailNext is and always will be hardware agnostic so you can integrate existing devices.

As the foremost future-proof solution on the market, RetailNext is constantly working on better software for the Aurora sensor based on customer feedback. 

Through RetailNext's Google cloud service, new functionality is constantly added. 

RetailNext users' annual subscription covers the cost of all updates and improvements.
LEARN MORE about RetailNext's FREE and EXCLUSIVE Aurora upgrade.
5.6 Vendor Capabilities 
Whether you're an expanding business or one with an existing global footprint, it's also important to determine if the vendor you've selected enables your brand to roll out a traffic system across multiple geographies to support your growth path plans. Here are a few simple questions to consider when evaluating the capabilities of a service provider:  
Do they have specialized knowledge, expertise, or experience in smart store analytics?

Do they have the capability and capacity to fulfill your present and future business needs?

What are their vendor support options?

What is their reputation and market position in retail analytics? 
Stay Ahead With RetailNext
RetailNext is the worldwide expert and market leader in smart store analytics for optimizing shopper experiences.

With a customer base that spans the globe and installs in over 80 countries around the world, RetailNext is the only prudent choice for an analytics solution.

We operate with a trusted network of installation vendors around the world so we can get you up and running no matter where your store is located.

RetailNext customers have access to 24x7 support in many different languages, with the ability to get a technician for onsite troubleshooting anywhere in the world.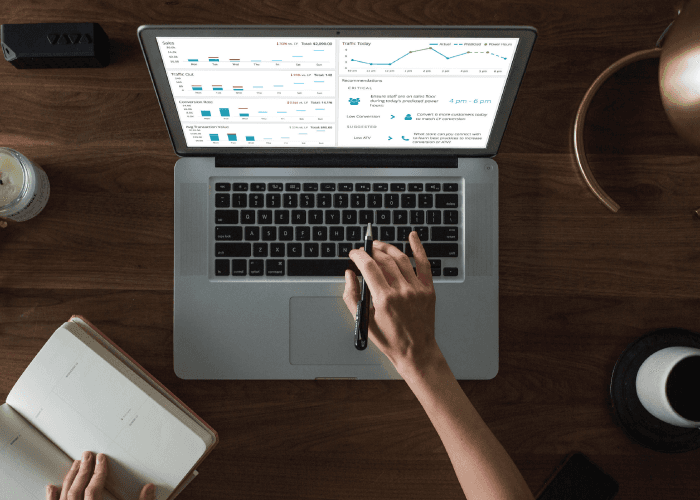 ---
Signs It's Time To Consider A (More) Scalable Traffic Solution 
Does your traffic system allow the introduction and/or integration of new technologies?

Does your current traffic system lead to constant interruptions resulting from downtimes?

Does your traffic system incur more costs for your brand to resolve recurring issues? 

Can you roll out your traffic system uniformly across multiple locations? 
LEARN MORE about RetailNext's FREE and EXCLUSIVE Aurora upgrade.
---
Read More?
Part 1: How Accurate Is Your People Counter?
Part 2: Is Your People Counter Future-Proof?
Part 3: Ease-Of-Use & Trust: How Does Your People Counter Stack Up?
About the author:
Judith Subban, Marketing Communications Manager, RetailNext