How To Successfully Convert Physical Stores Into Ad Spaces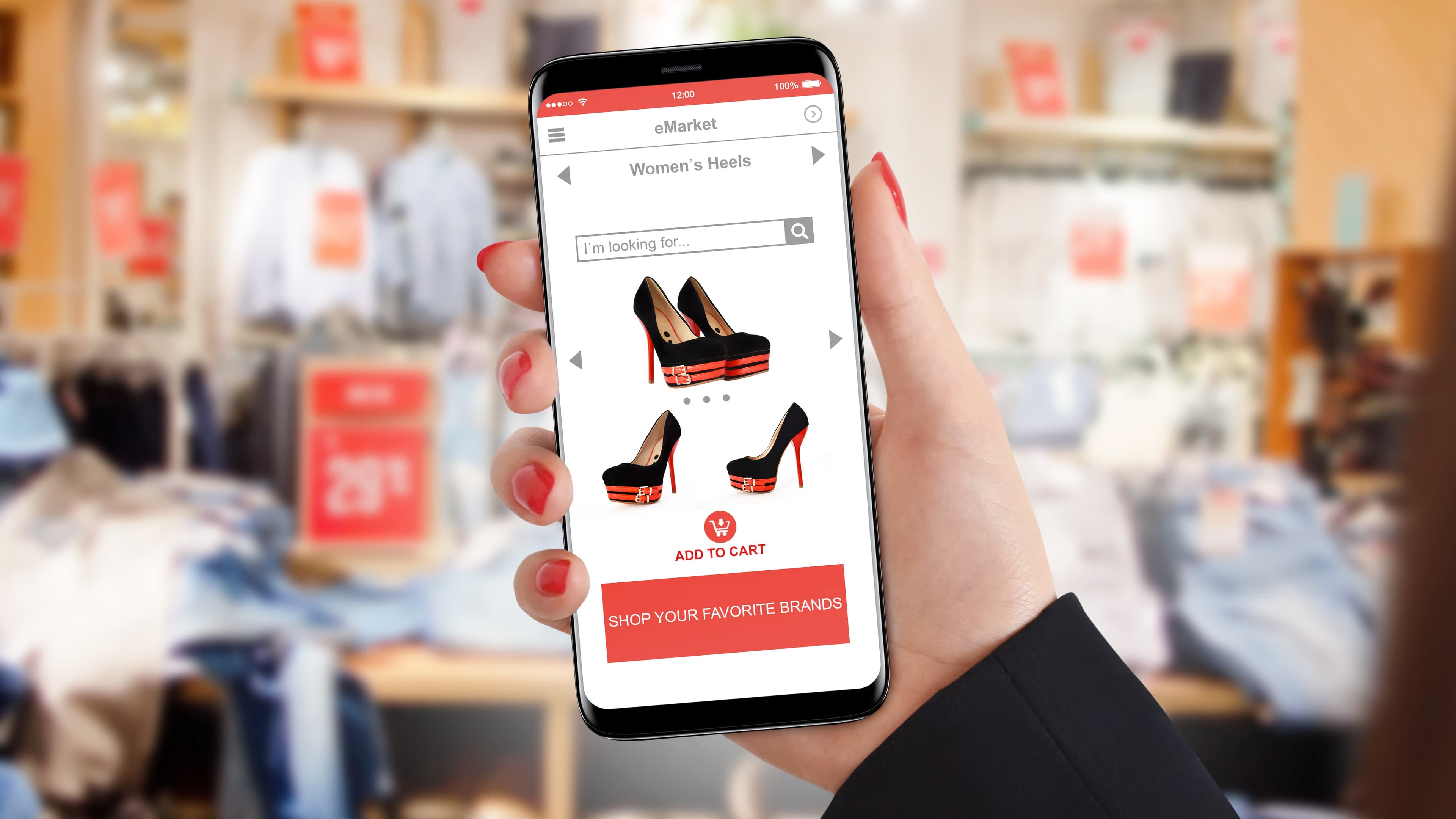 It's not a new concept. But over time the 'store as media' is one that has gained tremendous momentum, and various definitions, as consumers accelerate digital behaviors. As the evolution of the store continues, this broad-based concept has manifested itself in multiple formats that include the store as a media channel, a stage, a service hub, etc. And that will continue as more retailers seek to design immersive brand experiences that deliver an essential level of brand affinity.
For the purpose of this blog though, we'll explore how the 'store as media' concept opens the door for physical locations to act as ad vehicles that raise brand awareness through non-traditional channels, which retailers are jumping on this trend, and how they should be measuring its success. Let's start with one of the first physical retail locations to experiment with advertorial. 
---
Storytelling In The Physical Space 
Story in New York City, which was purchased by Macy's in 2018, was among the first brands to experiment with the concept of creating new touchpoints with customers via the physical store. Equal parts gallery and boutique, the permanent popup reinvented itself every few weeks to reveal an entirely new design – and entirely new merchandise. 
Inside The Store
State-of-the-art interactive displays

Careful heat-mapping and bespoke scents designed for each theme were used to deepen the experience – and to learn how customers interacted with the environment. 

Community and entertainment were keys to Story's success
Allure's IRL Store Magazine 
Fashion magazine, Allure, opened its first brick-and-mortar location in New York City in July 2021 with the entire in-store shopping journey crafted to replicate the digital and print experience of the magazine. It's a physical way to shop and experience Allure's editorial content:
Inside The Store 
Headlines of stories that Allure has written on its multi-platforms are curated and placed below the products

An 'editor's wall' with video roundups of the editor's reviews

Through QR codes, consumers discover more content about a specific brand or product
"People are so hungry for experiences, the idea that we can have services provided there sometimes, masterclasses, panels, fireside chats, I think there are a lot of different ways we can bring people in who are maybe not familiar yet with the Allure brand" - Michelle Lee, Allure Editor-In-Chief.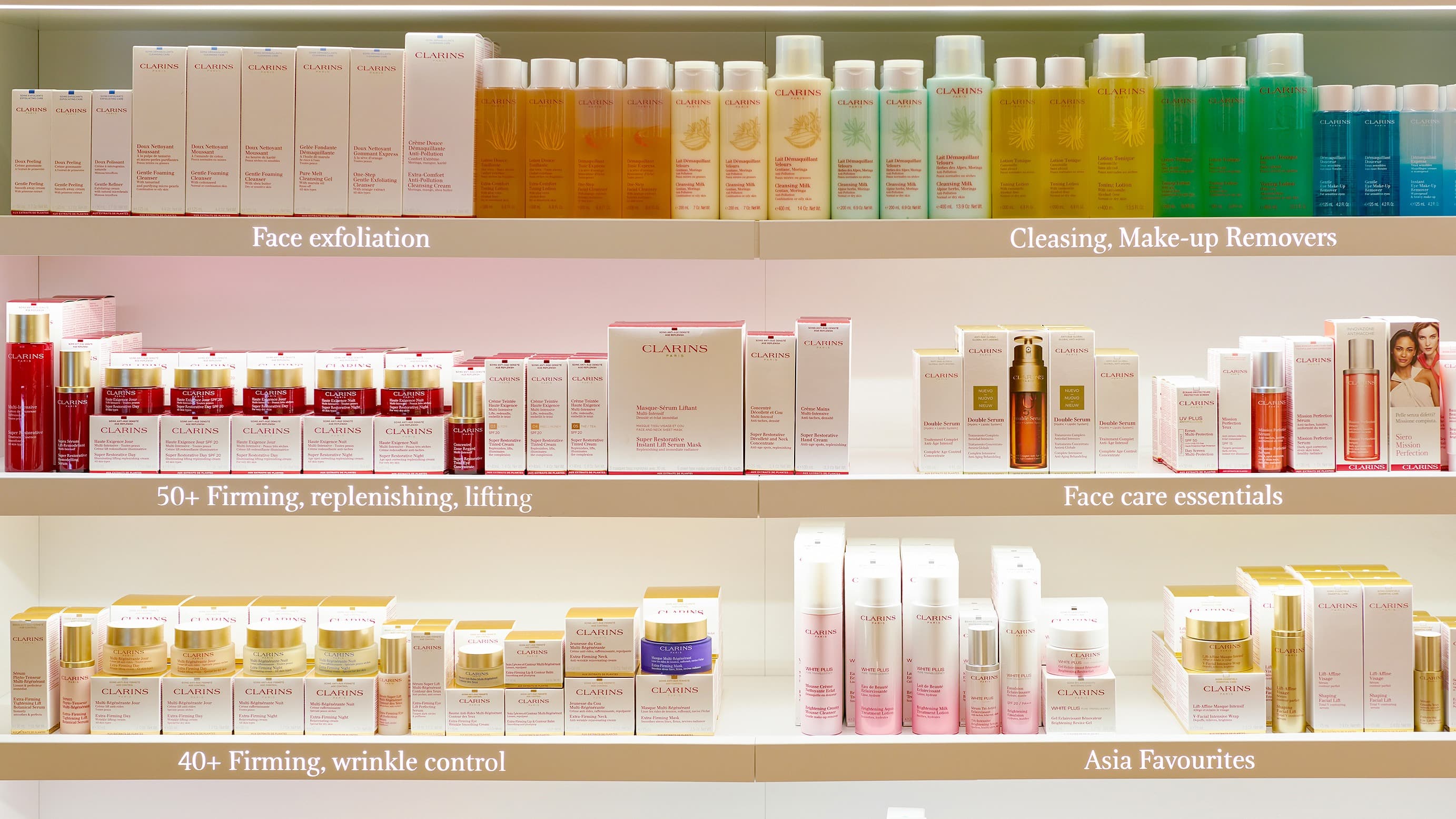 Google's Very Own Location Pin
In June 2021, Google finally took the plunge and opened its first physical store in New York City after years of experimenting with pop-up shops. The store is designed more like a showroom (or a brand activation experience) than a retail space intended to move lots of products. 
Inside The Store 
Stools and chairs scattered throughout the main space 

Customers go through a skit of using a Nest hub to answer the door for a delivery person, complete with haptics in the couch to simulate a knock on the door 

The room for Pixel phones showcases their low-light photography feature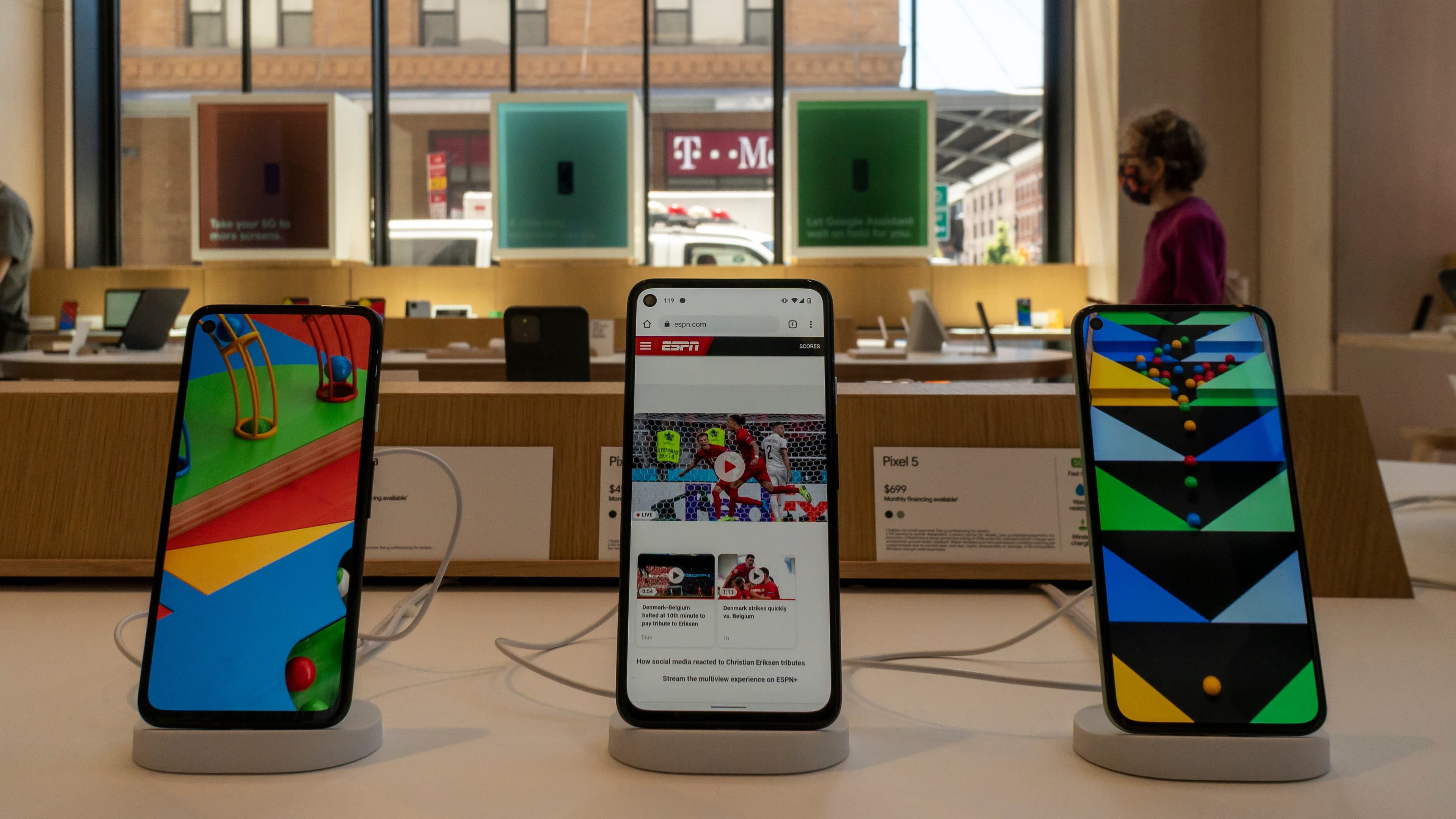 Revolve Social Club
The fashion giant is planning to open the Revolve Social Club in Los Angeles next month where its first retail store will offer exclusive brands. Revolve anticipates the new social club will generate hype for the brand, but the end goal is to get visitors shopping too.
Inside The Store
a lounge, cafe, bar, and Instagram photo walls 

a gym and wellness center that is members-only
---
What's Working And What's Not?
These experience-driven in-store engagements and interactions provide a wealth of data points that reveal comprehensive information about customer behaviors, as well as opportunities on how to optimize the space. Excavating these additional data points requires a sophisticated approach to measuring in-store activities that go far beyond traditional metrics such as sales per square foot or footfall.
In-store data analytics has the ability to do just that by revealing powerful insights about the customer's shopping behavior that help to capture other types of ROI brands are making in physical retail. Many brands have turned to in-store analytics to help drive the success of their 'store as media' formats, by providing a deep and layered understanding of customers' in-store behaviors.
RetailNext, for example, provides a comprehensive picture of how customers behave in a store through its shopper journey feature, Full Path Analysis (FPA). This is enabled through the use of the Aurora sensor to analyze shopper and staff activity across an entire store. By stitching those shopper paths together, full path tracks are generated to represent each shopper's journey through a store and unlock critical insights.
LEARN MORE: RetailNext's FREE Upgrade
---
How Can Brands Measure Performance?
Let's equate a few commonly known online ad metrics to in-store metrics that reveal the effectiveness of the store as an ad vehicle.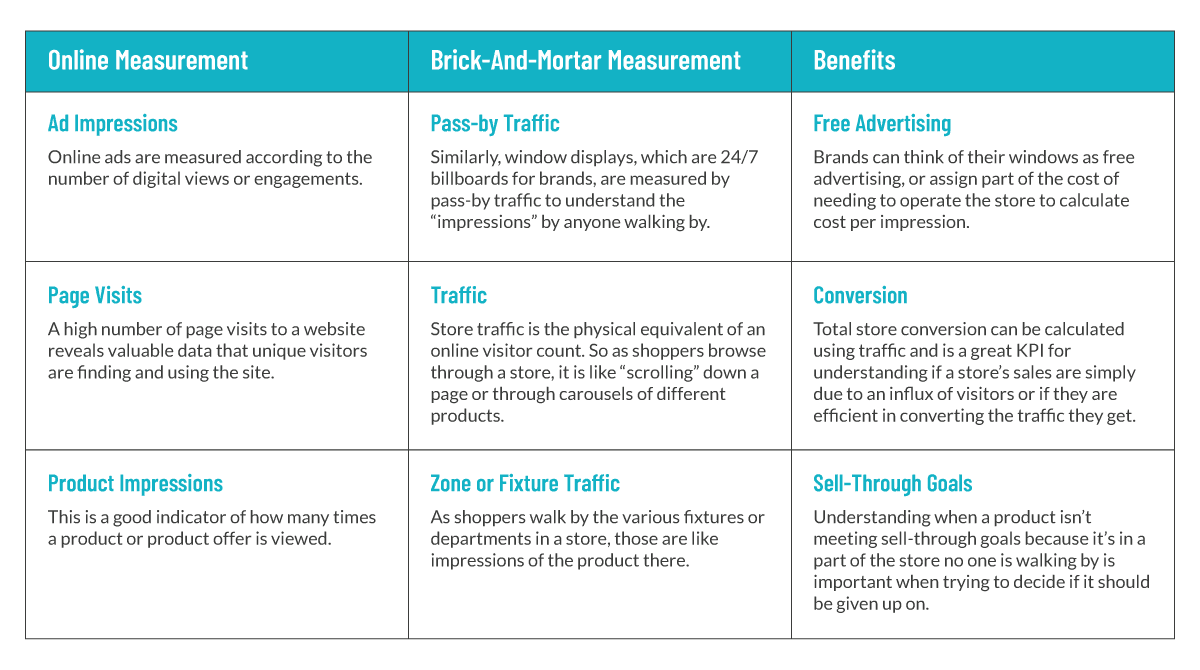 READ MORE: Digital KPI'S IRL: E-Commerce Metrics For Brick-And-Mortar
With these metrics on hand, brands that use their physical store space as ad vehicles (or even those considering it), can access actionable data to answer critical questions that underpin business outcomes assigned to these experiential formats. 
What is the point of origin?  
Which spaces in the store are driving the most traffic
What is the bounce rate? 
How long are shoppers spending in the store? And does it lead to a purchase? 
How many new sessions were recorded? 
 What's the number of new versus repeat customers entering the store?
---
Let's See It In Action
A specialty apparel brand recently wanted to improve its conversion rates and understand how purchaser journeys differed from non-purchaser journeys. Through RetailNext's FPA offering, the retailer was able to determine the following: 
Two of the fixtures that were shopped by both segments were located in the back of the store. This indicated that flow around the store was not problematic.

Purchasers were the only segment that shopped the center of the store and were more likely to shop the entry fixture.

Video analytics also indicated fixtures were placed at a very low level or otherwise difficult to approach.
As a result, the brand installed higher tables and removed fixtures blocking access to products.
---
Read More?
Click HERE to discover how other retailers are using in-store analytics to win!
About the author:
Judith Subban, Marketing Communications Manager, RetailNext