Why We Acquired Ipsos Retail Performance: From The CEO
Today, I'm proud to share that RetailNext has acquired Ipsos Retail Performance, the UK-based people-counting and footfall solutions specialist. What makes this news especially exciting is that it accelerates RetailNext's vision to provide unmatched retail intelligence to multiple brands, from SMBs to enterprises, in both the UK and European markets. 
The acquisition of Retail Performance is part of a broader strategic, multi-year partnership with multinational market research and consulting leader Ipsos, which adds to RetailNext a breadth and depth of insights into global retail and consumer trends that drive value for our entire customer base.
---
Why RetailNext And Ipsos Retail Performance Are Joining Forces
I've always believed that it's impossible to truly scale a brand without a strong brick-and-mortar presence. And retailers are increasingly recognizing the power of retail intelligence to do just that. Whether it's to confirm assumptions and test out innovations or support critical business decisions about the strategic direction of a retail company, the potency of store data, and the insights it provides, have been acknowledged by retailers the world over. 
Working with Ipsos Retail Performance's seasoned employees and existing customers, we'll be able to add this kind of value fast and build out a real and lasting foothold in the UK and EU marketplace. Their team has access to incredible insights into what moves the needle for today's global retail brands. That makes it a perfect fit for RetailNext, which is using AI-powered sensors and next-generation analytics to transform retail intelligence on a global scale. 
This acquisition is really well-timed too - UK footfall is still recovering from the tailwinds of the pandemic. And RetailNext's extended intelligence and analytics now arm UK and EU retailers with richer data and deeper insights into customer behavior in-store, to optimize store performance and ensure ROI isn't left on the table.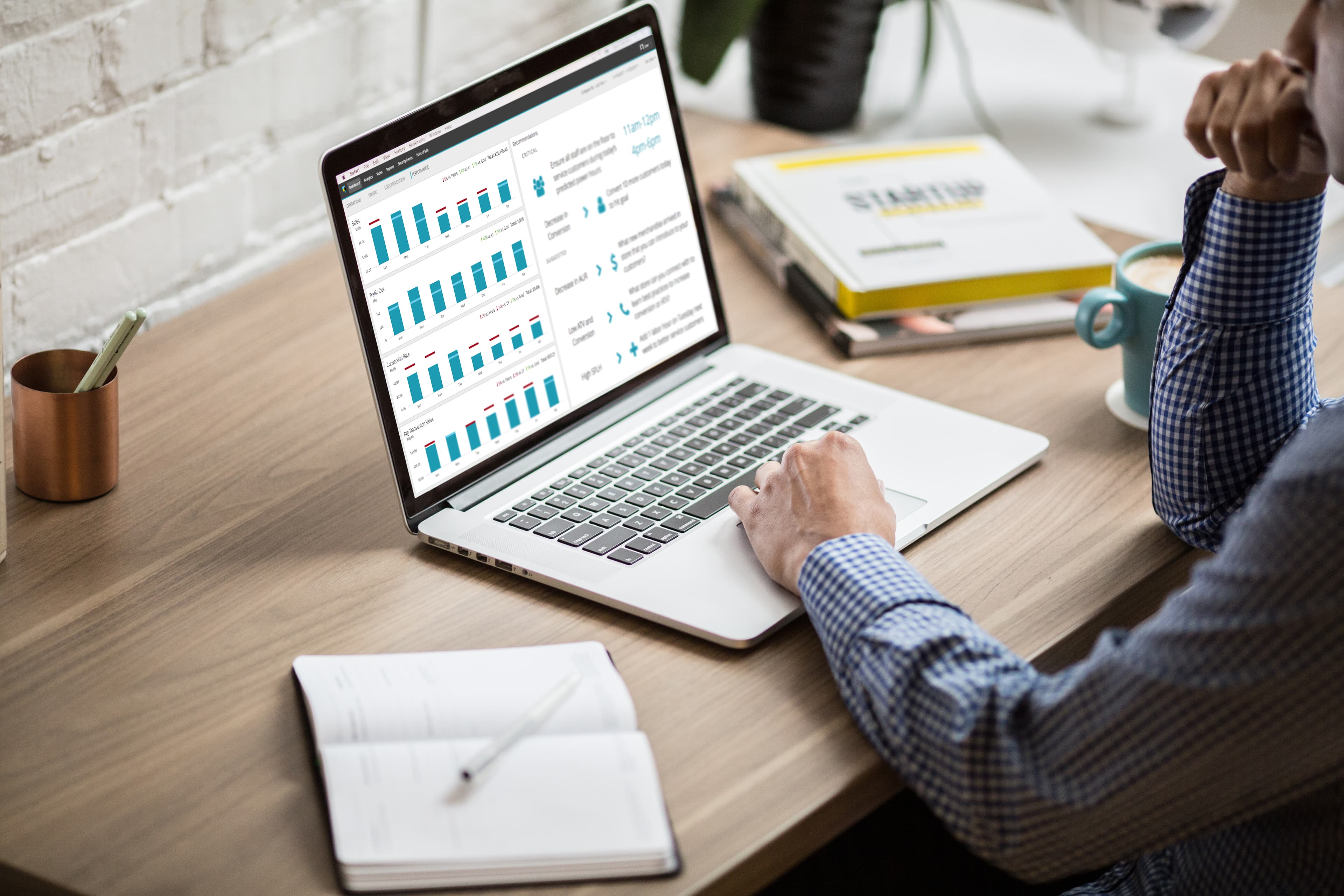 ---
What Makes Ipsos Retail Performance So Special?
The decision to acquire Ipsos Retail Performance was an easy one. The company has demonstrated a unique understanding of customer behavioral analysis and the needs of today's retail teams for over 30 years. 
---
What Does This Means For RetailNext And Ipsos Retail Performance Customers?
RetailNext and Ipsos Retail Performance's shared vision for the future is to empower retailers with industry-leading technology and unparalleled customer behavior insights. In the near term, there will be no changes to the account management for all customers. However, as we onboard over 40 world-class Ipsos Retail Performance employees, and open offices in both the UK and the Philippines, we will look to strengthen our resource allocation to brands. 
RetailNext products and solutions will continue as they are. Any future changes will be communicated to customers in advance. 
Finally, acquisitions can be a great way to strategically expand in-house expertise and tech know-how. We believe our AI solutions are better than anything else on the market — but they got that way because we're committed to continuously improving and adapting our solutions to meet the evolving needs of the retail industry. By acquiring Ipsos Retail Performance, and forging an enduring relationship with Ipsos, we'll be able to double down on that process to build out even better solutions and technologies in the months ahead. 
---
A Strategic Commitment To The Future Of Retail
Our decision to acquire Ipsos Retail Performance was also a strategic commitment to building out a truly global retail intelligence solution — and a recognition that strategic M&A activity and partnerships are the keys to driving the kind of growth of which we know we're capable.
This is another bold step for our company but also a bold one in shaping the future of retail analytics, as more brands will now be able to make sense of the steps customers take in their stores in the UK, Europe, and beyond. In a time when many companies are downsizing, to be able to open offices across the world is something that inspires me. I am excited to welcome our newest employees to the team and I can't wait to see their talent and expertise in action.
Welcome to the RetailNext team, Ipsos Retail Performance!
About the author:
Alexei Agratchev, CEO & Co-Founder, RetailNext