How Automation Transforms In-store Operations & Experiences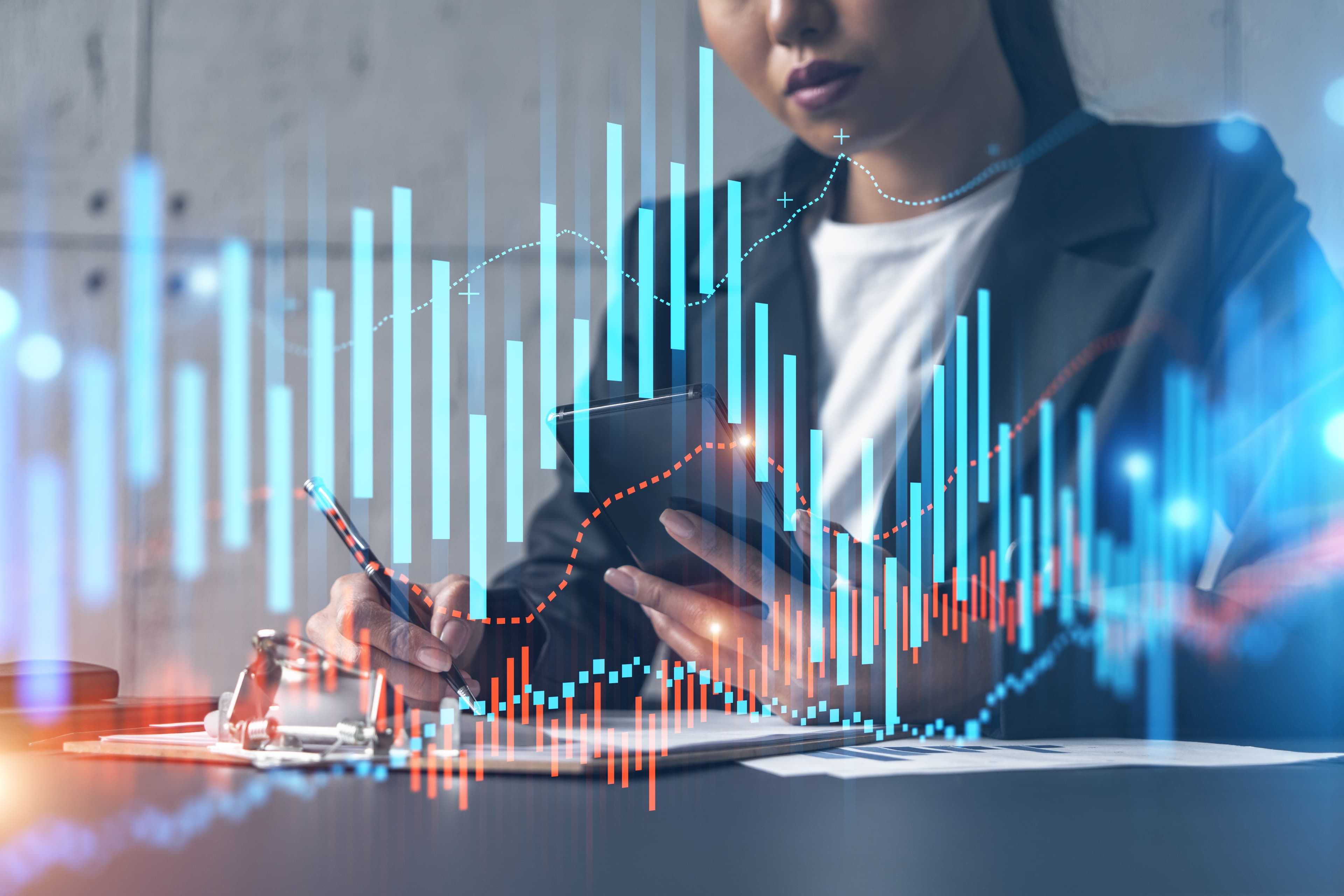 Off the back of the recently published eBook, we collaborated with YOOBIC and Legion to better understand automation's role in streamlining store operations in this on-demand webinar. Economic uncertainty, inflation, low in-store traffic, and evolving employee expectations are all factors driving transformation in retail. Retailers need to optimize their labor efficiency and employee experience in these uncertain times to drive organizational transformation. By implementing AI-driven technologies, retailers can simultaneously improve labor efficiency and the employee experience.
Increasingly, consumers expect frictionless omnichannel experiences. They continue to reshape the retail industry, making omnichannel purchases 70% more often and spending about 34% more than people who shop exclusively in stores, according to McKinsey & Company. Management teams have continuously adapted during and post-pandemic to meet consumers' new shopping behaviors with limited staff, while many still try to make do with time-consuming, manual processes.
In this session, we provide innovative solutions and share new trends in retail to help drive transformational success by focusing on optimizing labor efficiencies and the frontline employee experience.