How Customer Service Impacts Your ROI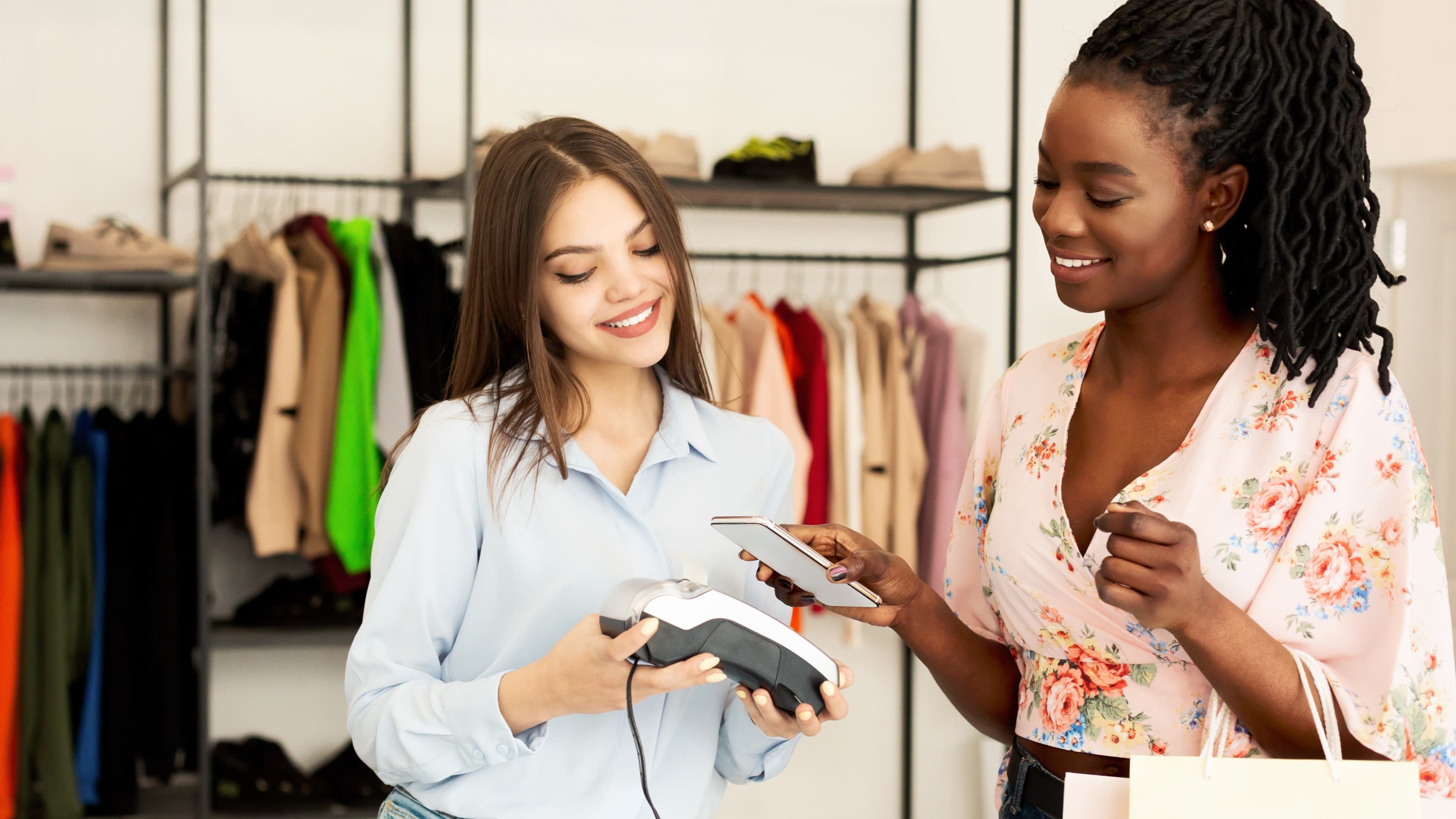 Customer service is the bedrock of any thriving and successful business. Ensuring a good experience for your customers can significantly impact the ROI of your business by driving conversion rates, increasing opportunities for upselling and cross-selling, building brand loyalty, increasing market share as well as attracting talent. Conversely, poor customer service can lead to reputation damage and many more headaches.
Good vs Bad: The Impact Of Customer Service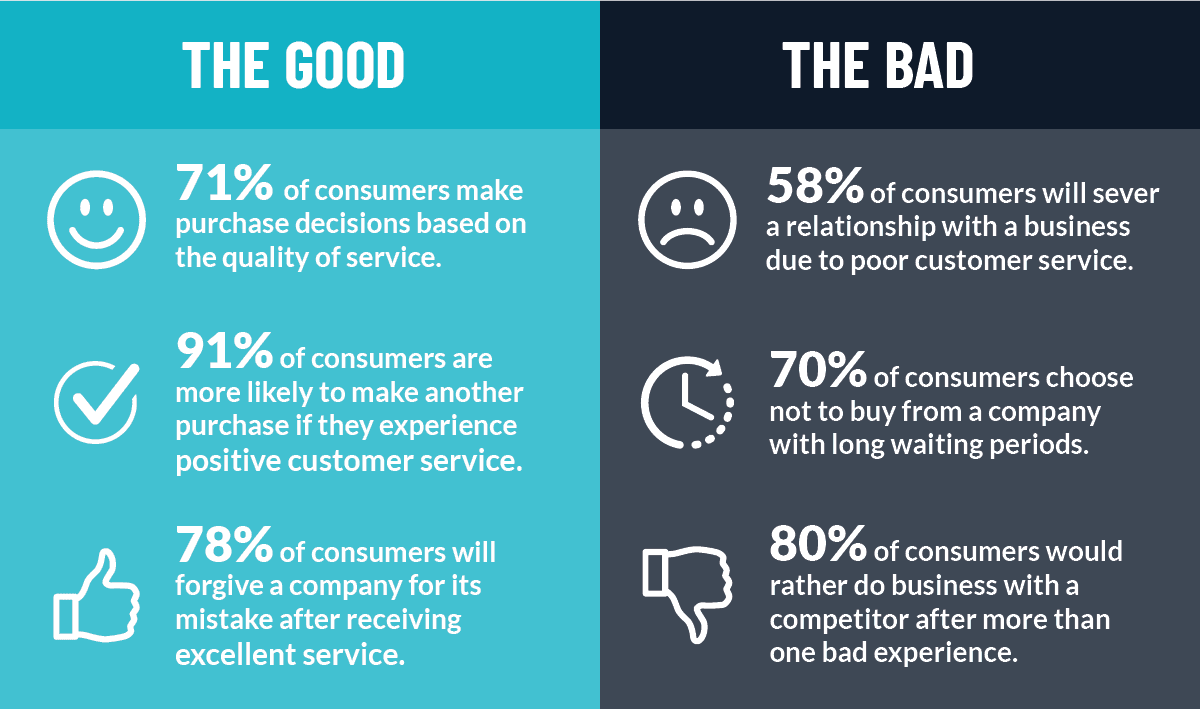 (Data Source: Salesforce Research, Microsoft and ZenDesk) 
The Challenge For Physical Retailers 
For brick-and-mortar retailers, ensuring customers enjoy a personalized and connected in-store experience is paramount as they continue to navigate the COVID-19 traffic trends highlighted in the latest RetailNext Pulse Performance Report. Optimizing business processes, such as employee scheduling, merchandising, and store layouts, will all work cohesively to protect your customer service and translate to extended shopper journeys and maximized basket sizes in your stores.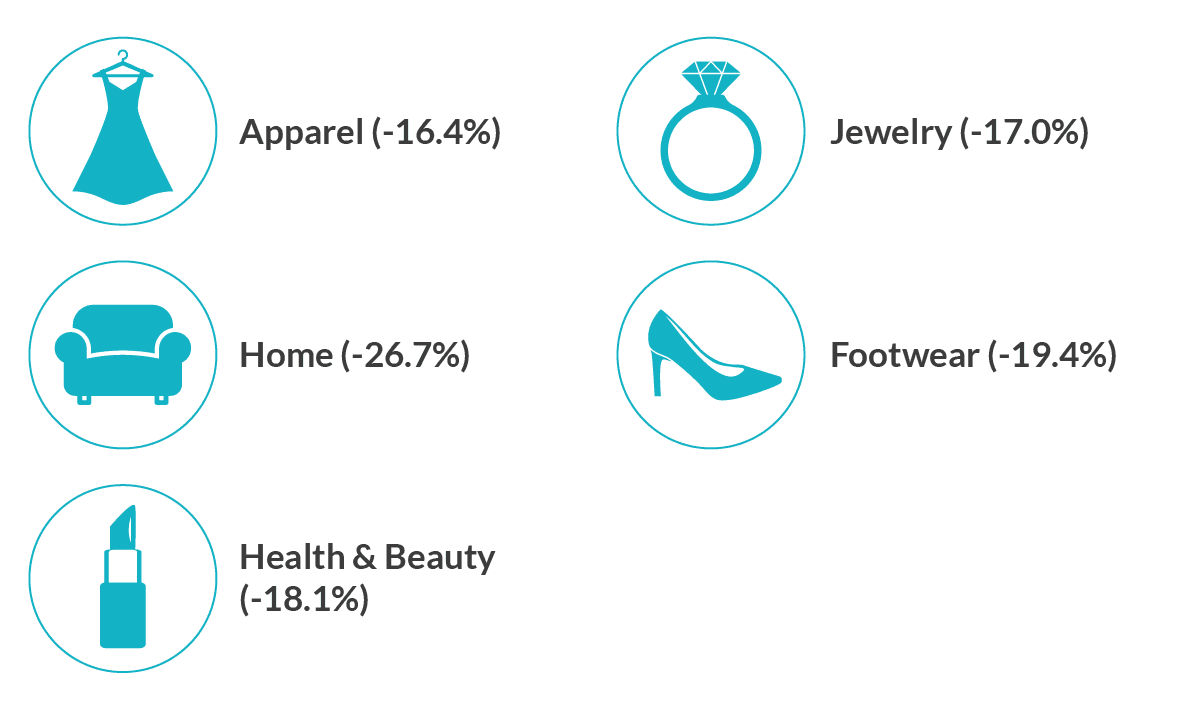 READ NOW: Pulse Performance Survey July 2021 
Labor Optimization 
Finding the balance between scheduling employees, both part-time and full-time workers, as well customer foot traffic can be messy at the best of times. This is where real-time in-store data analytics shines brightest.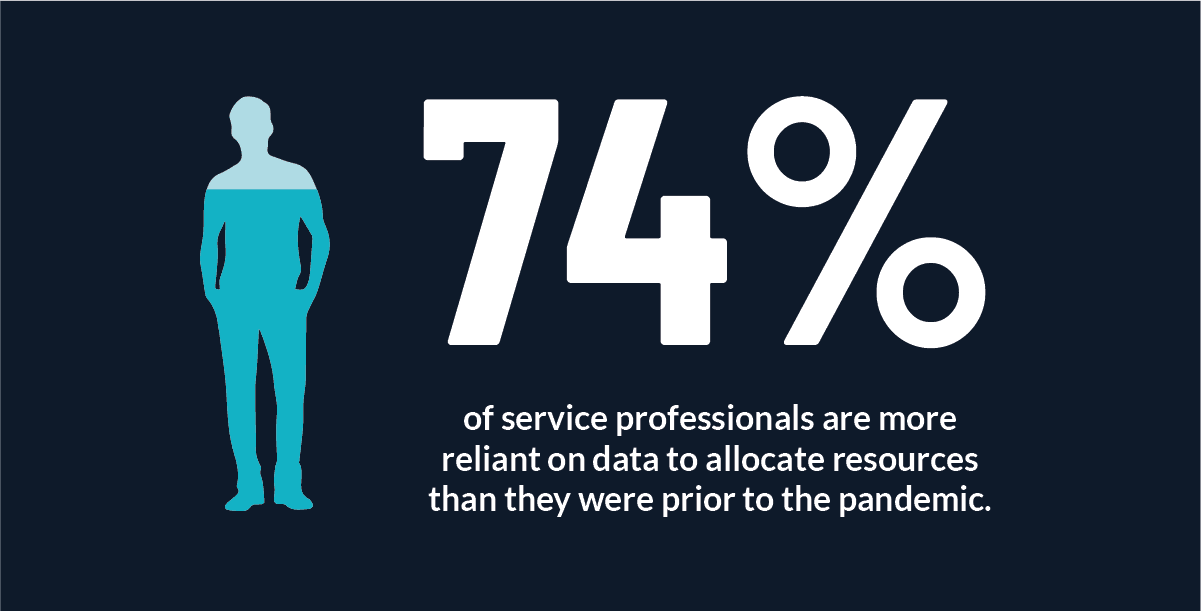 (Data Source: Salesforce)
AI-driven traffic predictions and prescriptive recommendations can boost the productivity of your store associates by analyzing and optimizing your staff schedules to reduce labor costs and maximize conversion while ensuring an optimal shopper experience. Understanding the benefits of real-time in-store analytics for your business will ultimately help to holistically enhance your business processes such as customer service. 
CASE STUDY: Optimizing Staffing for Immediate, Real ROI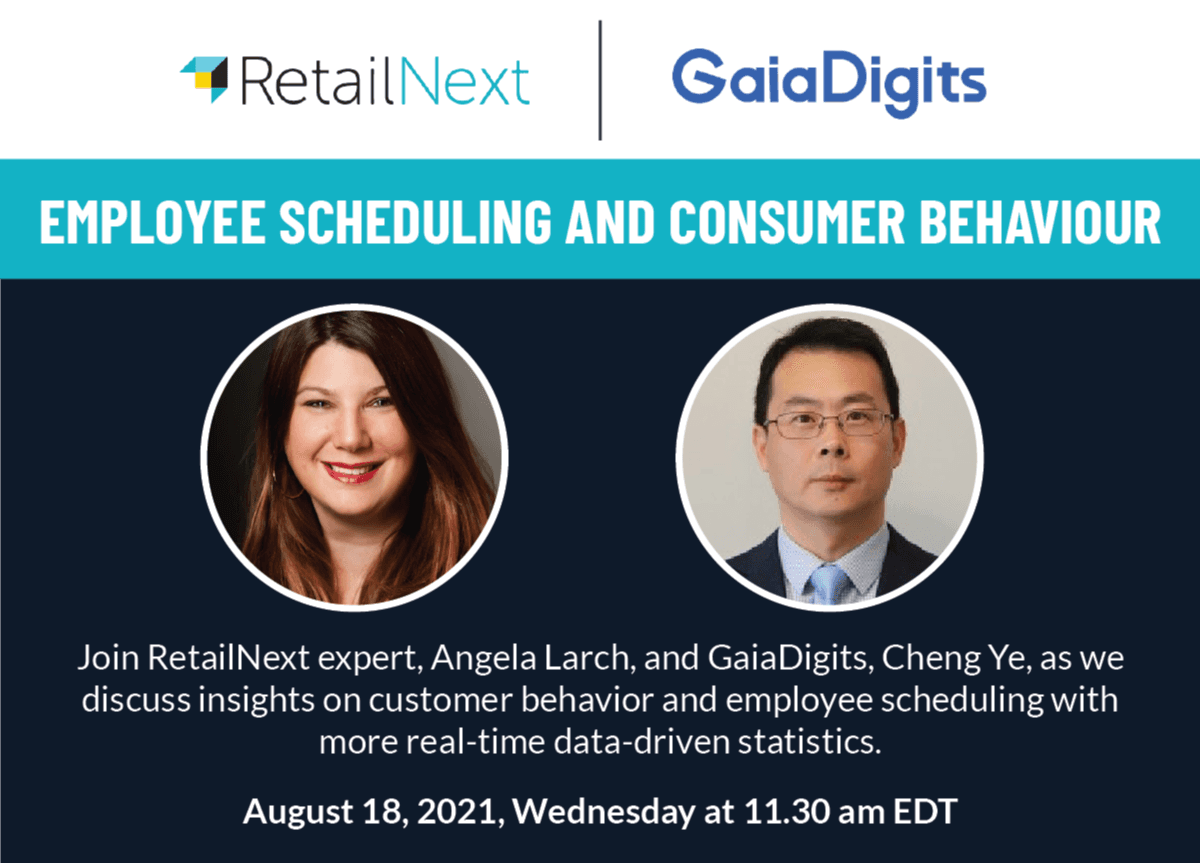 About the author:
Judith Subban, Marketing Communications Manager, RetailNext