Retailers That Score During The Holiday-Season World Cup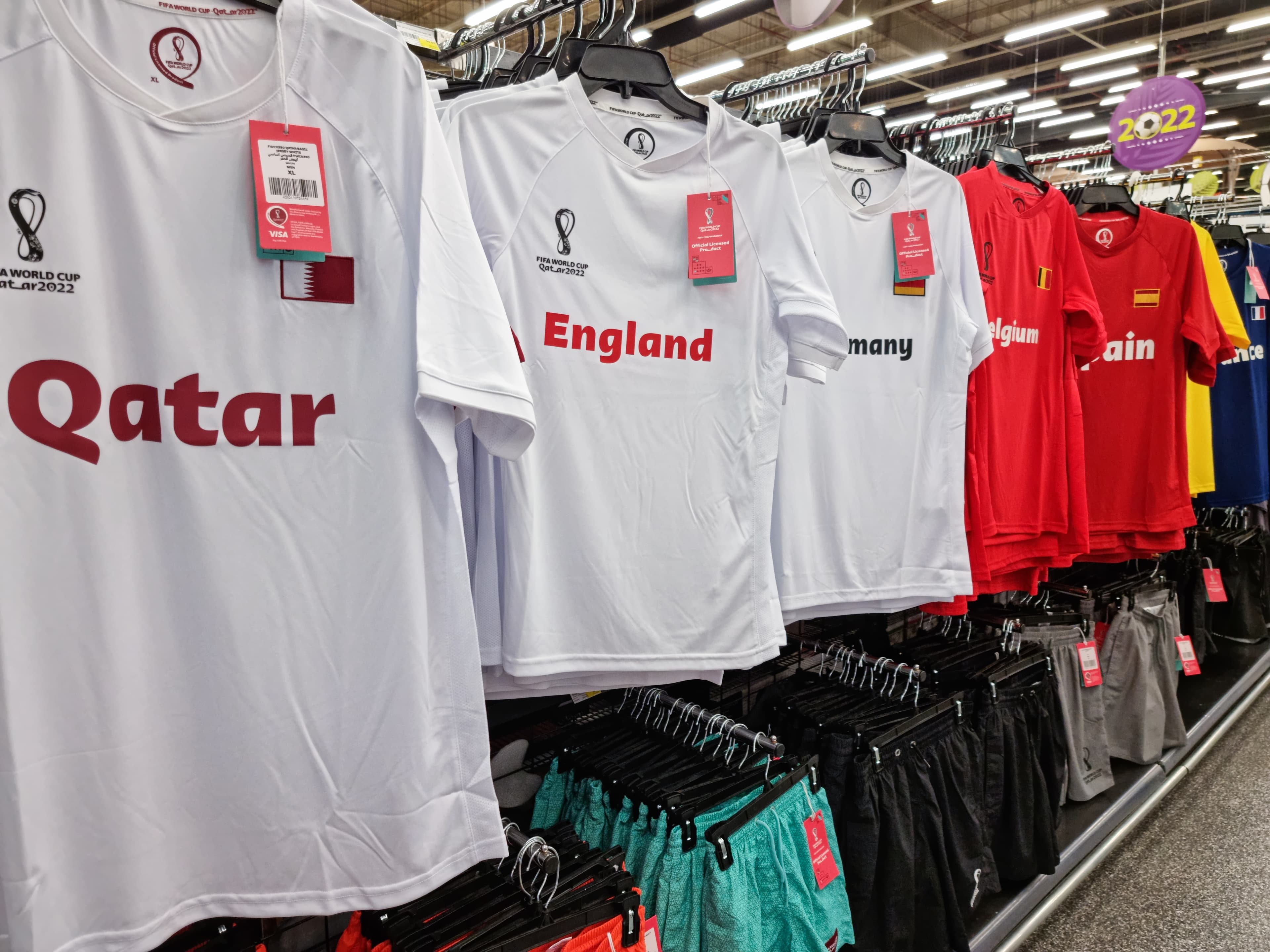 The holiday season is always a tough time for retailers, bringing big opportunities but also big challenges as consumers flock to stores in search of deals. This year could prove especially challenging with the FIFA World Cup underway until December 18, clashing with peak shopping events around Thanksgiving, Black Friday, and the run-up to Christmas. 
With inflation, labor shortages, and continuing concerns about COVID-19 continuing to place pressure on merchants, and 77% of shoppers already planning to cut spending this holiday season, it's still far from clear whether the holiday-season sports will prove a curse or a blessing for retailers. Some sectors — such as retailers of big-screen TVs, or match-friendly snack foods — might do well as shoppers host 'watch parties' at home. This is especially true of the UK where consumers continue to tighten their belts or choose to stay home and watch soccer instead of lining up for sales and promotions.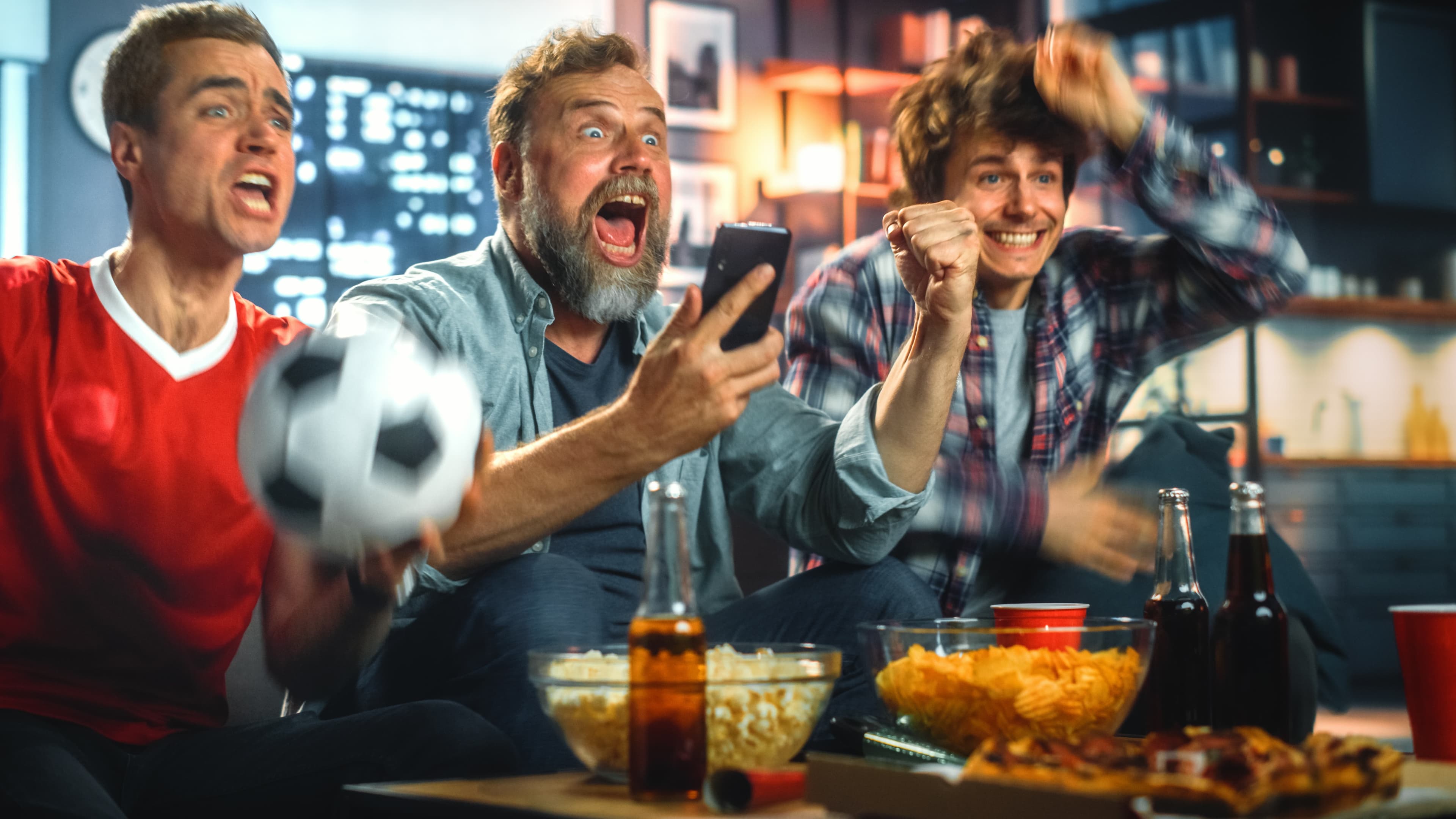 Adding to the strain, many retailers are still struggling with excess inventory due either to late-arriving orders or to strategic efforts to counter supply chain disruptions. Sales that began in a bid to drive down bloated inventory have primed consumers to expect substantial year-round discounting. And that, in turn, is driving consumers to start holiday shopping sooner than usual: Salesforce reports that 37% more U.S. shoppers plan to buy gifts early to save money. 
So how are future-forward retailers adapting to this uncertainty and keeping consumers spending, even in the face of the Qatar World Cup? Discounts aren't enough: that's why smart store retailers are relying on a data-driven approach that enables them to flexibly optimize the in-store experience and gives managers and frontline teams the agility needed to deliver excellence during what promises to be an especially chaotic holiday season.
---
5 Ways Future-Forward Retailers Are Staying Ahead 
No matter how chaotic things get, retailers that focus on elevating the in-store experience are well-positioned for the FIFA World Cup, the upcoming holiday season, and beyond. To truly stand out, though, merchants are using new data and technologies to take their retail operations to the next level. Here are 5 key areas where data is making a big difference:
1. Optimizing staff scheduling. Persistent and widespread labor shortages are likely to continue into the holidays and beyond, placing a strain on retailers that typically increase staffing during the peak season. One solution: using in-store traffic data to illuminate shopper behavior patterns and inform workforce management processes. With the right tools, retailers are able to accurately forecast peak shopping hours and use that analysis to schedule store associates more efficiently. Effective staffing reduces wait times and increases customer satisfaction, and also enables managers to staff up during periods when conversion rates are highest, maximizing revenues over time. 
2. Streamlining fulfillment and returns. Supply chain volatility is still with us and isn't likely to improve as we head into the busy holiday season. Consumers say that persistent delays are enough to make them abandon a brand, so retailers need to use all the tools at their disposal to streamline the customer experience. With the right traffic data, retailers optimize staffing to ensure customers get the support they need when making a purchase, increasing satisfaction and reducing the need for returns. This also makes it easier to manage offerings such as BOPIS and BOPAC, connecting logistics, traffic, and workforce data to create more accurate forecasts that directly improve the customer experience.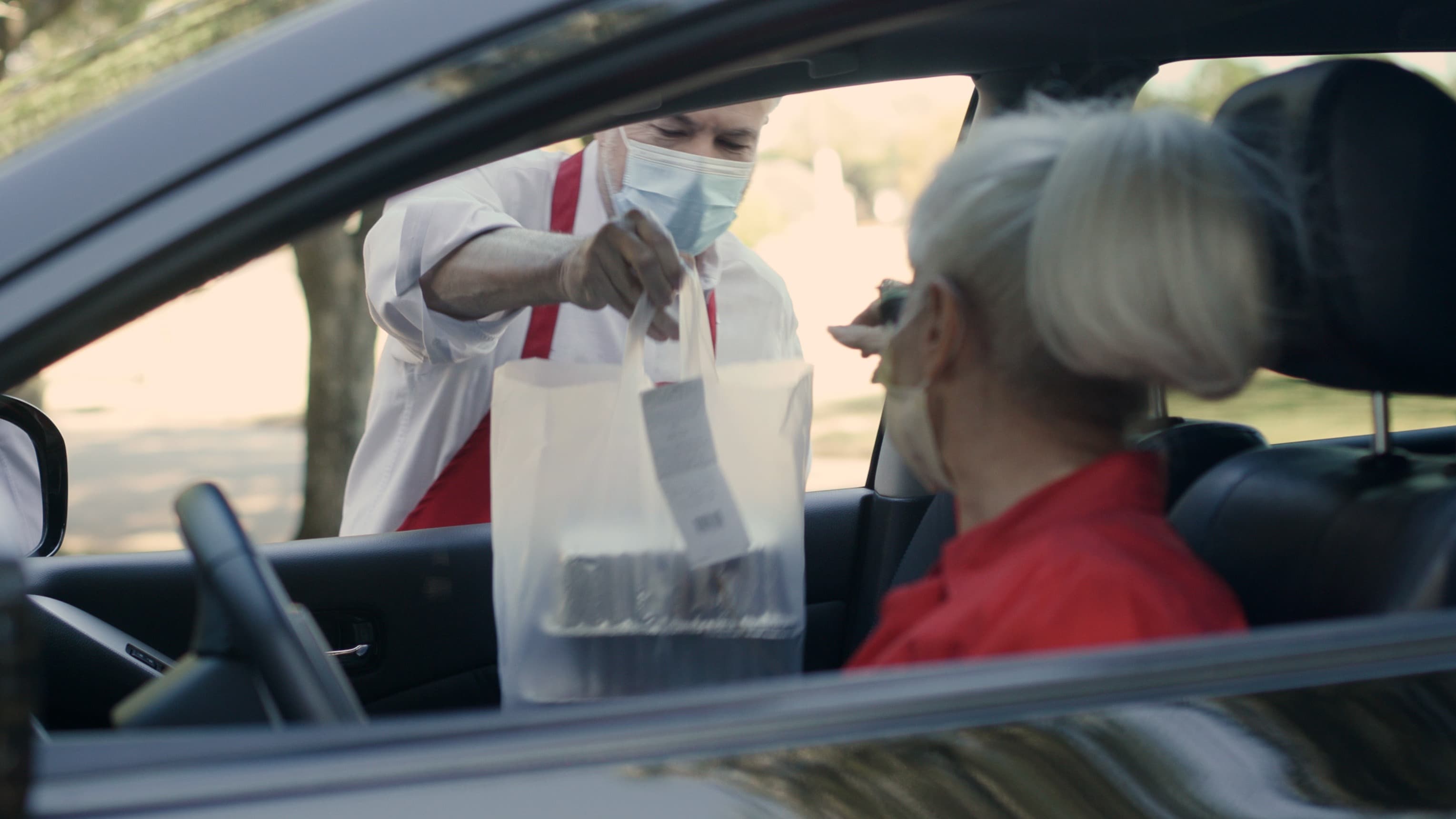 3. Prioritizing performance. Data is a powerful tool, but only if it is part of the in-store culture. Brands that are empowering stores to improve performance by providing both managers and frontline teams with access to key performance metrics are able to adapt and improve. For example, by integrating traffic data with in-store POS feeds and staffing data, corporate teams give store managers more timely feedback benchmarked against brand goals and peer stores. Seeing performance indicators in real-time motivate stores to experiment, evolve, and correct inefficiencies throughout the season. 
4. Creating exceptional experiences. Brands are accustomed to offering big discounts during holiday-season promotions, but customers increasingly care more about the in-store experience than they do about the price tag. Granular traffic data, capture rate analytics, and other forms of retail intelligence highlight which campaigns are working well, spot friction points that could diminish the customer experience, and ensure compliance with promotions and other in-store processes — including sustainability practices, which customers increasingly care deeply about. 
5. Stepping up security. Asset protection is a must during the holiday season, and with more customers being served by fewer in-store associates, retailers are leveling up their technology. Smart cameras and AI analytics can help to detect theft and fraud more quickly, minimizing losses without impeding the customer experience, and enabling teams to keep holiday-season shrinkage to a minimum — yielding bottom-line benefits that can then be reinvested to further improve the retail experience.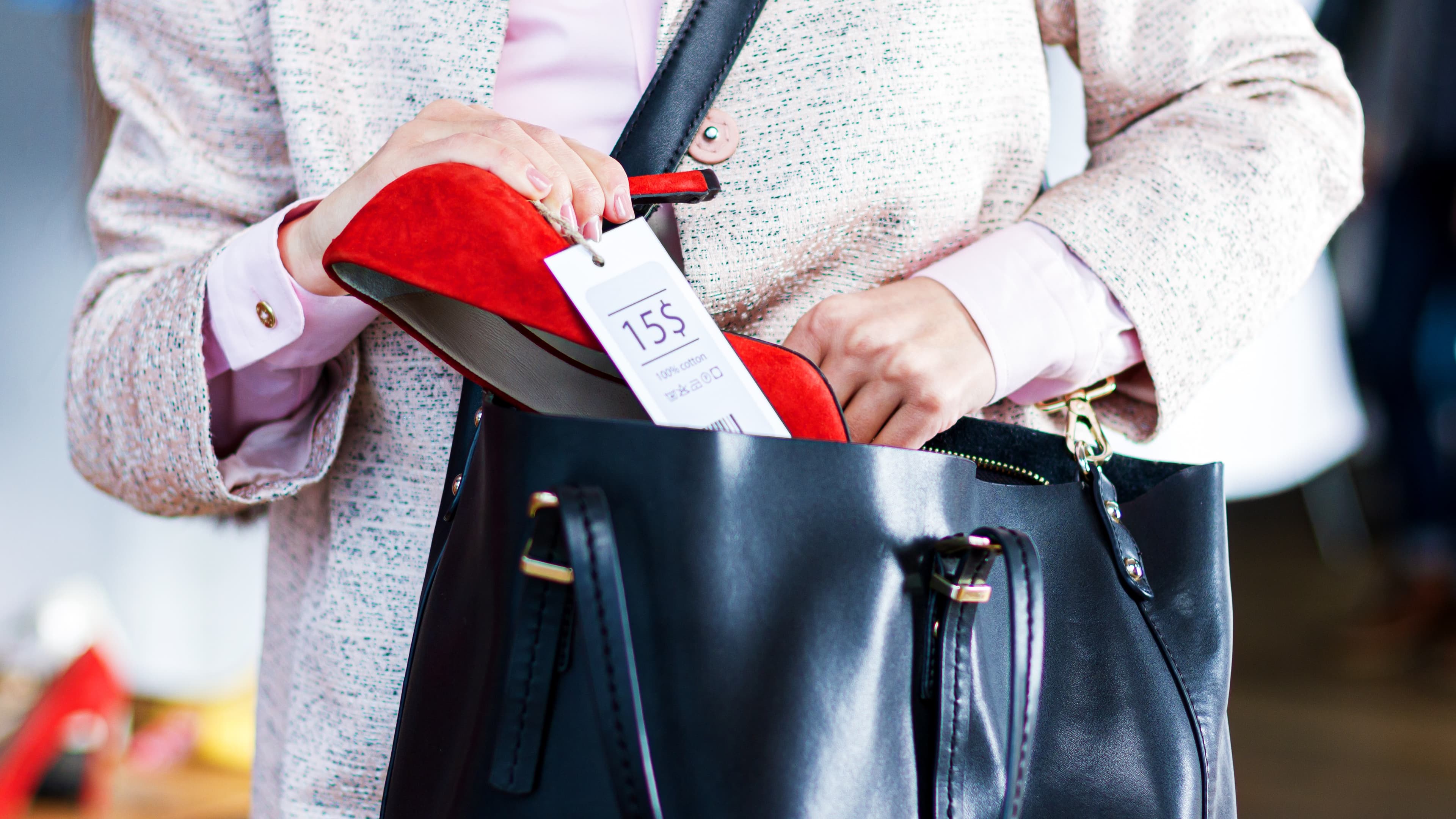 ---
Building Holiday Momentum 
If anything, the challenges of the past few years have only made retailers savvier about how to optimize in-store operations. Established brands that have weathered the pandemic, and new businesses that opened during the crisis, understand the need for flexibility and exceptional service. Along the way, they've also had plenty of practice dealing with unpredictable supply chains, labor constraints, and economic pressures. 
The FIFA World Cup is the ideal moment for retailers to take everything they've learned about operating in this new and volatile landscape, and use it to create compelling and streamlined experiences that encourage customers to tear themselves away from the soccer, head to the store, and open their wallets. 
Brands that get ahead of the seasonal rush by implementing data analytics and other new technologies will be well-placed to chart a path to more efficient staffing, optimized performance, and a better customer experience. That's the secret to maximizing revenues, driving lasting success — and emerging as real-world champions this holiday season.
About the author:
Joe Shasteen, Global Manager of Advanced Analytics, RetailNext