3 Key Takeaways From NRF 2023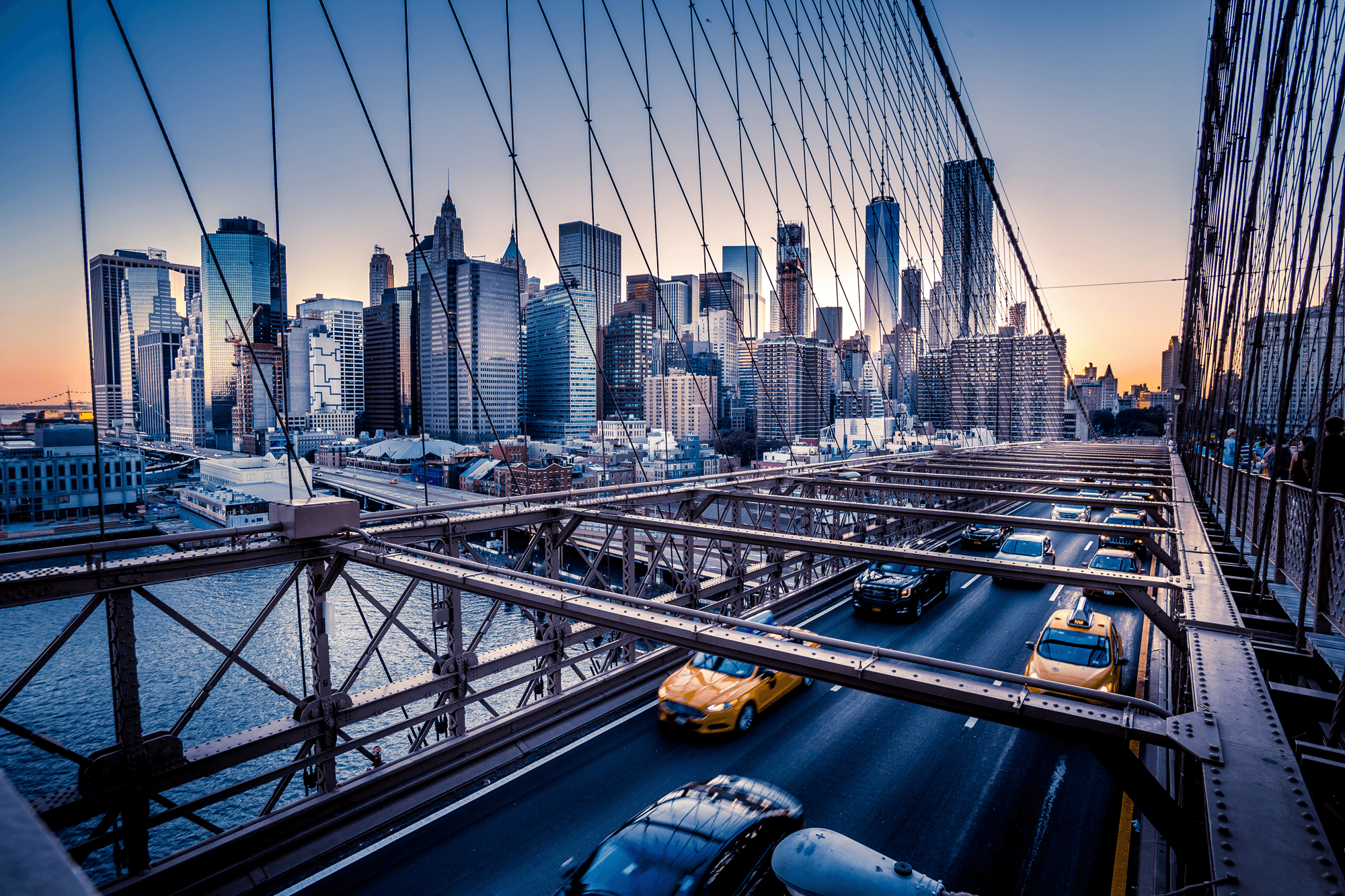 Another edition of Retail's Big Show has come and gone. As always, the show was packed with groundbreaking tech, the best and brightest minds, and forward-thinking strategies that aim to propel retail into the future. With so much instability on the cards, retailers have had to remain agile and proactive. The show, therefore, prioritized future-fit solutions (and conversations) that aid in solving the challenges of today – and tomorrow. 
We noticed three recurring themes throughout NRF 2023. Here's what you need to know, and take forward into the year ahead, off the back of another "breakthrough" show. 
---
Growing Investment In Store Associates
An overwhelming majority of keynotes addressed the importance of store associate happiness and training in driving sales and building trust with shoppers. For example, Neiman Marcus Group (NMG) prides itself on its associates building long-term relationships with clients as a means to deliver the ultimate personalized experience. "As you get to know someone, you are able to really provide what is right for them. You know their family and can understand the moments that are really important for them," notes the NMG CEO, speaking to why these relationships matter.
This sentiment is echoed in an earlier trend predictions blog by RetailNext CEO, Alexei Agratchev, in which he notes that he is "also interested in staff investment as a future-fit way to deal with continued labor shortages". Alexei continues to say that he foresees brands investing more strategically in training and incentive programs to help staff deliver exceptional in-store experiences to their customers. Retailers are increasingly recognizing the considerable value frontline workers bring to the store environment, so they will be spending more to retain and train staff. 
This training translates directly into sales: an engaged and motivated sales associate doesn't just drive a modest 10% or 20% or even 30% uptick in sales. We routinely see that when we use proper task-management, learning, and engagement technologies to help sales associates feel connected — to make sure they care — they can drive 3X the sales for any given location, even as traffic, price points, and other factors stay the same.
READ MORE: CEO Hot Takes: How Retail Intelligence Will Power The Future
---
The Great Culture Shift 
In a keynote session on 17 January, Neiman Marcus Group (NMG) CEO, Geoffroy van Raemdonck, outlined how culture is key to the group's ongoing success and long-term growth. "Our purpose is to make life extraordinary for our customers [by] leading with love," Geoffroy notes. The company's focus on belonging, encouragement of work-life balance, commitment to inclusivity, and commission structure is why the average NMG tenure is nine years. Staff happiness is a key business driver – stimulated staff are best equipped to maintain lifelong relationships with luxury players.
Jeff Gennette, Macy's Inc. Chairman and CEO, shared similar thoughts in his keynote on 15 January. Macy's Inc. aims to build a culture that "emboldens people to be their authentic selves". With a focus on mentorship, sponsorship, and training (like data science programs and language tutoring), a culture of diversity and equity has been developed. By helping staff grow both professionally and personally, the brand has been able to execute incentives like the Mission Everyone campaign and the MOSAIC program, both of which promote social justice causes.
---
Data Continues To Take Brick-and-Mortars To The Next Level
Shelley E. Kohan, Chief Strategy Officer at The Robin Report, moderated a laughter-filled Fireside Chat with Gabrielle Curione, RetailNext Strategic Account Director, and the Vice President of Store Operations and Finance of a leading luxury fashion group. The chat explored how brands can empower associates with data to elevate in-store experiences.
The fashion group has rolled out full path analysis in key locations across the USA – and the impact on labor optimization and training has been massive. RetailNext data has been used to staff most effectively and this has meant that associates have time to engage with customers and create "magic moments". Heatmapping and traffic visualizations enable staff to deliver exceptional customer service, action data-backed merchandising strategies, and benchmark performance. 
In the past, the group used to "have to boil an ocean of data" to glean insights… Now, the process is simplified and far more intuitive. The data has helped the group "put a lot of science around merchandising", thereby setting associates up for success and aligning with shoppers' ever-evolving expectations. The key learning: "Be curious. Follow the data and see where it takes you". 
In another Fireside Chat session at the RetailNext booth, our team connected with a Macy's Inc. Business Development and Partnerships Specialist to better understand the real impact reliable data has had on the brand's brick-and-mortar offerings. With traffic analysis present in every Macy's location, the brand is increasingly looking to sound data for answers to key questions. 
The expansive rollout of traffic solutions in stores has enabled the brand to study footfall on a store-by-store basis. Store managers are encouraged to operationalize this data, and this has resulted in fascinating insights around floor planning and merchandising exercises. Moreover, this understanding and the resultant establishment of power hours has also empowered data-driven staff placement and security. 
READ MORE: Retail Trends That Break Through The Noise
---
About the author:
Ashton Kirsten, Marketing Communications Coordinator, RetailNext
Ashton holds a Master's Degree in English and is passionate about starting conversations through impactful content and executing data-driven creative strategies. She is based in Johannesburg, South Africa, where she can be found reading, writing and researching.