3 Ways to Empower Frontline Retail Teams & Drive Performance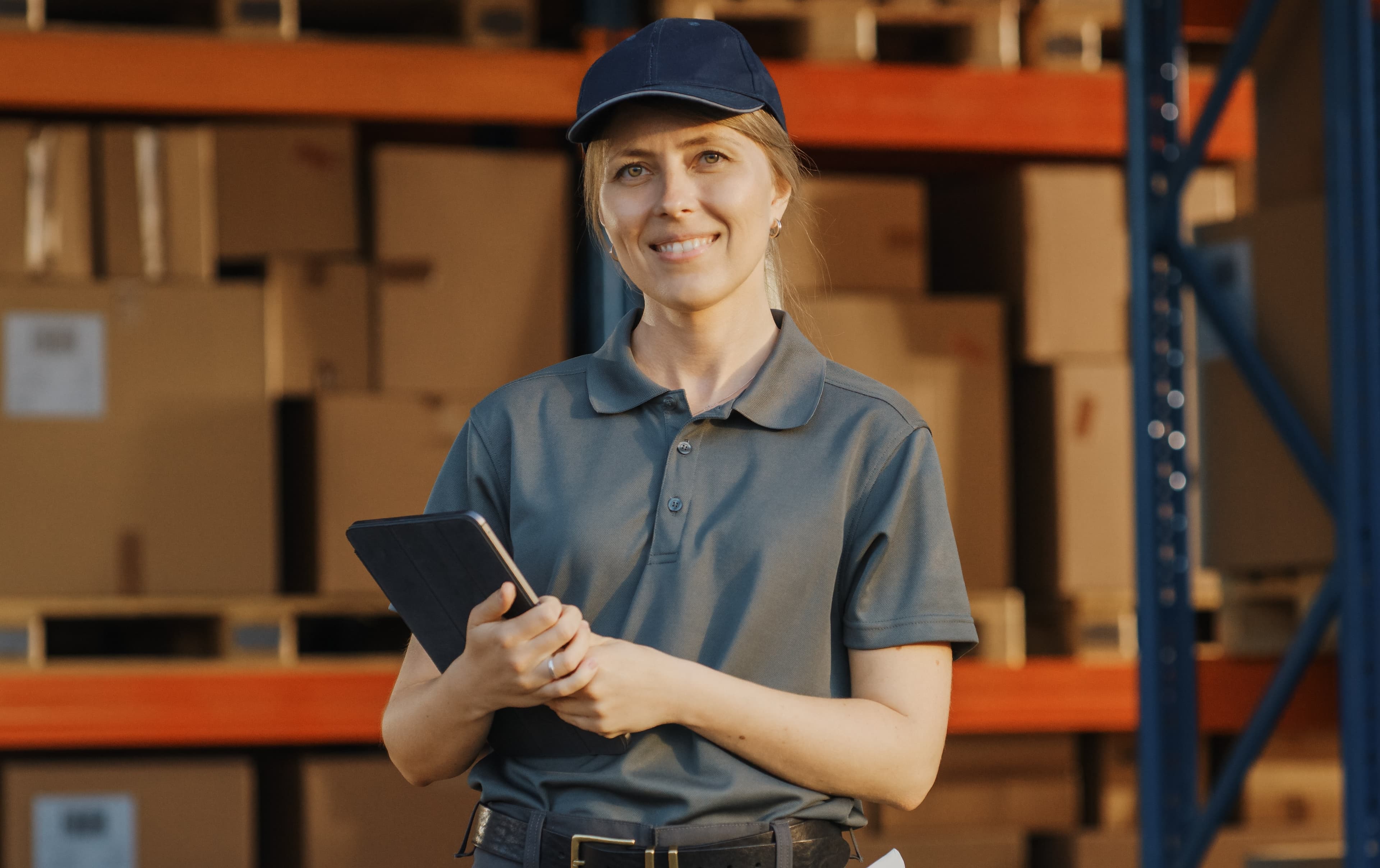 It's not exactly controversial to say that retail is a challenging environment right now. According to a recent survey by Coresight Research, 
58% of retailers are struggling with employee productivity

49% struggle with a disconnect between stores and HQ

37% struggle with employee skills and product knowledge gaps
The labor shortage and the pressures on physical stores to match the pace of other sales channels have burdened employees with higher stress environments and more responsibilities, leading to higher turnover. 
Despite this, retailers are continuing to expand their brick-and-mortar presence as consumers demonstrate sustained desires to experience the physical store environment and shop in person.
Here are 3 ways to augment what your frontline retail teams can do, so growth speeds up even when the retail landscape looks rocky.
Streamlined, Data-Driven Store & Omnichannel Processes 

Effortless Store Communications

Learning In The Flow Of Work
---
1) Streamlined, Data-Driven Store & Omnichannel Processes 
Teams with reduced headcounts need the tools to work as efficiently as possible as more responsibilities fall on fewer people. Digitizing operations to make additional responsibilities such as omnichannel tasks, click and collect, daily checklists, and curbside pickup helps make them less time-consuming. What's more, 71% of frontline employees surveyed think digitized task management will make them more productive. 
Take it further by using store performance data to generate targeted tasks for store teams. For example, if a particular product isn't selling as well as usual, assign store teams a task to check the product is being correctly displayed on the shelves and priced accurately.
Access to real-time data enables retailers to be agile, tracking compliance with tasks and processes and quickly identifying any problems or top performers so that issues can be rectified and successes replicated.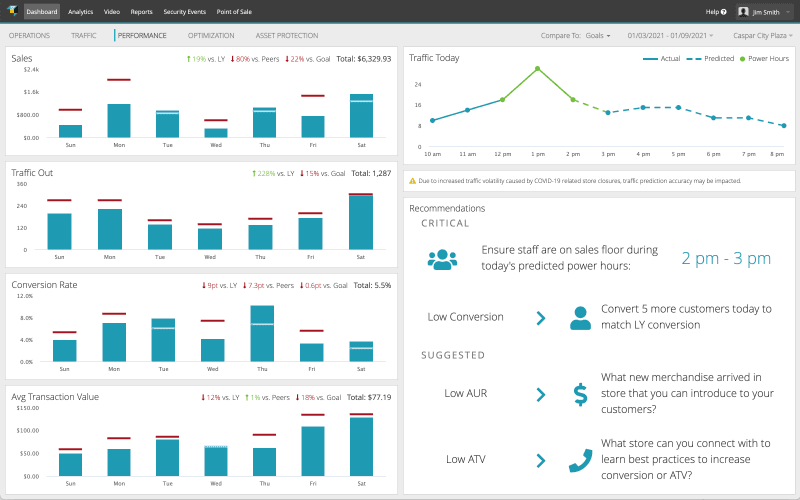 ---
2) Effortless Store Communications 
Well-connected stores perform well because they learn from each other and get what they need from HQ quickly. When the whole organizational network can communicate seamlessly, HQ has visibility into what's happening in stores and can give stores the feedback and support they need to perform optimally.
Frictionless, targeted communication channels in a designated company-branded app ensures that all information is kept in one place, can be easily accessed, and employees aren't overwhelmed by information that's not relevant to them.
App-based communication helps employees feel more connected to their organization and helps managers deliver feedback more quickly so that teams are empowered as they understand if they are meeting expectations and can work more autonomously.
For example, Peloton uses a mobile-first app globally that connects everyone from store associates through to HQ with newsfeeds and chat tools. Whether on a company-wide scale, in small groups, or one-to-one, communication and collaboration are now effortless. 
In fact, 60% of retailers are planning to invest in a digital workplace - which combines internal communications with task management and learning - over the next 12 - 18 months to better engage frontline employees and grow performance.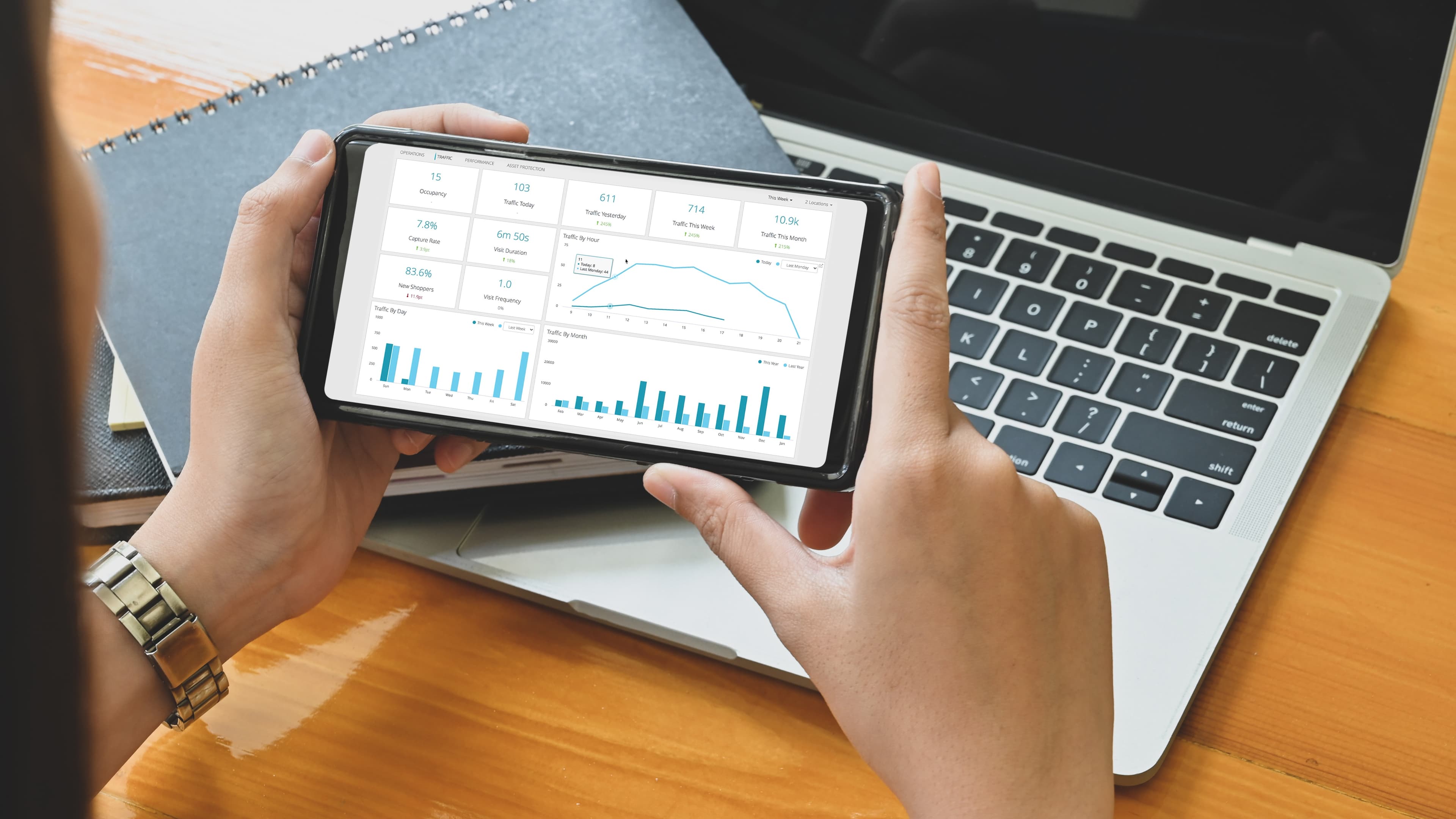 ---
3) Learning In The Flow Of Work 
Frontline retail teams are constantly on their feet, being pulled in different directions and overloaded with tasks, which doesn't leave much time for learning. They need to be able to learn in a way that doesn't disrupt their flow of work. 
Delivering training content in focused, bite-sized chunks which employees can access via a mobile device enables teams to learn without having to leave the shop floor. 70% of frontline employees agree that app-based training would be easier, so investing in this style of learning is a great way to empower employees with the training that will enable them to perform their best.
Formerly online-only lingerie retailer, Adore Me, invested in app-based training to scale their store team knowledge and skills as they scaled their brick and mortar locations. Store associates can access short lessons, quizzes, and an up-to-date knowledge base in their flow of work. Empowering store teams with knowledge in this way has a noticeable impact on customer experience. 
"The feedback from customers always echoes the same message: they love that our store teams have such in-depth product knowledge and are so confident and enthusiastic." - Paula Angelucci, District Manager at Adore Me.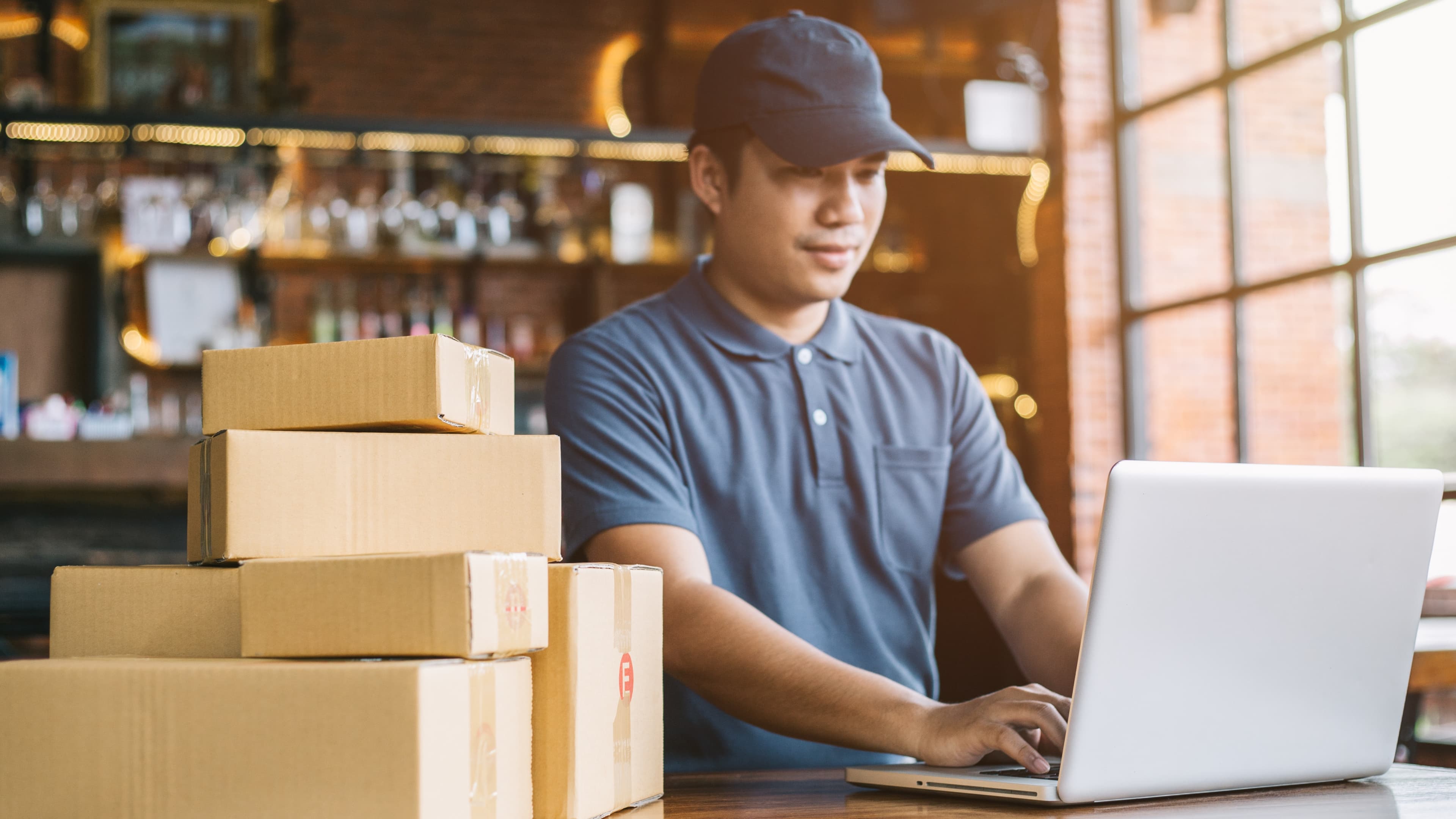 ---
Chat With A Yoobic Expert At NRF 2022 Retail's Big Show!
YOOBIC helps 300+ retailers including Peloton, Lacoste, and Vans empower their store teams with a digital workplace. If you want to learn more about how Yoobic can help your business optimize for the future, Book A Meeting today! (Booth #446)
About the author:
Jacqueline Towers, Yoobic