Bean Brief: NRF Day One, 15 January 2023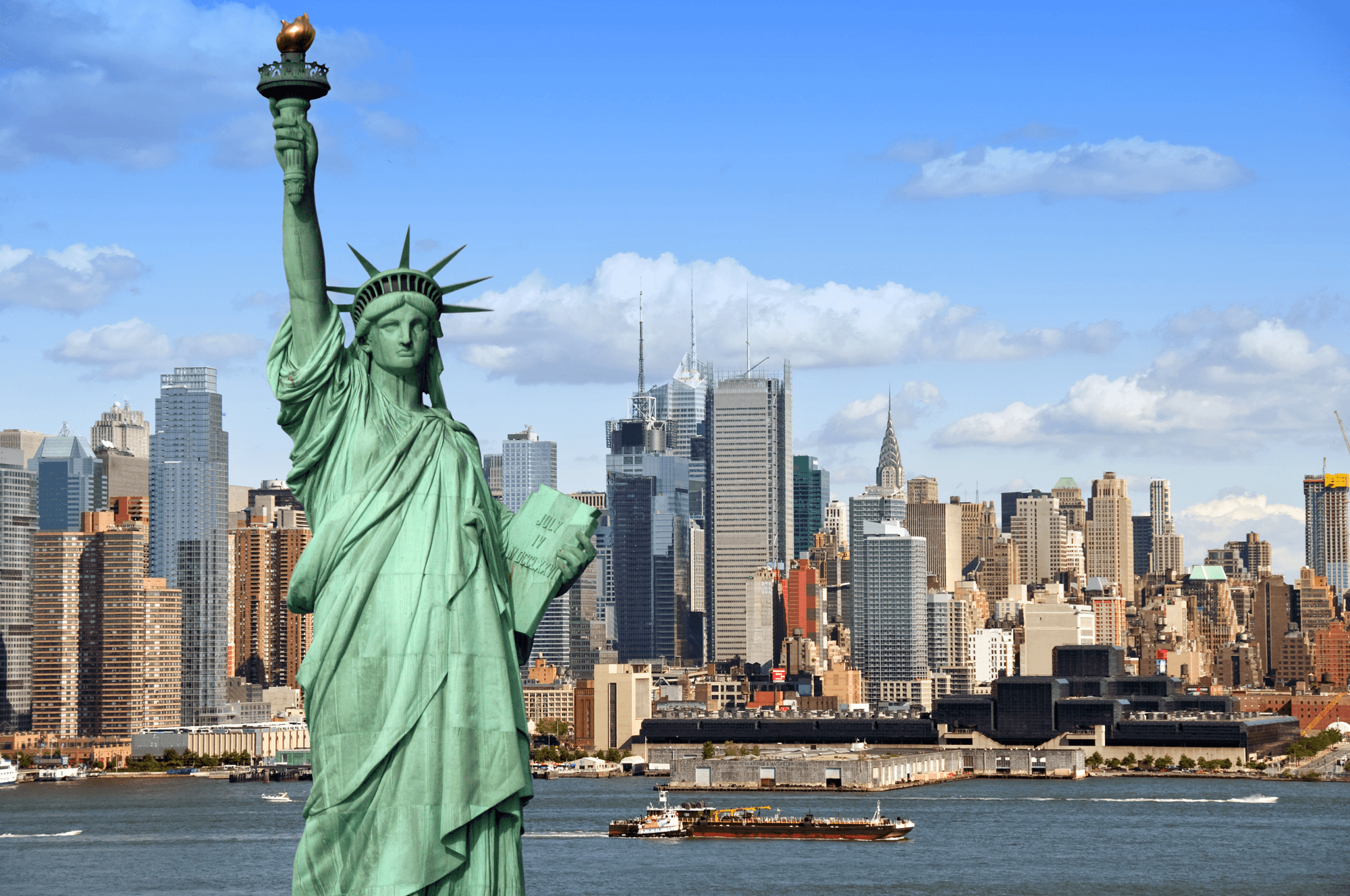 Retail's Big Show is off with a bang! Thousands of insight-hungry attendees rubbed shoulders with industry leaders, explored innovative exhibitions, and made invaluable new connections. At the RetailNext booth, we hosted the first of our series of daily Fireside Chats, executed hundreds of live demos, and enjoyed cup after cup of specialty java. 
Missed out on today? No need for FOMO, as we've compiled the highlight reel for you here!
---
Keynote Callout: 30 Minutes with Macy's Inc. CEO, Jeff Gennette
Macy's Inc. Chairman and CEO, Jeff Gennette joined Bloomberg anchor Caroline Hyde in a discussion about the brand's diversification strategy, forward-thinking marketing campaigns for brick-and-mortar stores, and transformational equity programs. 
After a solid 2022 gift-giving season, one thing is sure: the luxury space is in good shape, evidenced by a strong performance by Bloomingdales. Generally, though, the Macy's group is witnessing an uptake of buying on credit, and more soberingly, an increase in delinquencies. This, combined with a drop in savings rates, is fertile territory for cautious forecasting and agile merchandising strategies that meet the needs of the omnichannel shopper. 
Macy's Inc. is also prioritizing space diversification as a means to deliver the ultimate customer experience. By moving away from large-scale mall stores and into smaller non-mall spaces, the group can provide shoppers with supreme convenience and more localized merchandising and promotions, thereby driving traffic. Now, the group's store split between malls and non-malls is 50/50 in a strategy that is focused on scalability. Importantly, foot traffic data was a key data point in the decision to diversify the brand's growth and customer experience strategy.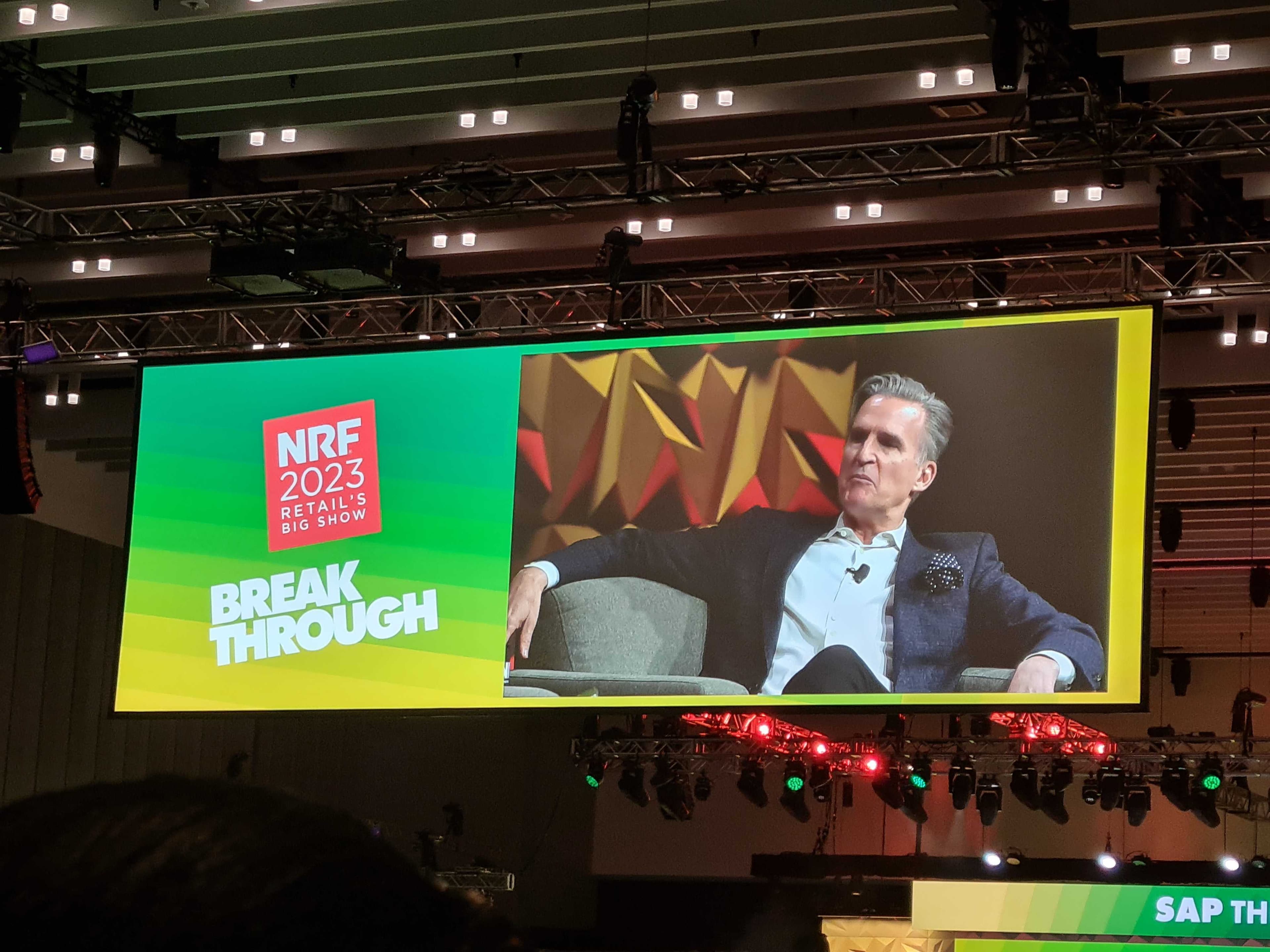 In that vein, Macy's "Own Your Style" campaign has helped position stores as value-packed destinations where customers can enjoy 1:1 assistance. The multiyear project aims to celebrate individuality by helping shoppers combine labels, define their unique style, and find inspiration when it comes to self-purchase fashion. This initiative has helped drive traffic, as well as purchase intent.
The group also aims to build a culture that "emboldens people to be their authentic selves". With a focus on mentorship, sponsorship, and training (like data science programs and language tutoring), a culture of diversity and equity has been developed. By helping staff grow both professionally and personally, the brand has been able to execute incentives like the Mission Everyone campaign and the MOSAIC program, both of which promote social justice causes.
READ MORE: CEO Hot Takes: How Retail Intelligence Will Power The Future 
---
Fireside Chat, Wrapped: Kiehl's
Nathan Torres, Omni Operations Manager at Kiehl's, sat down to chat with Shelley E. Kohan, Chief Strategy Officer at The Robin Report, and Angela Larch, Retailnext's Global Retail Engagement Manager to get to grips with shopper behavior analysis in the beauty space. "Expect the unexpected" was the key message from Nathan, whose strategy relies on sound data from shopper behavior analysis to execute in-store marketing most effectively. When backed by data, 'unexpected' marketing activations reach new heights and have the potential to surprise and delight shoppers. 
☕ Keep an eye on our social media for a recording of this insightful chat! 
---
Shop Talk: Quote Of The Day
"Be ready to pounce when opportunities and signals present themselves" 
– Jeff Gennette, in Charting its own course: Macy's, Inc. Chairman and CEO Jeff Gennette on leading through transformation and purpose.
---
Visit Us On Day Two And Stand A Chance To Win 
Swing by our booth for a cuppa and enter to win an exclusive All-In-One goodie bag filled with secret spoils! 
Follow all three easy steps and you'll be entered into the draw: 
Follow RetailNext on LinkedIn

Take a selfie in our NRF 2023 booth (#5921)

Post your booth selfie to LinkedIn and @tag RetailNext!
See you on Day Two! ☕
About the author:
Ashton Kirsten, Marketing Communications Coordinator, RetailNext
Ashton holds a Master's Degree in English and is passionate about starting conversations through impactful content and executing data-driven creative strategies. She is based in Johannesburg, South Africa, where she can be found reading, writing and researching.