Deter, Disrupt, Detain: The 2023 LPRC Kickoff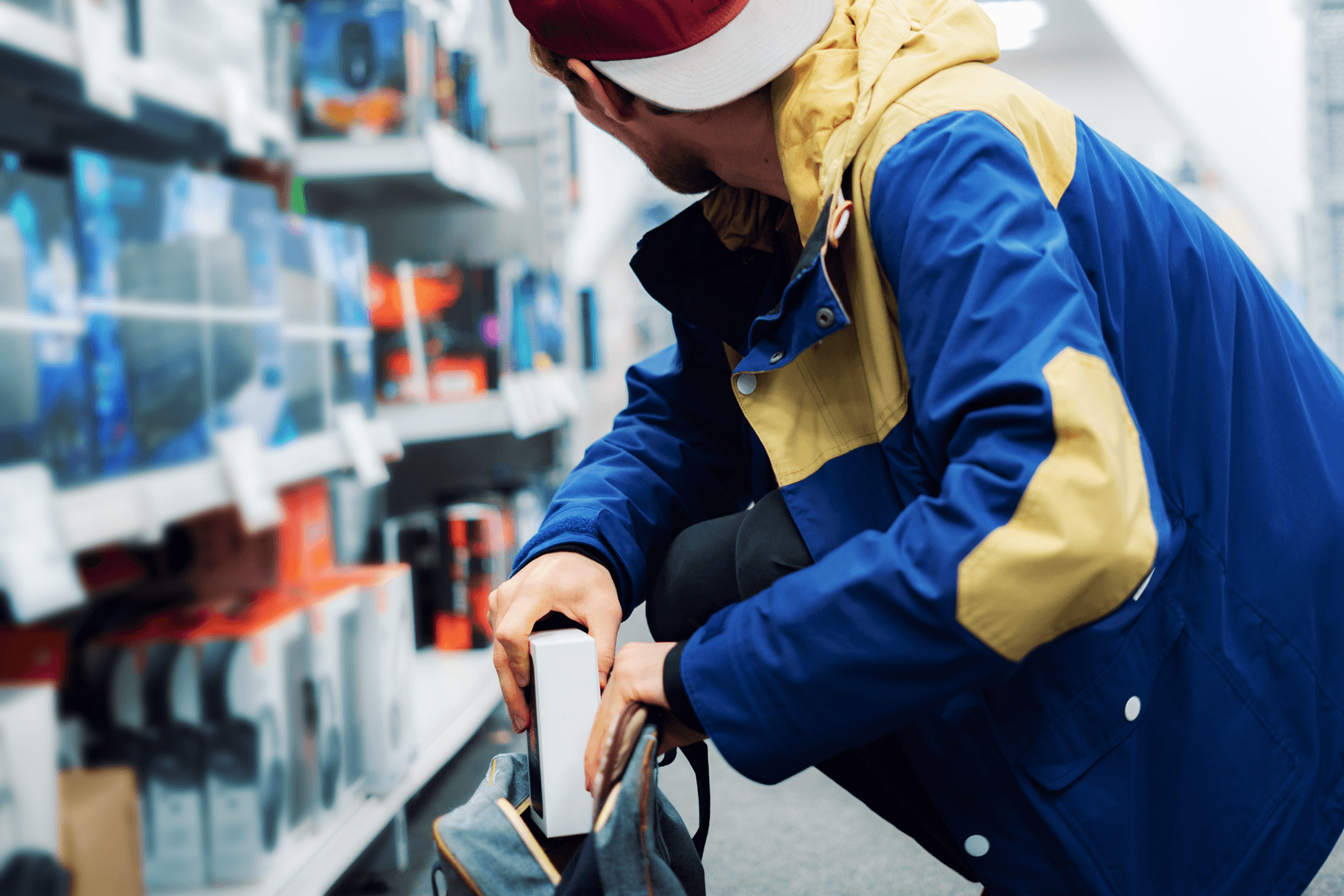 The Loss Prevention Research Council (LPRC) hosted its annual kickoff on 18 January in Manhattan, New York. Off the back of the NRF Big Show, the Council aimed to set the course for the year ahead, outlining its focus, methodology, and overall research strategy. The group of researchers, criminologists, and retail professionals aim to gain a "deeper understanding of what is causing the problems", then conceptualize and streamline relevant prevention strategies that help protect shoppers, store associates, and retailers' bottom line. 
The LPRC now boasts a membership of 206 parties, after a very successful 2022. The group has also partnered with the NRF to engineer and conduct the annual National Retail Security Survey (NRSS), as a means to understand best what retailers are faced with in terms of loss and its prevention. The 2022 survey found that retail shrink is an almost $100 billion problem, making the Council's work more critical than ever. 
READ MORE: CEO Hot Takes: How Retail Intelligence Will Power The Future
---
The Year Ahead For The LPRC
This year's focus is twofold: to improve offender deterrence and disruption and heighten the impact of these strategies through meaningful, measurable research and development. The Council is looking for ways to disrupt the journey to harm by deterring, disrupting, and detaining (very catchily known as '3D') offenders. 
This "environmental criminology" looks to dismantle preconceived notions of around offender behavior and distill organized retail crime (ORC) methodologies into a workable framework that aids in the development of preventative measures.
The research strategy that is in place to help achieve these goals is three-pronged:
Problem understanding: getting the clearest picture of the criminal scope, scale, typologies, dynamics, and spatiotemporal factors.

Total harm description: articulating pertinent factors around the individual, location, enterprise, and surrounding community. 

Science-informed protection: including 3D logic models, intelligence-led investigations, specific action, integrated action, and rigorous assessment.
---
The Deter, Divert, and Disrupt Framework
By integrating sensors (for detection and documentation purposes) with signals (various visual, auditory, and olfactory cues), organized retail crime can be deterred, according to the LPRC's extensive research. 
As part of the 3D methodology, the Council has outlined numerous goals for the year ahead, like: 
Enhancing e-commerce ORC investigations; 

Increasing public awareness around ORC, its severity, and frequency; 

Reducing intentional and unintentional fraud at self-checkouts; 

Generating and using item-level intelligence (like RFID and CCTV) to disrupt ORC; 

Using GPS to enhance ORC prevention and investigations.
---
Data's Role In The Detection And Prevention Of ORC
RetailNext was afforded the opportunity to present at the Kickoff, so Gabrielle Curione, RetailNext Strategic Account Director, shared a presentation about how retailers can mitigate the impact of ORC using traffic data. 
Primarily, accurate traffic data can help retailers establish which entrances are most vulnerable to ORC. Secondly, this data can assist in calculating incidents per dollar, per shopper, and per labor hour. Retailers' approach to ORC cannot rely solely on reactivity; instead, proactivity can help save millions of dollars each year, as seen by retailers with dedicated ORC teams and purpose-built software.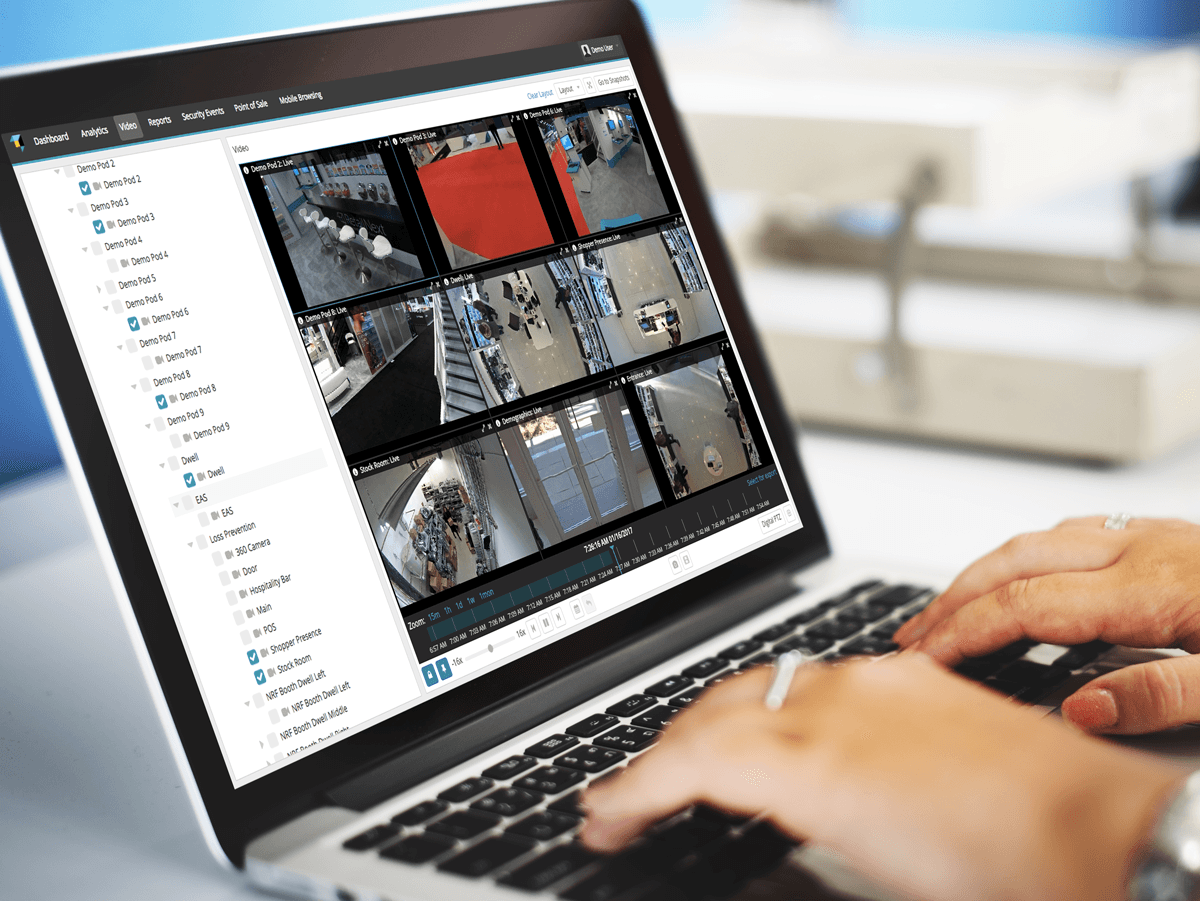 In a world of supply chain disruptions, inflation, shrinking margins, increased competition, employee turnover, and economic anxiety, retailers need to continue bringing the same spirit of innovation to managing their in-store operations as was seen during the COVID-19 pandemic. Ultimately, the losses incurred by retailers through ORC theft drive up costs for retailers and, in turn, prices for consumers. As brands continue to include projected losses as part of their product pricing decisions, increased shrinkage from ORC theft will continue to propel prices up in an effort to recover those losses.
"That means taking a long, hard look at vulnerabilities such as shoplifting, fraud, and theft — and finding smart, efficient ways to stop leakage and ensure that revenues aren't flowing out as fast as they come in", notes RetailNext CTO, Jason Luther.
READ MORE: Understanding How To Handle Employee Theft Effectively
---
About the author:
Ashton Kirsten, Marketing Communications Coordinator, RetailNext
Ashton holds a Master's Degree in English and is passionate about starting conversations through impactful content and executing data-driven creative strategies. She is based in Johannesburg, South Africa, where she can be found reading, writing and researching.