What Lies Ahead For Retail Media Networks In 2024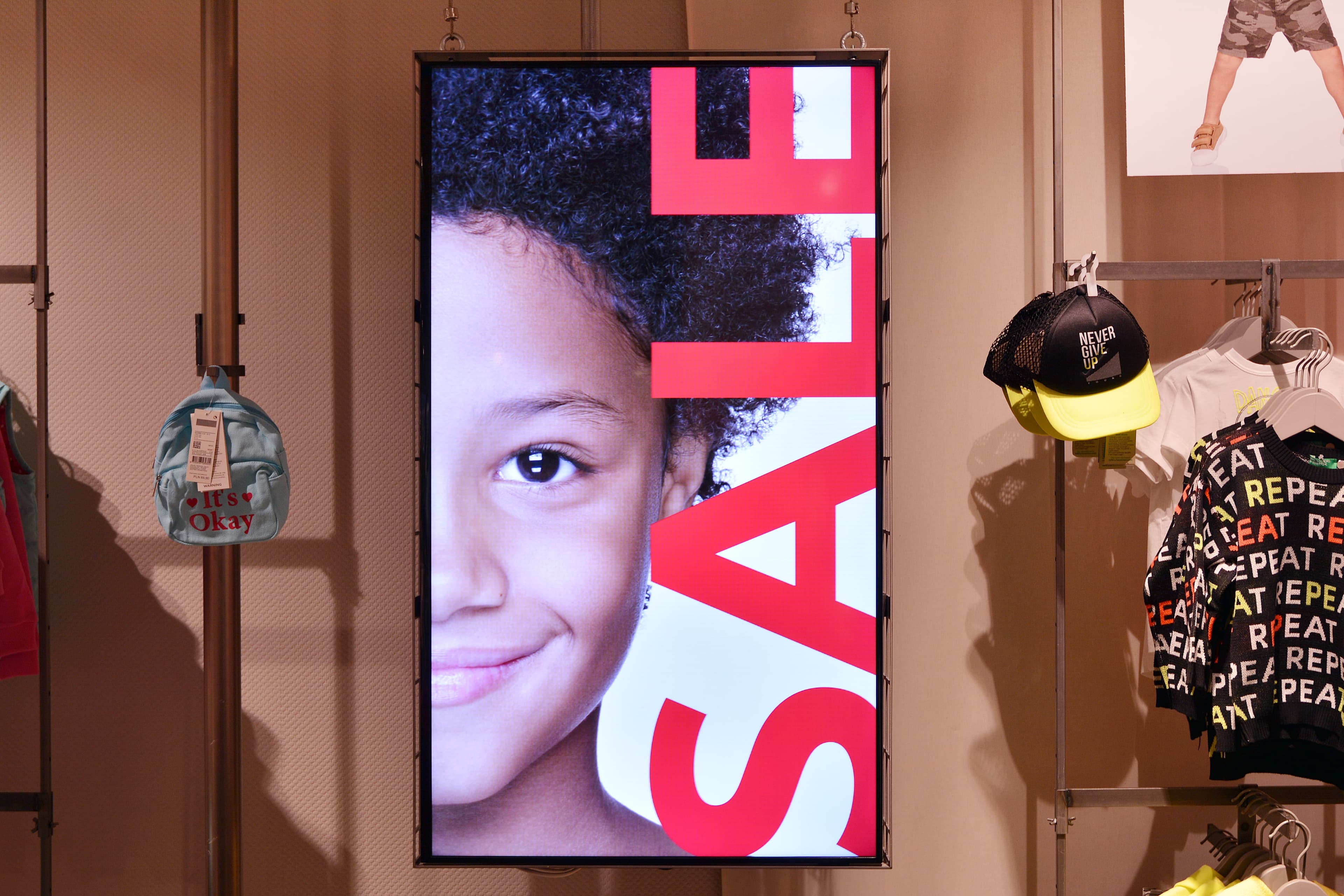 At their most basic, Retail Media Networks (RMNs) are not new. Their origin can be traced back to retailers selling ads on store end caps or placement in retailers' printed flyers. The concept has since evolved into the digital sphere, as most things have. Now, retailers can garner valuable, trackable consumer insights from the data they collect from modern RMNs. It's no wonder then that the retail media sector is now a $45 billion market, up from $13 billion in 2019, according to eMarketer. The research firm also projects that retail media ad spend will more than double by 2027. 
What was once a relatively unenterprising addition to marketing campaigns is now a major focus of brands and retailers. With access to customer purchase data, preferences, and shopping journeys, as well as the ability to put brands in front of consumers when they're most willing to be influenced, the popularity (and resultant rollout) of retail media networks is set to boom. Here's what retailers need to know about the state of RMNs in 2024 and beyond.
WATCH NOW: Shelley E. Kohan on Data Monetization & Retail Networks
---
Defining Retail Media Networks 
Media networks are digital advertising that utilizes a publisher's properties and data; therefore, any brand with data can make a media network. The data that powers (and is gleaned from) these networks has unparalleled value and potential for personalization, monetization, and efficiency. Here's what retailers need to know about these impactful networks to set them up for success.
A retail media network can be defined as an advertising infrastructure that comprises a collection of digital channels, like websites or apps, that are offered by a retailer to third-party brands for advertising purposes. The power of these networks is that they help deliver contextually relevant ads when people are shopping, based on first-party shopper data that provides closed-loop measurement and a clear sightline into return on ad spend. 
Importantly, purchasing ad space on a retail media network can help brands of all sizes expand their digital marketing strategies at scale. Therefore, brick-and-mortar retailers are a fast-growing new media channel offering brand advertisers a formidable avenue to get to shoppers through their website, their mobile app, or as part of digital signage in stores. 
The key to the success of retail media networks is their first-party data. This data informs where advertisers will find it most effective to get their message in front of shoppers based on a variety of behavioral factors and attributes. Retailers offer advertisers the most valuable currency of all: an in-depth understanding of their (prospective) customers. This data shapes how to best tailor offers, messaging, and content for advertisers to inspire action or influence behavior.
---
An Increase In Transparency Is On The Cards
We know how it works: brands make deals with retailers to advertise on their media networks (whether in stores or online). However, many in the industry are disgruntled with RMNs' "measurement problem", ie. how retailers report campaign results. According to Forbes, RMNs currently provide home-baked performance metrics and don't typically measure incrementality that accounts for all ecosystem-wide media buys. As a result, brands don't really know how their campaigns measure up to their other non-RMN strategies. To mend this, industry groups, like the Association of National Advertisers (ANA) and the Interactive Advertising Bureau (IAB), have been called upon to help build standards of measurement and transparency around RMNs.
In a recent interview, Joe Shasteen, Global Head of Analytics at RetailNext, noted that data transparency is "a huge factor for the future of retail". Moreover, building transparency with brands retailers to "make better decisions" from merchandising to marketing. For RMNs, or any kind of data monetization effort, to work, there has to be openness around how data is handled, interpreted, and secured. 
READ MORE: Apps, Media, & Monetization: Integrating Mobile Commerce
---
A Call For Industry-Wide Standardization
The biggest problem is the lack of standardization in systems and measurements. Nearly 70% of RMN buyers said "complexity in the buying process" was the biggest obstacle to the growth of RMNs, according to a 2023 IAB study of 200 advertisers and agencies who spend $5 million or more annually in RMNs. The next biggest obstacle, chosen by 62% of buyers, is the lack of measurement standards.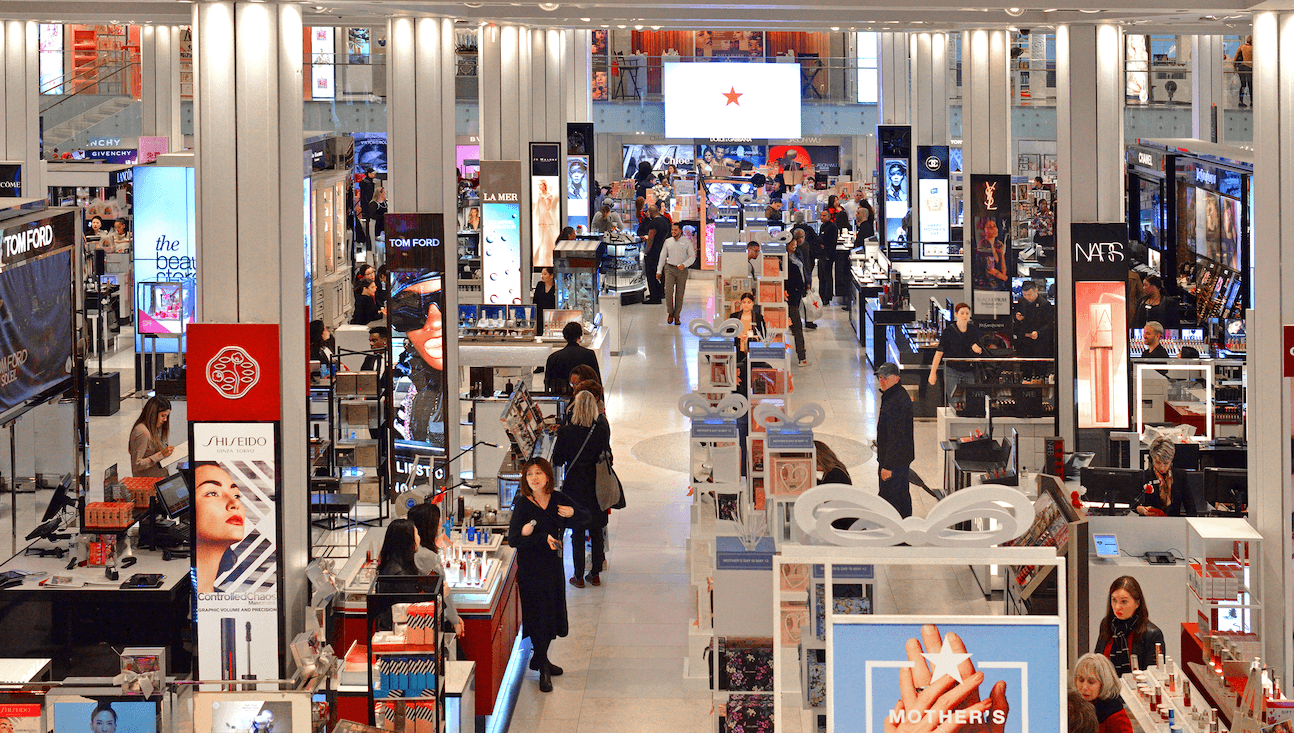 MarTech reports that brands and agencies that were buying from a handful of RMNs a couple of years ago are now buying from dozens to hundreds of different retailers globally. RMNs, unlike other digital ad publishers, do not have standardization in "pretty much anything". From ad size and formatting to interaction with programmatic sellers, everyone has their own set of technical specifications. This, unsurprisingly, causes immense complications when it comes to reporting and the calculation of ROI. 
It's this very lack of standards that is a "key barrier" to further investment for some companies. IAB Europe's Retail Media Standards survey found that most buyers (90%) and sellers (84%) particularly called out media and attribution measurement needing standardization going forward, and these were a standardization priority for nearly three-quarters (73%) of respondents.
---
Establishing Industry Best Practices
In September of this year, the IAB, in collaboration with the Media Rating Council (MRC), released a draft of the IAB/MRC Retail Media Measurement Guidelines for public comment and feedback. 
The guidelines focus on four key areas, namely
Transparency and consistency: Clear definitions and methodologies should be the norm, enabling stakeholders to easily compare metrics.

Accuracy and reliability: Employ robust methodologies and technologies designed to minimize errors and adapt to evolving landscapes.

Privacy and security: Comply with privacy regulations like GDPR and CCPA and implement stringent security measures to protect user data.

Compliance with industry standards: Align with best practices as established by MRC, IAB, and other industry bodies.
Moreover, the guidelines call for regular calibration and validation of RMN measurement tools and methodologies. RMNs should also maintain consistent data collection processes for both internal and audit purposes. Additionally, RMNs are encouraged to filter out invalid traffic and to compare data against known benchmarks to identify and correct potential biases and inaccuracies.
These guidelines cover in-store digital place-based (DPB) environments as well, according to MarTech. For instance, in-store zones must be established at the physical location in order to attribute foot traffic and sensor data to specific screens where ads are shown. In short, the guidelines call for increased consistency in order to establish realistic guardrails for advertisers and retailers alike, thereby maximizing the efficacy and data security of these networks as well as the shopper experience. 
To help retailers navigate these choppy waters, IAB Europe's Retail Media Working Group has created the '101 Guide to Retail Media'. This guide (a notable first of its kind to some extent), provides industry stakeholders with up-to-date definitions of critical terms, examples of buying mechanisms, measurement and targeting, and best practices.
---
As we look ahead to 2024, retail media networks stand at the precipice of a new era. With the potential for increased transparency and industry-wide standardization, RMNs are poised to become an even more integral part of the advertising landscape. These changes promise to not only benefit brands and retailers but also provide shoppers with more personalized and meaningful experiences. 
The future of retail media networks holds great promise, and the journey ahead is one filled with opportunities for growth and innovation. Industry-wide IAB- and ANA-sanctioned best practices may go a long way in solving some of the speed bumps and inefficiencies associated with RMNs, making them more viable than ever before.
READ MORE: What Is The GDPR's Effect On Data Collection In Retail?
About the author:
Ashton Kirsten, Marketing Communications Coordinator, RetailNext
Ashton holds a Master's Degree in English and is passionate about starting conversations through impactful content and executing data-driven creative strategies. She is based in Johannesburg, South Africa, where she can be found reading, writing and researching.