Key Trends Driving Europe's Retail (R)evolution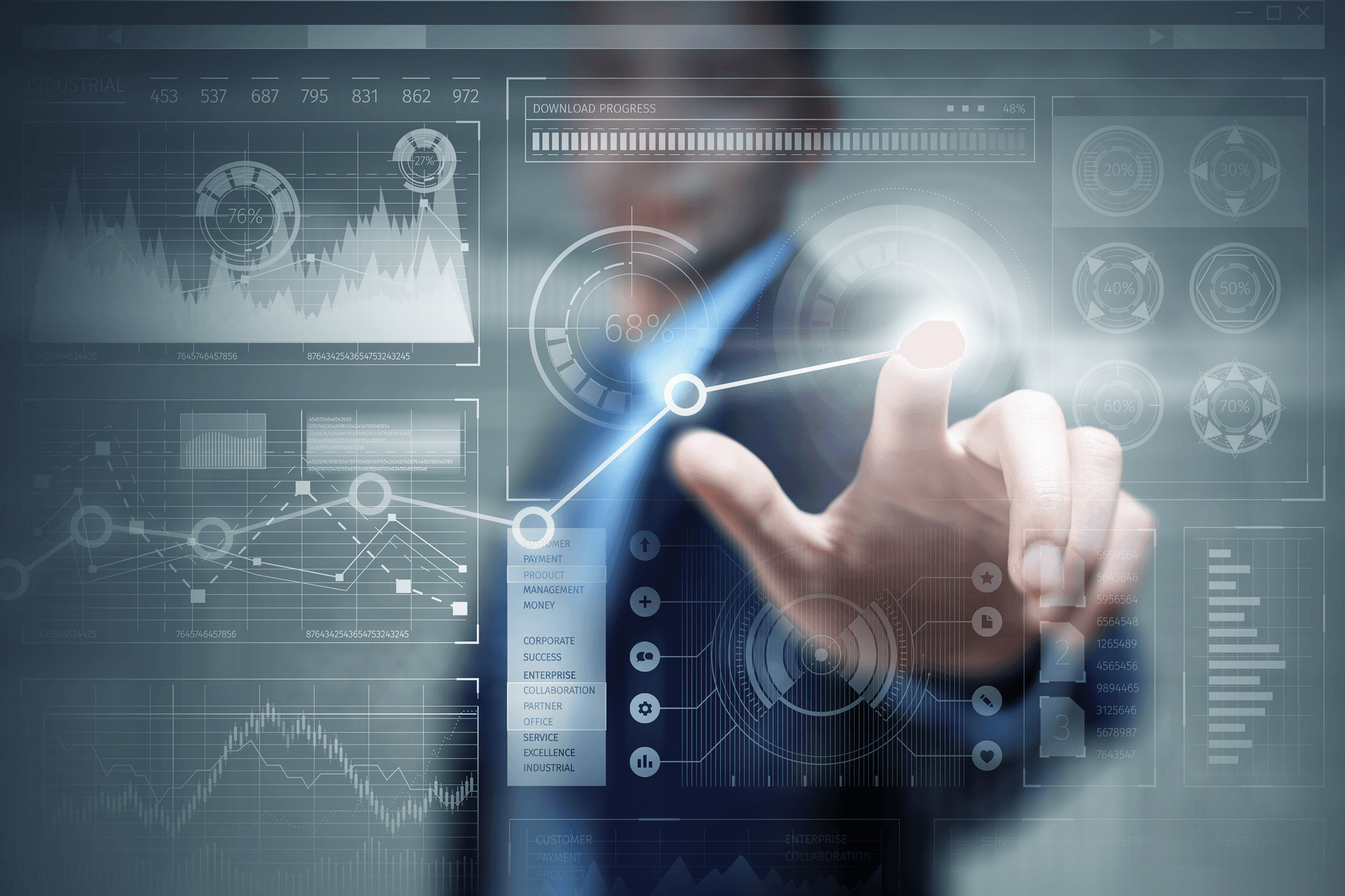 Despite seemingly relentless headwinds (like rising inflation, the war in Ukraine, the pandemic's after-effects, and a declining consumer economy), European retailers have weathered the storm and come out more agile than ever before. Over the past three years, retailers across categories have learned how to survive and ultimately thrive despite rising cost pressures, supply chain constraints, and changing consumer behavior.
This year will be critical for retailers to start their path to recovery. 2023 will be marked by some difficult choices for brand leaders as they navigate major technological advancements and new legislation. No matter the business goals, leaders will have to make firm decisions that are both strategic and empathetic if they want to achieve sustainable growth. Here are four trends that are setting the gears in motion in European retail this year and beyond. 
READ MORE: How In-store Analytics Bolster Resilient Retail In The UK
---
A Focus On Cost Efficiency 
Ongoing cost pressures – for retailers and consumers alike – will be a top consideration for the foreseeable future. These cost pressures have hardest hit the grocery category as consumers have chosen to trade down since the pandemic. A recent study has shown that overall grocery sales in Europe grew by 2.9% in 2022 compared with 2021. This growth was the result of 10.7% higher prices, a decrease of 3.6% in volume sold, and a downtrading effect of 3.6%. It is no surprise then that across Europe, consumer downtrading has led to substantial growth for private labels.
McKinsey surveyed 47 European grocery CEOs to understand the category nuances. In a nutshell, respondents remain cautious. 
44% expect 2023 to be worse than 2022; 

33% think it will be as challenging as 2022; 

23% percent believe 2023 will bring an improvement in market conditions.
Moreover, respondents agreed that the key themes for 2023 are rising costs and margin pressure, downtrading, and an increased focus on private labels.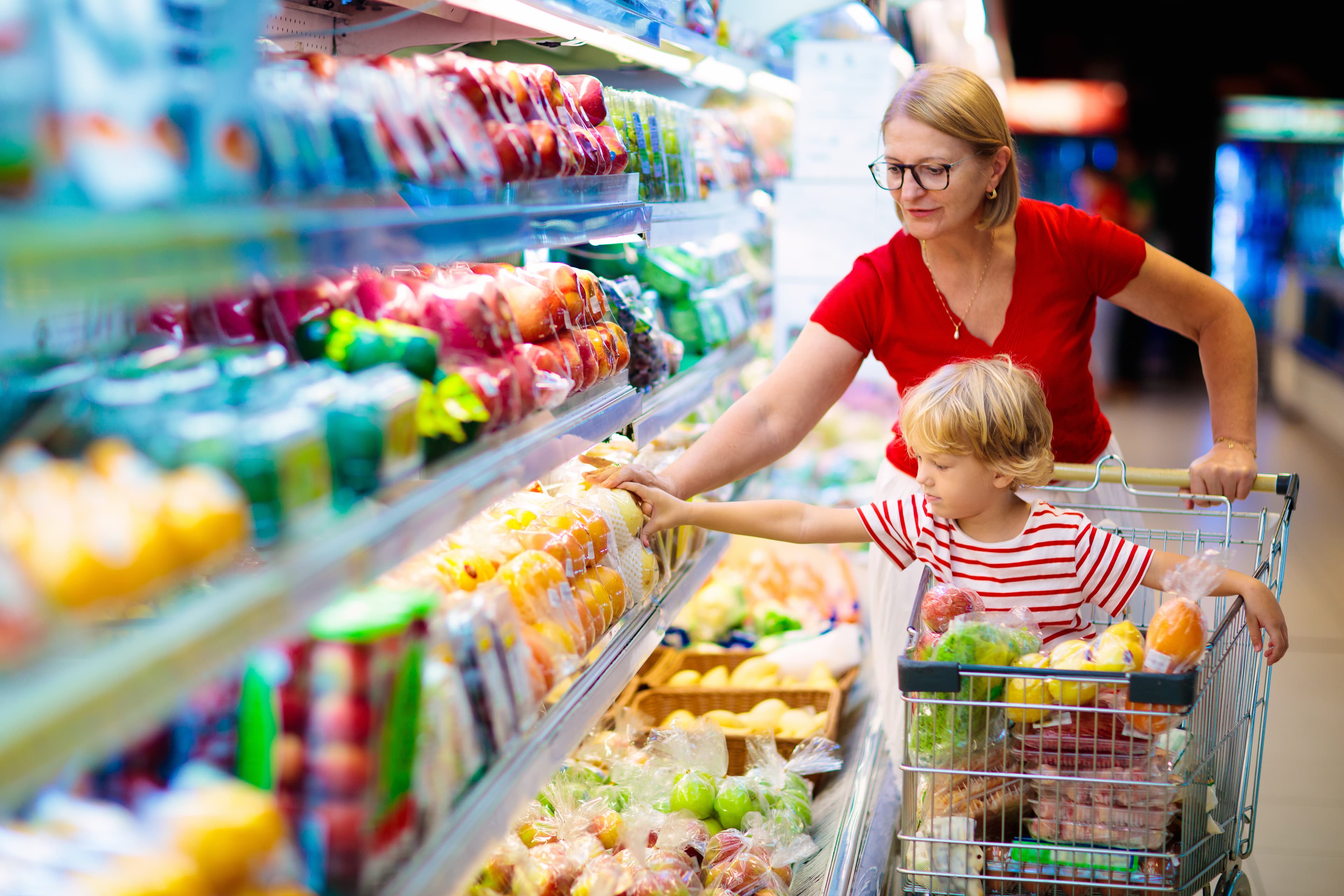 This year, consumers plan to trade down even further. According to a survey, 53% of consumers say they want to save more money on food, and 36% want to buy more private labels than they did in 2022. Consumers also plan to spend less on premium, healthy, and sustainable products to make ends meet. This, of course, is good news for discounters, value brands, and private labels. The discount space is set to grow as consumers turn more markedly towards affordable alternatives. 
Could this renewed focus mark the end of brand loyalty? Forbes reports that consumers are increasingly paying more attention to retailers. They're looking for lower prices, responding to promotions, and scouting the best deals. With higher prices, customers are more thoughtful about purchases and want the best deals on high-quality products. Naturally, this does strain brand loyalty. Retailers worldwide must shift focus from cultivating brand love to increasing brand value.
---
Data Monetization: Retail Media Networks
Retail media networks (RMNs) are an advertising infrastructure that comprises a collection of digital channels, like websites or apps, that are offered by a retailer to third-party brands for advertising purposes. The power of these networks is that they help deliver contextually relevant ads when people are shopping, based on first-party shopper data that provides closed-loop measurement and a clear sightline into return on ad spend.
McKinsey data has shown that retailers across EMEA are starting to recognize retail media networks (RMNs) as a hidden and fast-growing profit stream (these networks are growing by more than 10% year-over-year in the United Kingdom, for example). In Europe, one compelling reason retailers are starting to pursue RMNs is that they empower brick-and-mortar retailers to follow the shift of consumer spending online and benefit from retail media's significantly higher margins compared with those of core retail e-commerce.
Incremental ad revenues could potentially free retailers up to upskill labor, carry more (diverse) merchandise, and invest in other essential in-store technologies. Moreover, retailers can deliver personalization enabled by first-party consumer insights. The revenues garnered by RMNs can help retailers solve other day-to-day challenges – and that's why we'll see more installations across Europe in the coming months. 
READ MORE: 3 In-Store Analytics Case Studies Every Retailer Should Read
---
Understanding The Impact Of AI 
Like in almost every other industry, artificial intelligence (AI) is set to be one of the most disruptive factors in retail this year. Deloitte notes that, when operationalized, AI could help retailers increase productivity, reduce the time to launch new products, provide age verification at self-checkouts and click-and-collect sites, disrupt the creative process, or even define the skills required for future retail workers. 
To demonstrate the intuitiveness and usefulness of AI, we asked Google's AI offering, Bard, "What effect will artificial intelligence have on European retail in 2023?". This is what it had to say. 
Customer service: AI is being used to provide more personalized and efficient customer service. For example, AI-powered chatbots can answer customer questions and resolve issues 24/7. AI is also being used to personalize shopping experiences, such as by recommending products that are likely to be of interest to a particular customer.

Inventory management: AI is being used to improve inventory management, which can lead to reduced costs and improved customer service. For example, AI can be used to predict demand for products, which can help retailers to avoid overstocking or understocking. AI can also be used to identify and track inventory discrepancies, which can help to prevent fraud.

Fraud detection: AI is being used to detect fraud, which can help retailers to protect themselves from financial losses. For example, AI can be used to analyze customer behavior to identify patterns that may be indicative of fraudulent activity. AI can also be used to scan transactions for suspicious activity.
It will undoubtedly be fascinating to see how European retailers wrangle and operationalize AI in the coming years. Some leading brands have already gotten a headstart… French multinational retailer Carrefour uses AI to curate its customer experience by tracking customer behavior and providing personalized messaging at scale. German discount supermarket chain, Lidl, uses AI to improve its customer service with AI-powered chatbots, which can answer customer questions and resolve issues 24/7. Beloved Swedish furniture giant IKEA uses AI for accurate demand forecasting. The possibilities are endless. 
---
Community Building: Social And Gaming Commerce
As shopper behaviors change, so will the technology designed to influence and empower them. To differentiate themselves in a crowded market, retailers will have to innovate to create memorable, customer-centric experiences in stores. One way that retailers will be setting themselves apart is by directly engaging with customers in spaces or on platforms where they spend most of their time. 
That's why we're expecting to see more social commerce and gaming commerce. These platforms create growth opportunities that enable retailers to forge communities and build brand trust. In fact, one-third (33%) of UK gamers discover new brands while playing computer games, making this avenue worth investigating and potentially investing in.
Furthermore, Wunderman Thompson Commerce surveyed over 2,000 respondents in the UK and found that
over half (56%) of gamers are also more likely to buy from a brand that features in their favorite game;

33% will buy something that their favorite streamer has recommended or used;

half would love to buy real-world items from within games.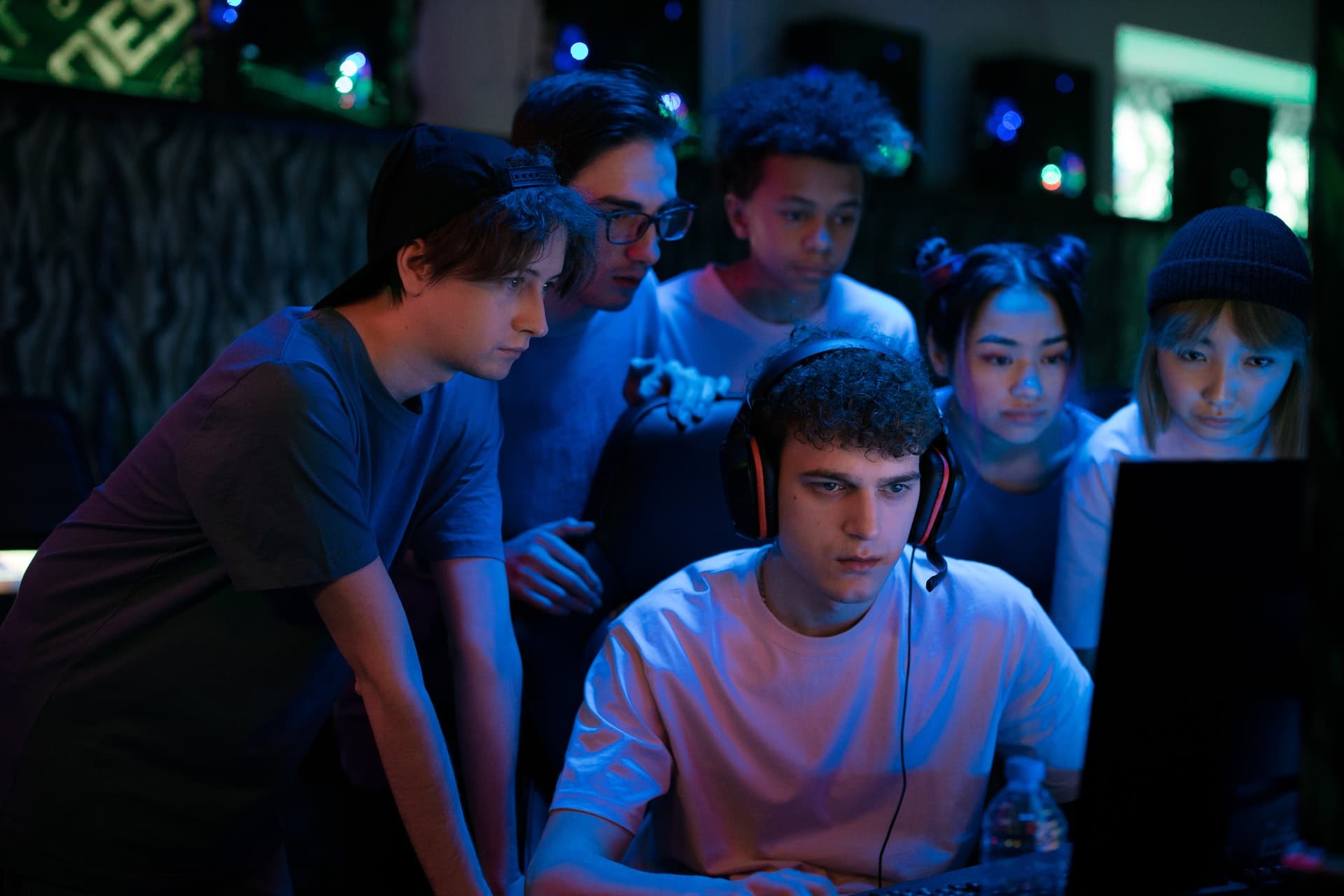 One example of a brand that has adopted gaming commerce in its go-to-market strategy is Nike. This mainstay sportswear retailer has leveraged gaming to engage with its customers and create unique shopping experiences. Nike's Jordan brand collaborated with the popular video game franchise Fortnite to launch a limited-time virtual in-game event called "The Downtown Drop". In this event, players could complete challenges and earn virtual Nike-branded outfits, including sneakers and apparel, for their in-game characters. The virtual items were designed to resemble real Nike products, providing players with a digital representation of the brand.
By partnering with Fortnite, Nike tapped into the massive gaming community and capitalized on the game's popularity to reach a wider audience. This collaboration not only increased brand visibility but also allowed Nike to connect with potential customers in an interactive and immersive way. With gaming commerce, Nike has found trendy new ways to engage potential shoppers and take their physical presence online. 
When retailers include social and gaming commerce in the top-of-funnel sales efforts, they can guide shoppers into stores with unique promotions or discount codes. Moreover, the user data gained on these online platforms can support next-level personalization efforts in stores. These new avenues for advertising and community building are only going to grow in popularity and effectiveness, so like all new ventures, early adoption is encouraged.  
READ MORE:  5 Ways Shopping Centres Boost Performance With Analytics 
About the author:
Ashton Kirsten, Marketing Communications Coordinator, RetailNext
Ashton holds a Master's Degree in English and is passionate about starting conversations through impactful content and executing data-driven creative strategies. She is based in Johannesburg, South Africa, where she can be found reading, writing and researching.