Loved Up: What Retailers Can Expect This Valentine's Day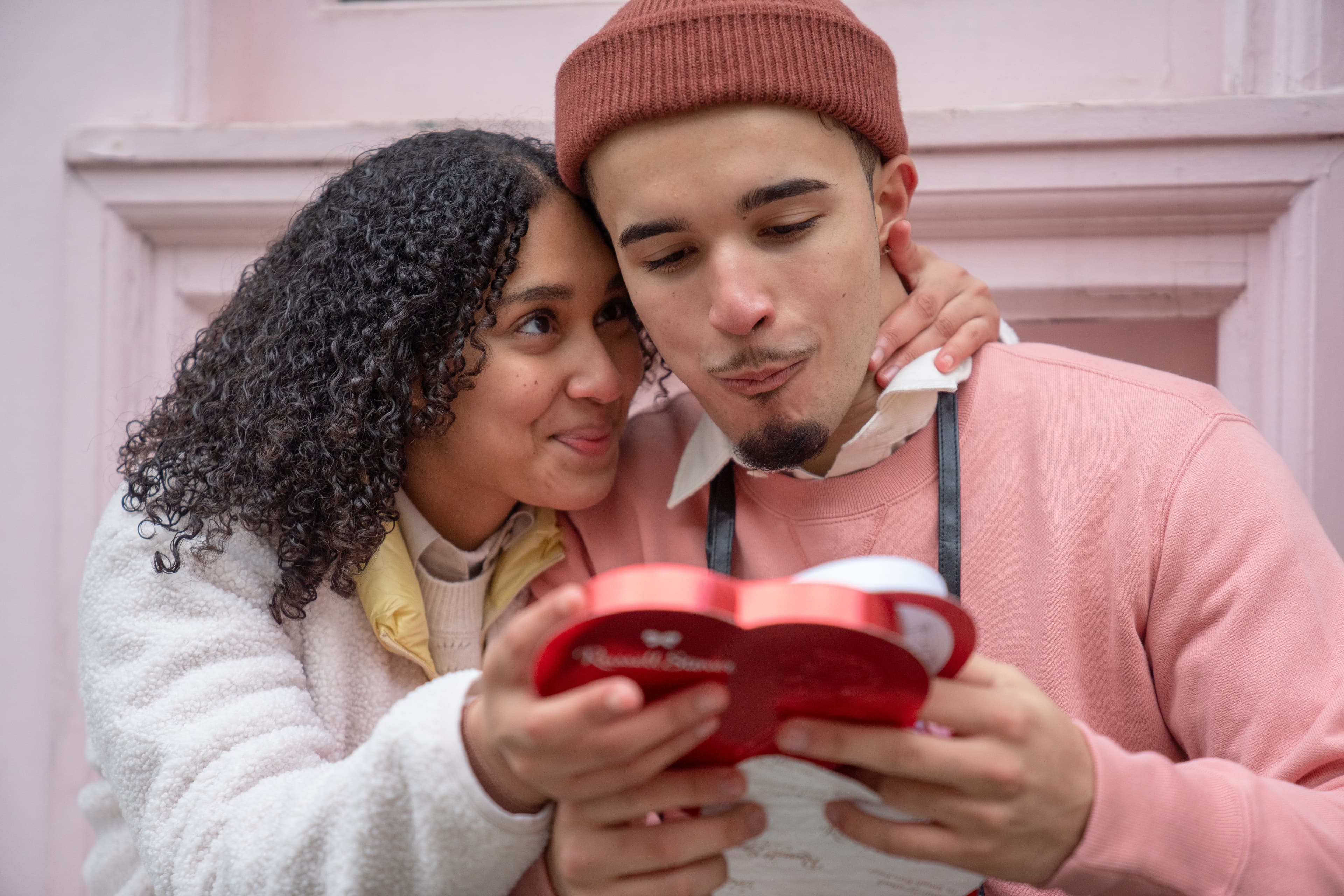 Year in and year out, the data shows that Valentine's day is a key occasion to drive profit post-Christmas. According to a recent National Retail Federation (NRF) survey, shoppers are expected to spend $25.9 billion on Valentine's Day this year, up from $23.9 billion in 2022, making it one of the highest spending years on record. Despite macroeconomic factors like inflation and the rising cost of living, consumers are projected to foreground the celebration of their loved ones this February.
Staggeringly, Americans plan to spend more than $5.5 billion on jewelry alone! NRF data shows that top gifts also include candy (57%), greeting cards (40%), flowers (37%), gift cards (20%), and clothing (19%). It's a season of increased traffic, agile merchandising, and tongue-in-cheek marketing. But, when armed with accurate data, merchants can more effectively make key decisions around ethical sourcing, experimental campaign ideation, and memorable merchandising to tackle any occasion, hearts and all. 
Across the pond in the UK, The Guardian reports that even though the festive season had its fair share of ups and downs, it "showed [that] people were willing to spend if they thought the event was important enough – a trend that has been around for several years now". This trend is sure to carry into sentimental calendar dates like Valentine's day, Easter, Mother's day, and Father's day. Despite inflation, retailers are not expected to be shying away from the hard sell; if anything, the last festive season's footfall should be evidence that Britons are keen to mark these special occasions in style. 
READ MORE: How To Successfully Convert Physical Stores Into Ad Spaces 
---
This Year's Projections In Percentages 
More than half (52%) of consumers plan to celebrate and will spend an average of $192.80. This is up from $175.41 in 2022, and the second-highest figure since NRF started tracking Valentine's Day spending in 2004. Interestingly, though, of the $17 increase in per-person spending, $14 comes from gifts for pets, friends, and co-workers, along with classmates or teachers. 
NRF research also shows that the top shopping destination is online (35%); however, this is very closely followed by department stores (34%). Discount stores come in at 31%, while specialty stores lag at 18%. Stores that offer the biggest variety of products come out tops as they make occasion-specific purchasing most convenient, while specialty stores can be somewhat limiting if shoppers are buying for everyone from their partners to their pets. 
Let's take a closer look at generational purchase patterns. In 2021, perhaps unsurprisingly, 44.85% of Gen-Z and 44.23% of Millennials purchased Valentine's gifts from e-retailer giant, Amazon. Boomers (those born between 1946 to 1964), however, shopped for the occasion in stores. Finder data shows that 57.42% of this generation's gifters bought from brick-and-mortar stores for the occasion!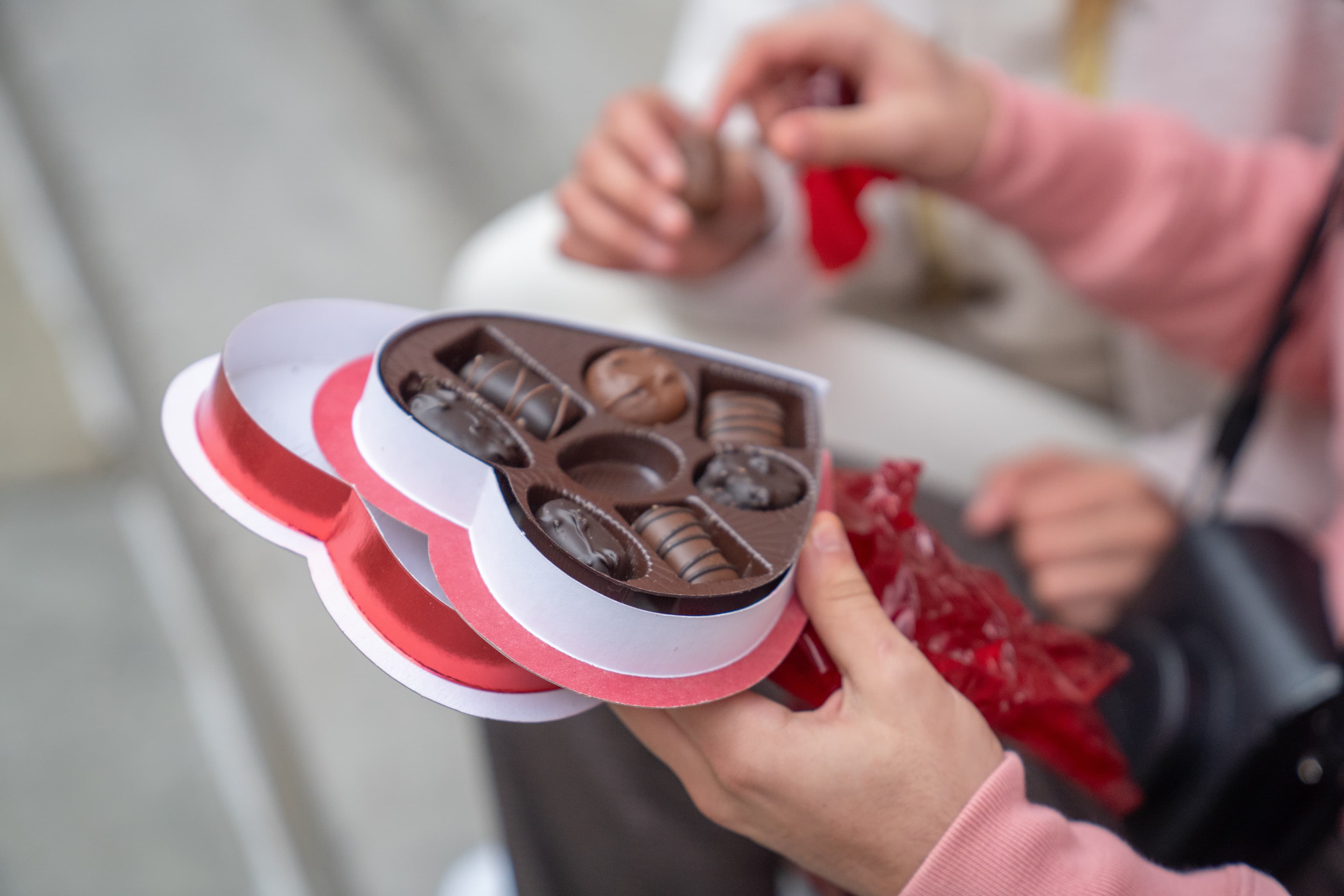 This is a great opportunity for merchants with a clear, potentially niche target market to tailor their in-store promotions and activations in line with this data. By knowing who is spending what and where, brands can more easily reach their audiences and build trust through on-trend merchandising, audience-specific messaging, and promotions shoppers care about. 
Moreover, there is unparalleled potential for retailers to cash in on the increased footfall that's been recorded since the festive season in both the US and the UK and cement their presence as go-to destinations after some online retailers broke hearts in December. Hearteningly, brick-and-mortar stores are projected to charm their way into the (love) lives of eager shoppers once more! 
💡Key Takeaway: variety is the spice of life! Shoppers will be diversifying their baskets and purchasing across categories for a wide variety of gifts.
---
In-Store Innovations
This celebration of love continues to capture retailers' imaginations. Increasingly, retailers are pushing the boundaries of red roses and boxes of chocolates, and reimagining unique, topical goods and services. 
For example, British multinational retailer, Marks & Spencer, brought back their "love sausage" in 2022 after its unveiling in 2019. The cheeky naming saw the heart-shaped breakfast banger sell out almost instantaneously. The product was an absolute hit on social media and has since become the springboard for more Valentine's-specific products like heart-shaped Love Pork Pies and Love Cucumbers (yes, really). The point is this: attention-grabbing, creative media launches are an effective way to drive traffic and create a buzz in stores. We are, after all, navigating the omnichannel evolution, so why not leverage it? 
Less audaciously, but just as effectively, Verizon will "share the love" by offering a value-driven buy-one-get-one-free deal on selected 5G phones and smart accessories. In the UK, Boux Avenue is offering shoppers a free pair of matching knickers when a bra is bought, allowing them to buy a complete lingerie set at a notable discount. 
These promotions are centered around creating immediate value as a means to make luxuries (like new electronics and lingerie) more accessible amidst a large-scale budgetary pinch. Quirky campaigns are one thing, but this year, retailers will have to get down to brass tax to drive traffic and conversion. Especially considering that brand loyalty also slips in times of economic uncertainty. 
💡Key Takeaway: shoppers are compromising long-term loyalty for short-term value, so focus on competitive promotions that drive traffic and boost conversion. 
READ MORE: Blending Metaverse Experiences Into The Physical Store 
---
The Rise Of Ethical Gifting
In line with growing consumer sentiments around sustainability, this year's gifting is taking a turn for the ethical. Plastic Oceans, a nonprofit working to end plastic pollution, reports that February 14 alone represents an increase of 9 million kilograms of carbon dioxide on top of everything "normally" released into the atmosphere, making sustainability concerns frighteningly valid. Therefore, ecological and ethical matters should be top-of-mind for modern retailers to meet customer demand and build brand trust.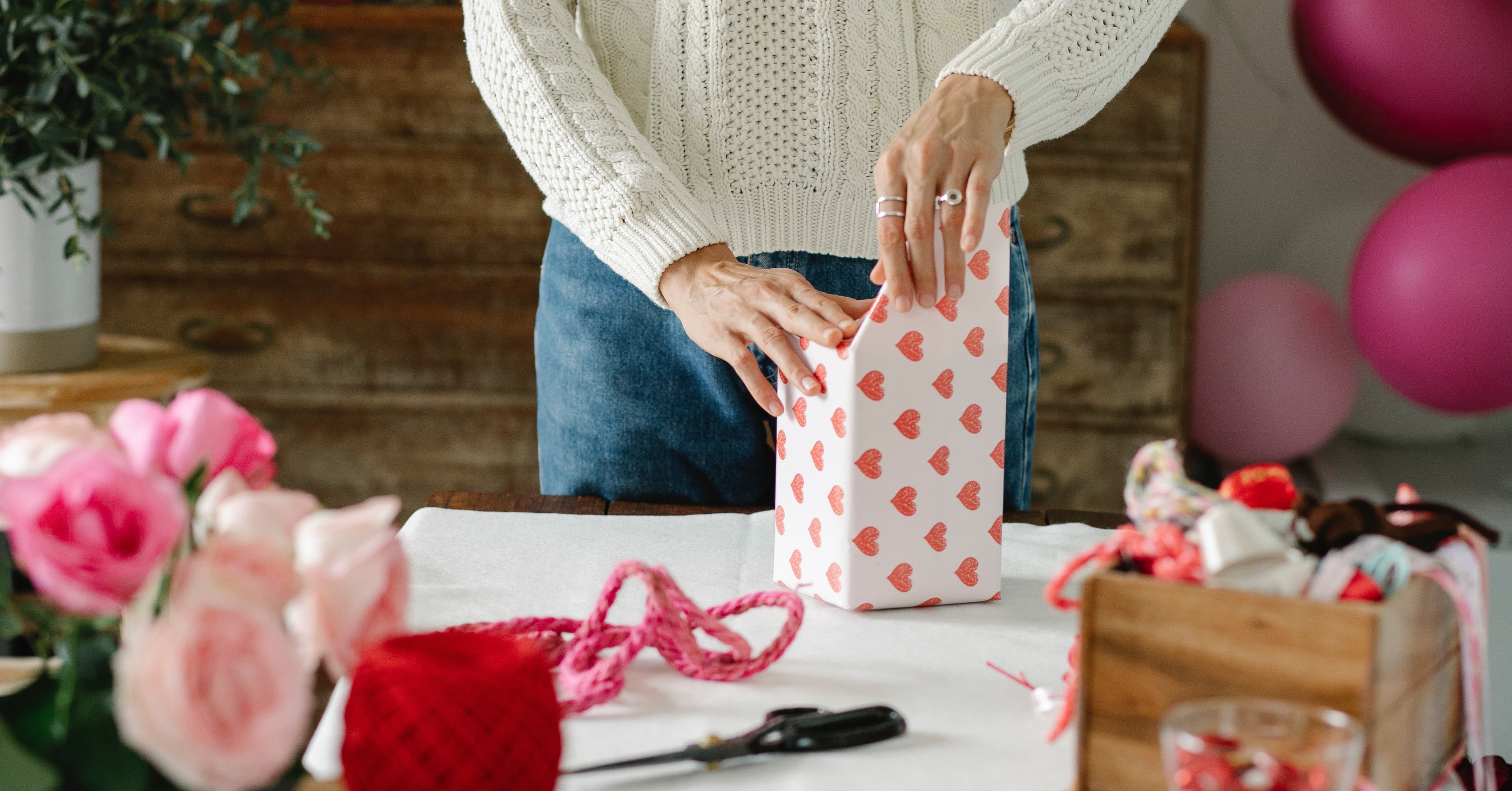 In 2022, the SSAW Collective, a community of chefs, florists, and growers committed to ecological sustainability, launched the 'Why Buy Roses in February?' campaign to address the demand for unseasonal flowers. Each year, millions of roses are exported to the UK from Kenya and the Netherlands for Valentine's day, leaving a massive carbon footprint and vast amounts of waste. To minimize the environmental damage the day of love rings in, the group recommends choosing local, seasonal flowers, and encourages retailers to do the same in stores. Similarly, The Stem urges consumers in the UK to consider houseplants and dried flowers over fresh-cut blooms as these options are far more sustainable. 
LUSH, a UK-based cosmetics company with a worldwide presence, is celebrating love as well as self-care this V-day. Their vegan, ethically sourced ingredients are combined to create limited-edition pamper boxes that take the fuss out of gifting (to oneself or others). Solios, a purveyor of sleek solar-powered watches, is running a Valentine's offer that aims to take date night to the next level. When shoppers buy a sustainably crafted watch, they'll include extra value in the form of romantic "connection cards" and a curated playlist. 
While attitudes vary across generations, countries, and industries, 85% of consumers have become 'greener' in their purchasing in recent years. Business Wire reports that, on average, more than one-third (34%) of shoppers are willing to pay more for sustainable products or services. Plus, those willing to pay more would accept a 25% premium on average. Retailers must act now to stay relevant, retain shopper trust, and create avenues of sustainable growth that are mindful of the environment and the people in it. 
💡Key Takeaway: retailers that make sustainable, ethical products easily available and attractive will undoubtedly see a return on investment this Valentine's Day and beyond. 
---
All things considered, retailers are in for a sweet treat this Valentine's day. Those who invest in product variety, meaningful promotions, and ethical practices and products, will go a long way to building trust, increasing footfall, and building loyalty in 2023 – even with some potential instability on the cards.
About the author:
Ashton Kirsten, Marketing Communications Coordinator, RetailNext
Ashton holds a Master's Degree in English and is passionate about starting conversations through impactful content and executing data-driven creative strategies. She is based in Johannesburg, South Africa, where she can be found reading, writing and researching.