The Complete Guide To The Retail Summit, Dubai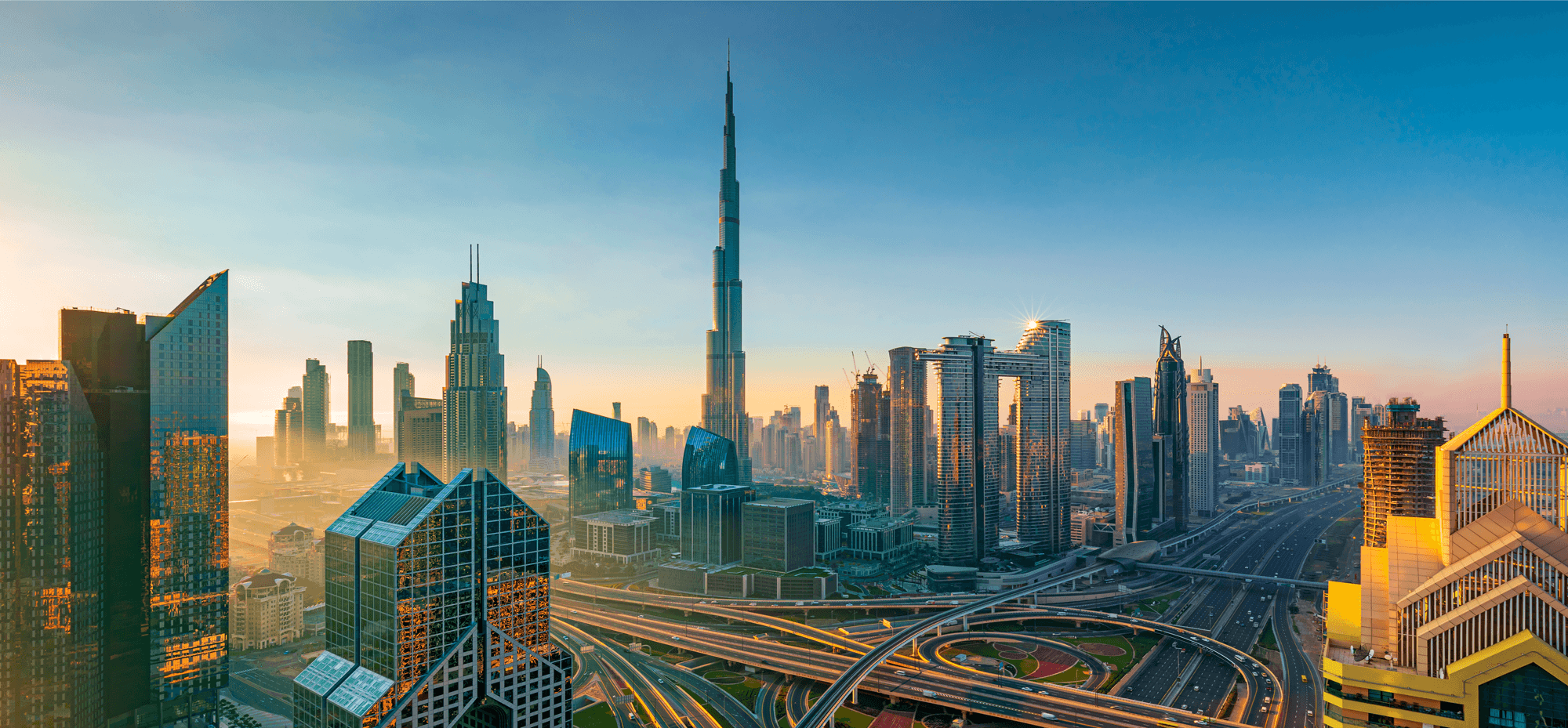 One of the most exciting events in any retailer's calendar is almost upon us! The Retail Summit takes place from 14 to 15 March and aims to unite the most ambitious retailers with the boldest innovators in EMEA. This global platform is a unique opportunity for meaningful community building and nuanced market immersion.
This is an insider's guide to making the most out of The Retail Summit, from expert keynote sessions and content-led networking opportunities to our very own participation in this prestigious event! Here's what you need to know… 
READ MORE: 3 Ways To Rethink Omnichannel Customer Experience In Stores
---
The Retail Summit In Numbers
The two-day summit is filled to the brim with potential for valuable networking, incredible learning, and unparalleled opportunities for business transformation. 
In 2022, there were: 
750+ attendees

79 C-Level speakers representing legacy brands to modern disruptors

67% audience Director level or above

47 countries represented

35 individual content sessions

2 iconic venues set against the Dubai skyline
The 2023 summit is set to be even bigger! Connecting the best and brightest of EMEA retail, this event is not to be missed – we certainly won't. We are thrilled to announce our participation as exhibitors at this year's summit! 
---
Key Themes
Each year, The Retail Summit aims to get to grips with core retailer pain points and ever-changing customer expectations. This year, the summit has isolated three main themes, namely: sustainability; customer engagement; and new technologies. 
Sustainability
In 2023, all retail stakeholders are soberingly aware of the fact that investing in sustainability is a non-negotiable necessity for brands. At the summit, global leaders will share how they are setting standards for environmental and employee welfare, as well as transparency and traceability across the supply chain. 
Customer Engagement 
Credibility, seamlessness, and personalization are at the heart of an effective omnichannel strategy. Transforming brick-and-mortar shopping from transactional to experiential is a huge focus across the industry! The 2023 agenda will therefore navigate entertaining, immersive experiences and concepts, including Live Commerce, so brands can differentiate themselves and accelerate conversion rates.
New Technologies
Grab a front-row seat as trailblazers explore the most radical technological breakthroughs, from the metaverse to AR and AI. Understanding what the future looks like can help brands better understand what to invest in for long-term ROI, a competitive edge, and sustained growth. In line with this theme, the RetailNext team will be in attendance to walk you through just how purpose-built technology can take stores to the next level. 
LEARN MORE: A Next-Generation, Future-Proof Traffic Solution
---
Unmissable Sessions
With sustainability, memorable customer experiences, and inventive new ways to engage customers being the talk of the town, we've curated our top picks for sessions that are most relevant to modern retailers.
The Attention Economy: Capturing The Imagination of Today's Consumer
14 March 2023, 10:50-11:30

Focus: Each generation of consumers is savvier than the previous one. This makes capturing the customer's imagination more elusive than ever. This panel will explore the latest thinking around the major attention-grabbing trends that are shaping retail as we move into 2023.
Mindful Fashion Consumption: Taking Fashion Responsibility Seriously
14 March 2023, 13:45 - 14:25

Focus: Today's consumer is making more considered purchases, whilst the use of fashion rental, repair, and subscription services has grown exponentially in the last 5 years. This session will explore how retailers can incorporate new services and concepts into their sustainability and circularity strategies.
When The Customer Comes First, The Relationship Will Last
15 March 2023, 15:50-16:30

Focus: In our digital-first landscape, delivering frictionless, personalized shopping experiences that delight customers is essential. This panel will showcase how four leading retail brands (Harrods, Kiko Milano, Reliance Brand Limited, Brand x Society) are building longstanding customer relationships.
---
Explore Up-and-coming British Brands
This will be the third time The Retail Summit plays host to The Marketplace, offering an exclusive opportunity for buyers to meet young, upwardly mobile retailers and broker future-fit business opportunities.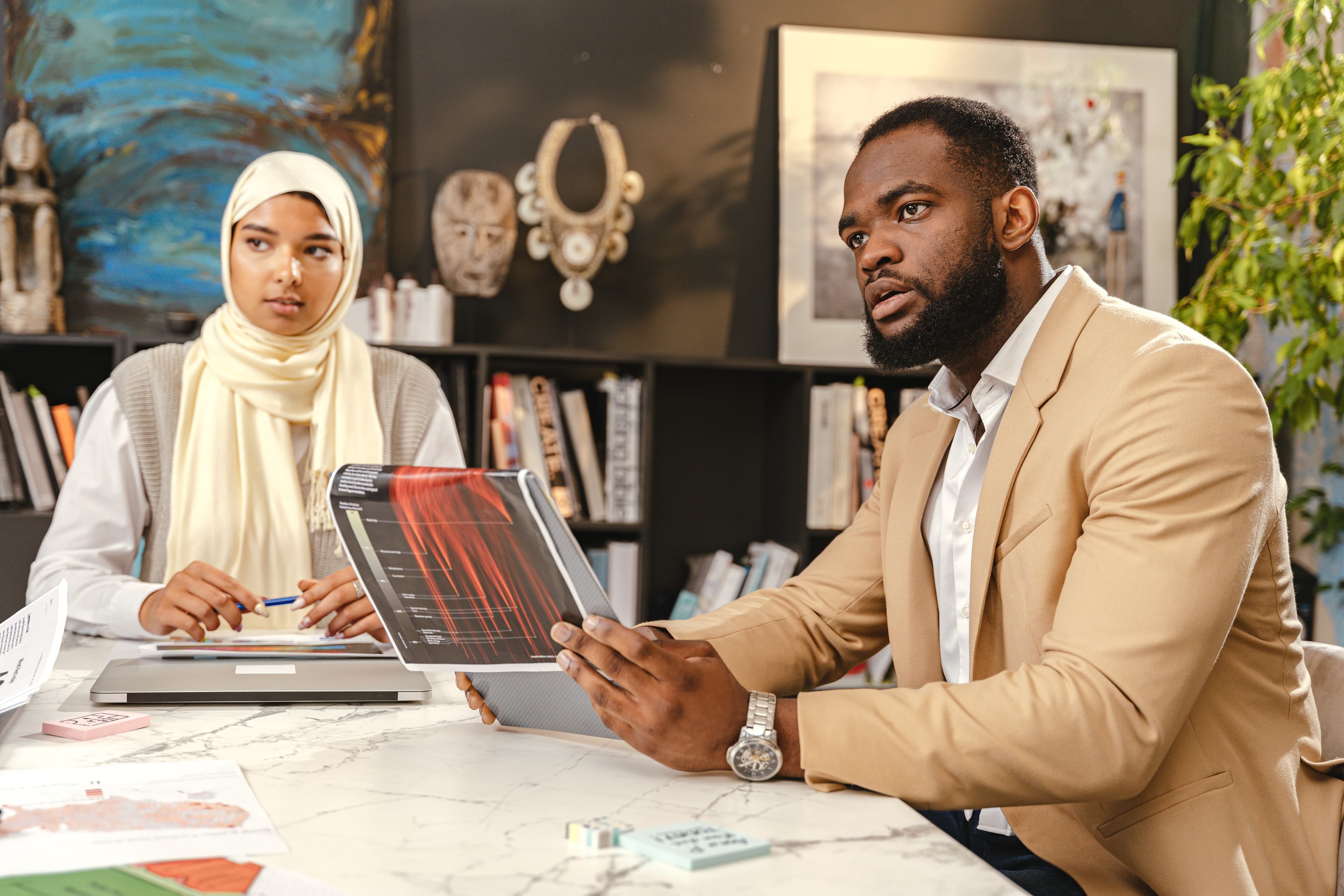 This showcase creates a mini modern high street at The Atlantis to showcase 22 British Retail and Consumer Brands, representing the latest and greatest across beauty, fashion, footwear, accessories, and homeware. 
Why you should mingle at The Marketplace: 
Potential to connect with over 700 senior retail executives from various categories and markets;

Meaningful engagement with international buyers in a dedicated meeting-friendly space;

Meet key brick-and-mortar and e-commerce partners from around the world; 

Increase your knowledge of the Middle Eastern market and establish key connections.
READ MORE: 3 Key Takeaways From NRF 2023
---
We'd love to connect with you in person at this year's summit. Feel free to swing by our booth - you can't miss us! We'll be conducting live demos of our in-store analytics tech, demonstrating how intuitive, versatile, and accessible our all-in-one solution really is.
About the author:
Ashton Kirsten, Marketing Communications Coordinator, RetailNext
Ashton holds a Master's Degree in English and is passionate about starting conversations through impactful content and executing data-driven creative strategies. She is based in Johannesburg, South Africa, where she can be found reading, writing and researching.